Iason Athanasiadis will be speaking at Southern Illinois University - Carbondale on October 12 at 10 a.m. in Quigley 208. Iason has reported for the Pulitzer Center from Greece, Turkey and Iran. While covering Iran's disputed elections and their aftermath in June 2009, Iason was detained and jailed in Iran for 21 days.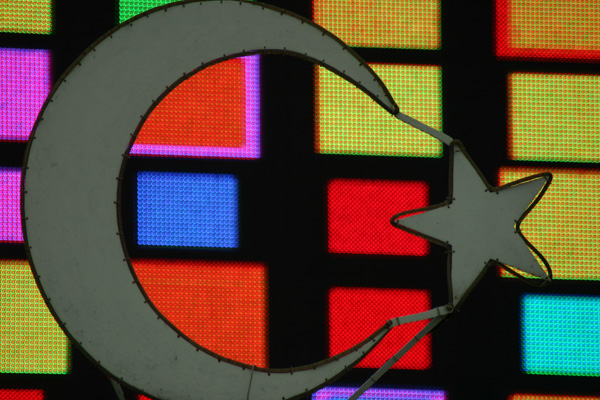 A resurgent Turkey is shifting from a linchpin of the Western system to an independent-minded actor...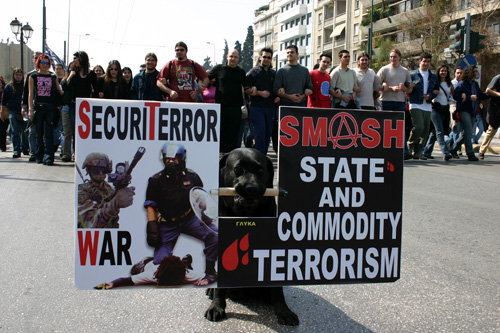 How does an affluent First World nation-state go from stability to near social collapse in the space...