Event
Pulitzer Center Senior Editor to Speak at ARIJ Forum
Event Date:
December 4, 2020 | 8:00 AM UTC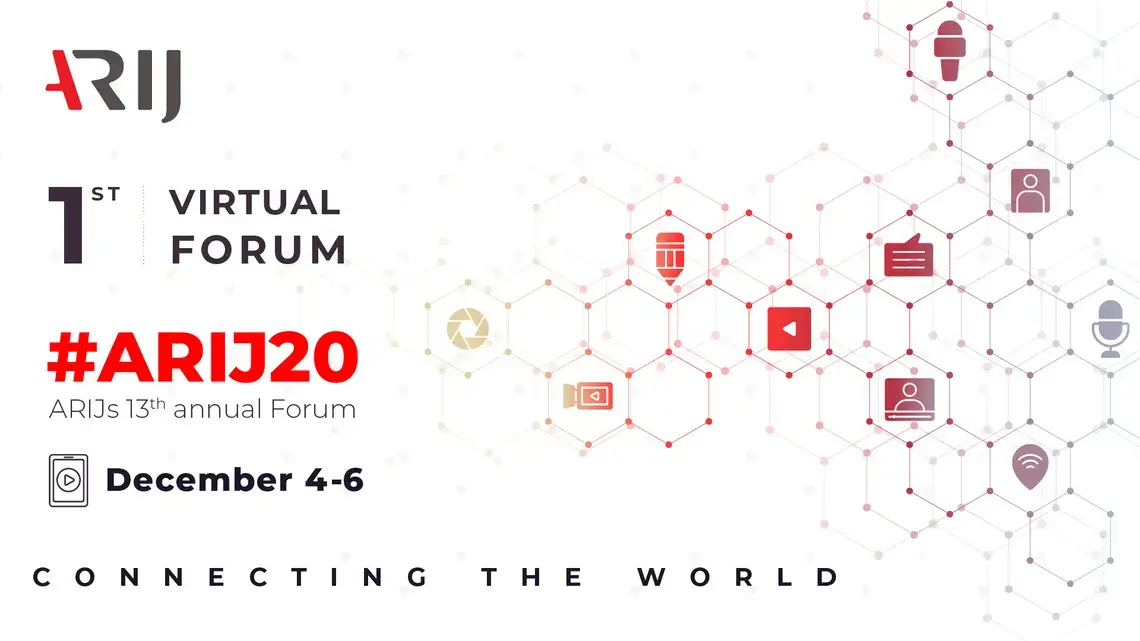 Pulitzer Center Senior Editor Boyoung Lim will speak at the 2020 Arab Reporters for Investigative Journalism (ARIJ) Forum as part of the panel "New Angles To Covering COVID-19" on Friday, December 4, 2020, at 5:00pm (GMT+2)/ 10:00am EST.
Joining Lim on the panel will be Catherine Gicheru, an International Center for Journalists Knight Fellow; Ides Debruyne, co-founder and managing director of Journalismfund.eu; Ahmed Abdeen, journalist and regional pandemic mentor at Internews; and Hoda Osman, executive editor for Arab Reporters for Investigative Journalism.
During the session, the speakers will discuss how covering the COVID-19 pandemic has challenged journalism in new and complex ways, drawing from experience working in Africa, Latin America, Europe, and East Asia.
Lim formerly worked as a reporter at the Korea Center for Investigative Journalism (KCIJ) - Newstapa and is a member of the International Consortium of Investigative Journalists (ICIJ). Since starting her journalism career in South Korea, she has covered human rights violations, illicit financial flows, tax injustice, and China's algorithmic surveillance. 
The ARIJ annual Forum is the Arab world's largest gathering for investigative journalists and supporters of independent media. This year's theme is "Connecting the World," and all of the Forum's events will be conducted virtually. Sessions will be translated to both Arabic and English and will include training workshops, lectures, panel discussions, and one-on-one clinics, presented by some of the world's best investigative journalists.
Registration to attend the Forum is free, and still open to all journalists and those interested in supporting investigative journalism, via this link. Registration will close on November 20. The Forum's early events began on November 13 and sessions will run through December 6.