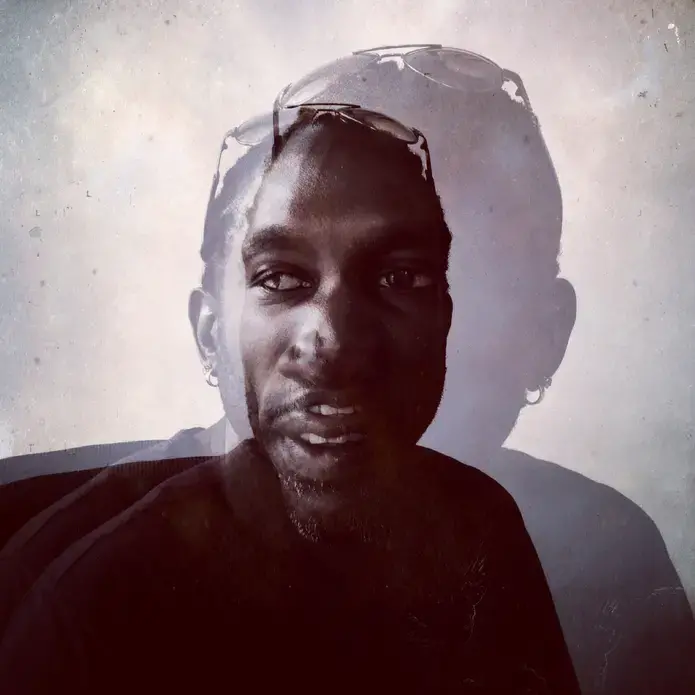 Strides made in the last decade have inspired a new vision of "ending the AIDS epidemic." But among sex workers, gay men and other men who have sex with men, transgender people, and people who inject drugs, barriers still persist limiting their access to essential HIV prevention and treatment services. A multimedia workshop on Monday, July 21, at the 20th International AIDS Conference will feature reporting from Pulitzer Center grantee journalists about the ongoing challenges facing key populations.

The Pulitzer Center and UNAIDS organized this workshop, titled "The Dual Crisis: HIV & Human Rights," to focus on journalism's role in the fight against the stigma and discrimination that many vulnerable populations face. Pulitzer Center grantees Michael Edison Hayden, Ameto Akpe, and Daniella Zalcman will contribute their experiences reporting on these key affected communities.

Assistant UN Secretary General Luiz Loures, who also is deputy executive director of UNAIDS, will provide the opening remarks for the session. Zach Child, the Pulitzer Center's health projects coordinator, will be facilitating the discussion along with Richard Burzynski, senior advisor at UNAIDS.

Hayden will present on his recent reporting from India which illuminates the stories of India's transgendered women as part of his Pulitzer Center project, "India's Third Gender." This community has a documented history dating back to the Kama Sutra, but lives on the fringes of society, struggling to find legitimate employment, and battling an epidemic of HIV/AIDS.

Akpe, a Nigerian journalist who was the 2013 Persephone Miel fellow and a 2014 Nieman fellow, will discuss her Pulitzer Center project "Nigeria: U.S. Dollars and Dubious Results" and her reporting on Nigerian women living with HIV.

Zalcman, a photojournalist, will present her project "Kuchus in Uganda," which focuses on the kuchu population—as Uganda's lesbian, gay, bisexual and transgender citizens are known—and the double lives they have been forced to lead since President Yoweri Museveni signed the country's anti-homosexuality bill.

The 20th International AIDS Conference, held from July 20-25 in Melbourne, Australia, brings together thousands of the world's top AIDS researchers, community leaders, people living with HIV, as well as policy-makers.

Monday, July 21
11:00am-12:30pm
Room 104
Melbourne Convention Center
Melbourne, Australia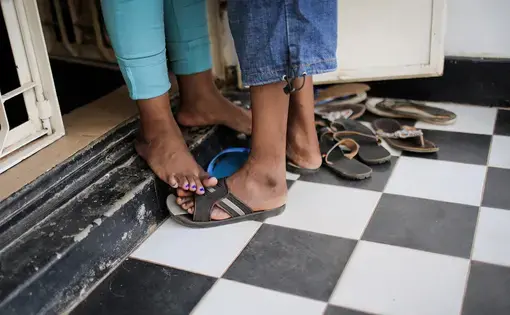 As Uganda struggles with anti-homosexuality legislation, the growing LGBT-rights movement continues...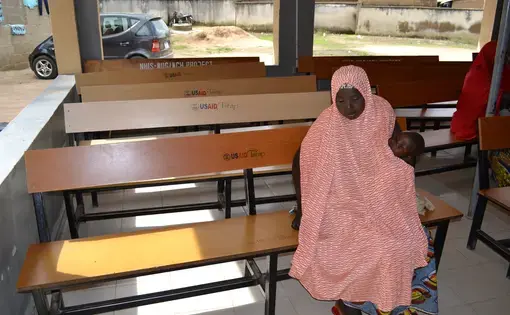 U.S. development projects target northern Nigeria where poverty, illiteracy and radical Islam shape...
RELATED ISSUES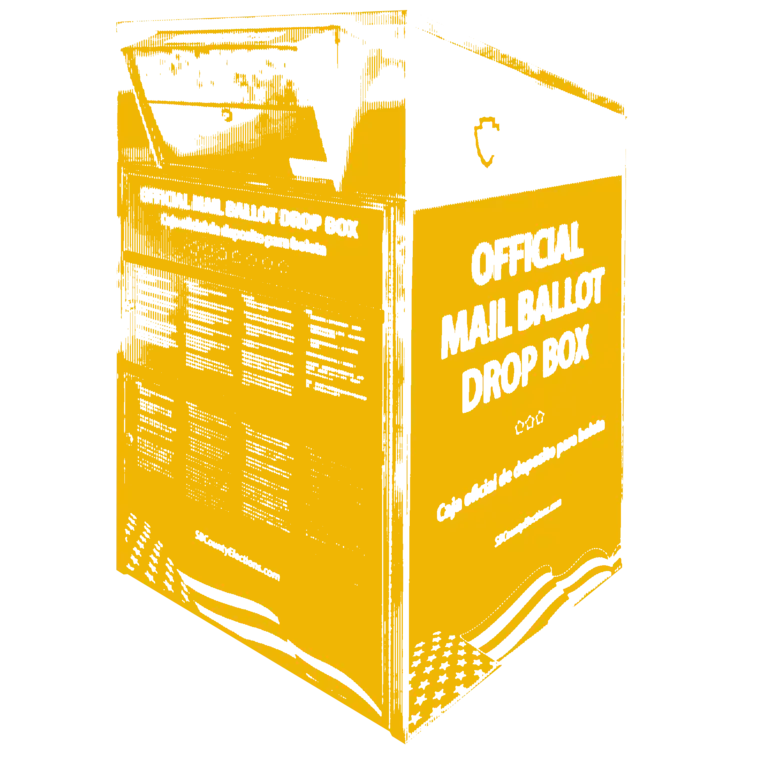 Governance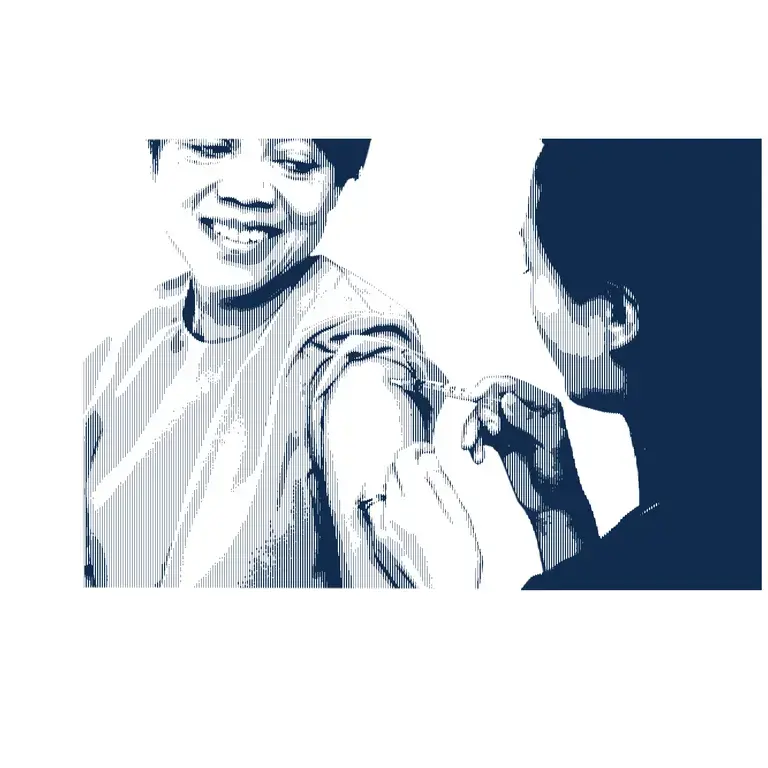 Health