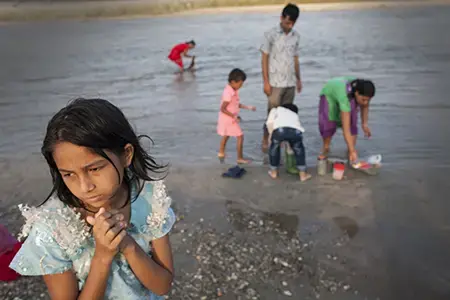 Join us on Monday, April 21 at the Department of State for an Environmental Film Festival in honor of Earth Day. This event, presented by the Greening Diplomacy Initiative, features four short films by Pulitzer Center grantees: "Monotown: Asbest," "Sea Change: The Pacific's Perilous Turn," "Down to the Countryside," and "Defending the Koshi." "Chasing Ice," a film by National Geographic photographer James Balog, also will be screened.

"Monotown: Asbest": Asbest, Russia, is like many small industrial towns the world over, struggling to survive on the proceeds of an antiquated business as younger generations move away. Nikolai Ross, 25, grew up in Asbest and is committed to making it flourish. A film by Brendan Hoffman and Anna Nemtsova. Russia, 2013.

"Down to the Countryside": 2011 marked the moment when China's population became more urban than rural. This is a significant change for a population of more than 1 billion, which as recently as 1998 was 70 percent rural. At the same time, a back-to-the-land movement is emerging in China, led by urban intellectuals who are experimenting with alternative development models in the countryside. A film by Yunfan Sun and Leah Thompson. China, 2013.

"Sea Change: The Pacific's Perilous Turn": Ocean acidification is one of the biggest environmental threats facing the planet. Reporter Craig Welch and photographer Steve Ringman of The Seattle Times bring this issue to life by crisscrossing the Pacific Ocean—from Arctic Alaska, the nation's fish basket, to the American Northwest, where consequences are showing up now, to the Coral Triangle in the South Pacific, the most significant cluster of marine biodiversity anywhere in the world, and a place where millions of people rely for subsistence on marine life threatened by acidification. Films by Craig Welch and Steve Ringman. Global, 2013.

"Defending the Koshi": As Nepal and India push to construct a high dam on the Koshi River in Nepal, a group of indigenous people continues to impede work on the project. Though the dam offers many benefits to millions of Nepalese and Indian citizens, such as reliable electricity, better healthcare, flood management, infrastructure development and an improved standard of living, those who thwart the building of the dam fear it will destroy their way of life. A film by Jennifer Gonzalez and Steve Matzker. Nepal, 2013.

Non-State employees must register and bring an ID with them to the event.
Guests for this event should use the 21st street entrance. Arrive at least 30 minutes before the event begins to complete security screening.

Monday, April 21
2:00-5:00 pm
Department of State
2201 C Street NW
Washington, DC 20520


Remember: Guests for this event should use the 21st street entrance.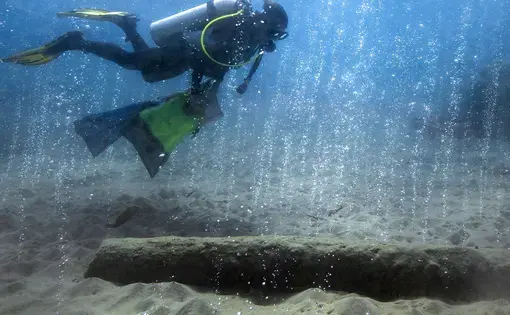 In 2009, The Seattle Times reported that ocean acidification – the plummeting pH of seas from carbon...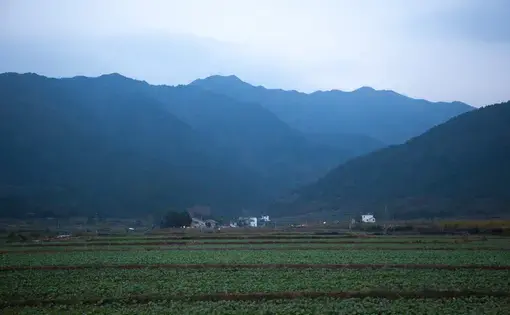 As China rapidly urbanizes, many villages—and their distinct cultural heritage and folk traditions...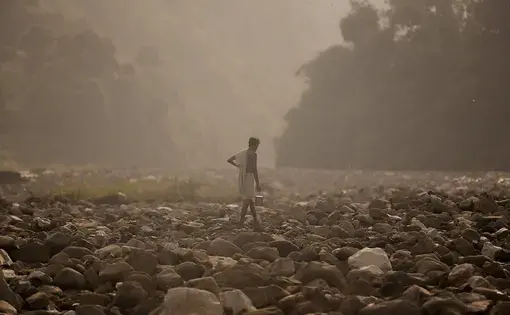 While Nepal's hydropower potential is great, economic, health and environmental impacts from dams...
RELATED ISSUES