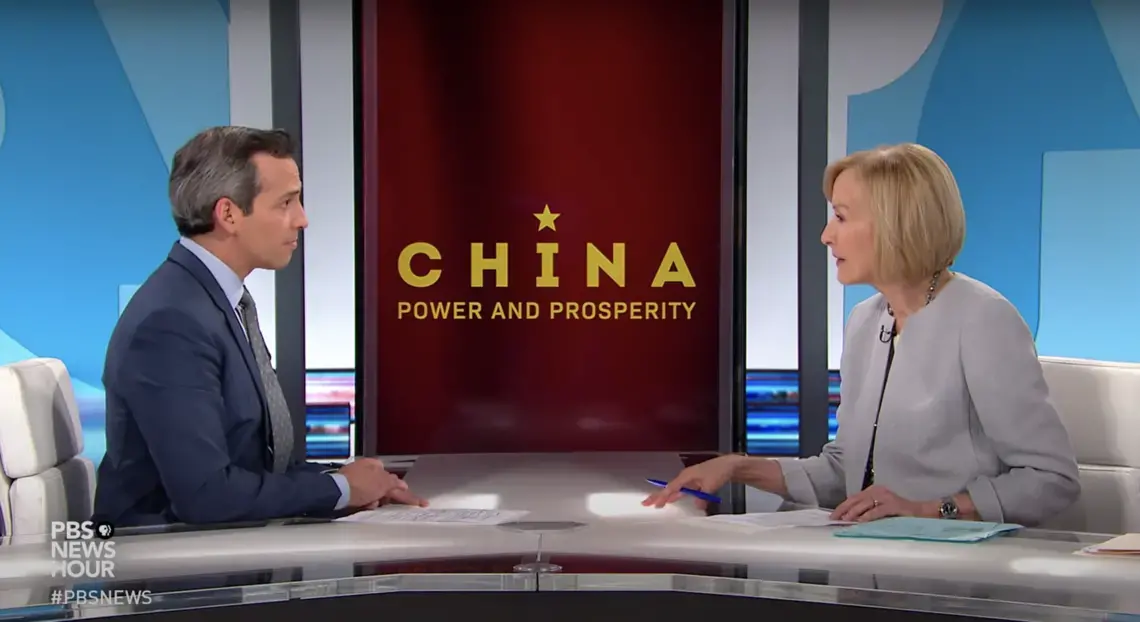 Join the Pulitzer Center January 7, 2021, at 12:00pm EST for a conversation with Pulitzer Center grantee and PBS NewsHour correspondent Nick Schifrin. We'll take questions from the audience throughout the chat.
The event is exclusive to Pulitzer Center Champion donors. Anyone who makes a donation of any size to the Pulitzer Center is a Champion. Learn more on how to become a Champion and join our team for events like this throughout the year.
Schifrin is PBS NewsHour's foreign affairs and defense correspondent and a longtime Pulitzer Center grantee. He leads NewsHour's foreign reporting and has done in-depth reporting from China, Russia, Ukraine, Nigeria, Egypt, Kenya, Cuba, Mexico, and the Baltics. Schifrin's Pulitzer Center-supported series Inside Russia won a 2018 Peabody Award. His most recent project produced in collaboration with the Pulitzer Center, China: Power and Prosperity, includes a series of 10 stories that cover topics ranging from the Belt and Road Initiative to China's electric car revolution.
Register here. 
Stay tuned for other upcoming Champion events, including a sneak peek at our 2020 annual report and plans for the year ahead on January 14th, and a conversation in the spring with Dr. Seema Yasmin about her forthcoming book, If God is a Virus: Poems.
PBS NewsHour has produced one of the most robust efforts about China by any American television...
RELATED ISSUES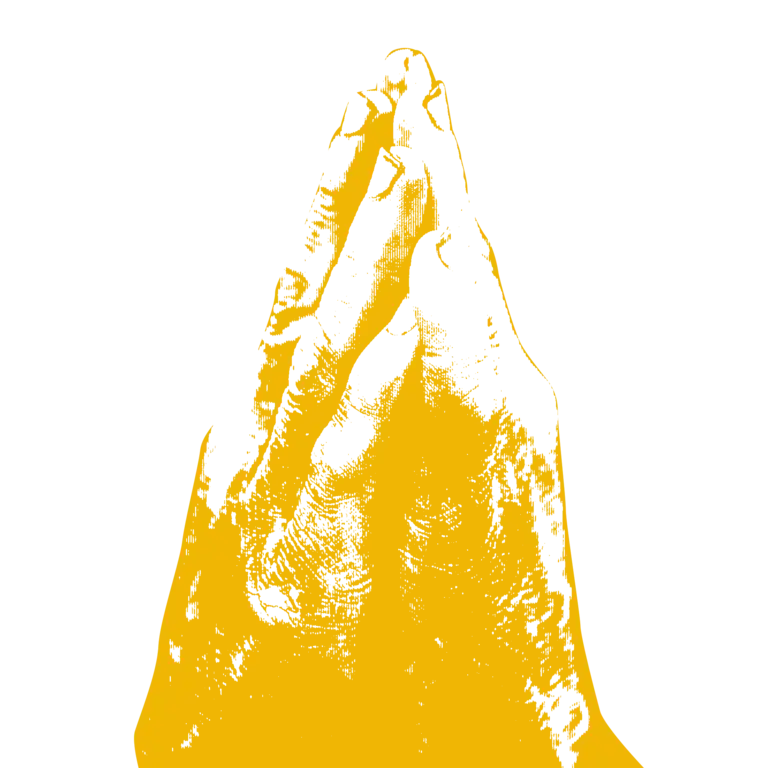 Religion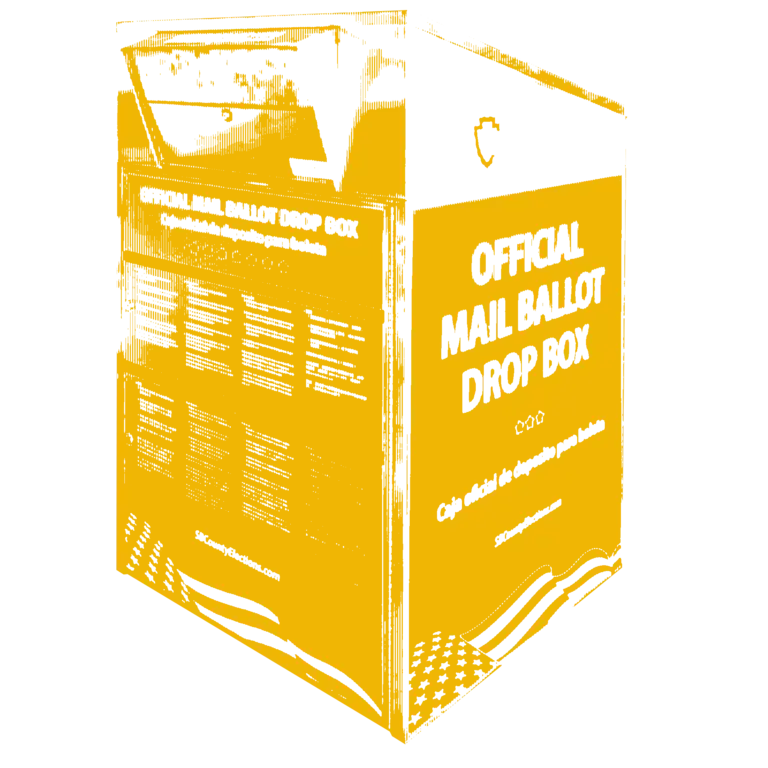 Governance