Event
Pulitzer Center at AIJC 2023
Event Date:
November 20 - 22, 2023 | 8:00 AM SAST

ADDRESS:
WITS University
1 Jan Smuts Ave
Johannesburg, 2000
Participants:
Pulitzer Center staff members and grantees will be onsite at the 19th African Investigative Journalism Conference (AIJC 2023), taking place November 20-22, 2023, in Johannesburg, South Africa. Across three panels and a networking session, participants will hear about opportunities to receive support from the Pulitzer Center, important concepts around artificial intelligence, data strategies for rainforest reporting, and more.
Will you be onsite at AIJC 2023? Learn more about opportunities to connect with our colleagues below!
Pulitzer Center Networking Session
Monday, November 20
6:00 - 7:00pm SAST
The Pulitzer Center provides editorial and financial support to journalists working on in-depth projects. Come meet our staff and partners and learn about our programs, reporting networks, and grants. The networking session will take place in English and French.
Featuring:
Boyoung Lim, Senior Editor and AI Accountability Network Manager, Pulitzer Center
Madeleine Ngeunga, Africa Editor, Pulitzer Center
Augustine Kasambule, Congo Basin Coordinator, Rainforest Journalism Fund/Pulitzer Center
---
Investigating Algorithmic Harm: Best Practices and Hard-Learned Lessons
Tuesday, November 21
1:40 - 2:40pm SAST
Artificial Intelligence, or AI, has become a buzzword in recent months. But AI has been part of everyday life for many years — whether it's used in your search engine or automated soap dispensers. In this session, reporters and editors will learn about important concepts around AI, how technology companies and governments alike may be using it, and what practical steps they can take to investigate the impact AI has on their communities.
Speakers:
Boyoung Lim, Senior Editor and AI Accountability Network Manager, Pulitzer Center
Lam Thuy Vo, reporter & associate professor, The Markup & The Craig Newmark Graduate School of Journalism
Naipanoi Lepapa, freelance investigative journalist
---
Forests, Trees, and Data
Tuesday, November 21
4:20 - 5:20pm SAST
Ngeunga and Kouagheu will show how journalists can create their own datasets, culling data 'hidden' in public documents, using their recent project, The System Behind the Looting of Cameroon's Forests. This work was published by Le Monde and InfoCongo and received an immediate response from the Ministry of Forestry. Bring a laptop.
Speakers:
Madeleine Ngeunga, Africa Editor, Pulitzer Center
Josiane Kouagheu, freelance journalist
---
GIJC2023 Africa Highlights - and looking forward to GIJC2023
Wednesday, November 22
2:50 - 3:35pm SAST
Get tips, resources, and highlights from GIJC2023! Also hear the latest updates for the next global gathering.
Speakers:
Benon Oluka, Africa Editor, Global Investigative Journalism Network (GIJN)
Maxime Domegni, Francophone Africa Editor, GIJN
Emilia Díaz-Struck, Executive Director, GIJN
Madeleine Ngeunga, Africa Editor, Pulitzer Center
Beauregard Tromp, Africa Editor, OCCRP
RELATED INITIATIVES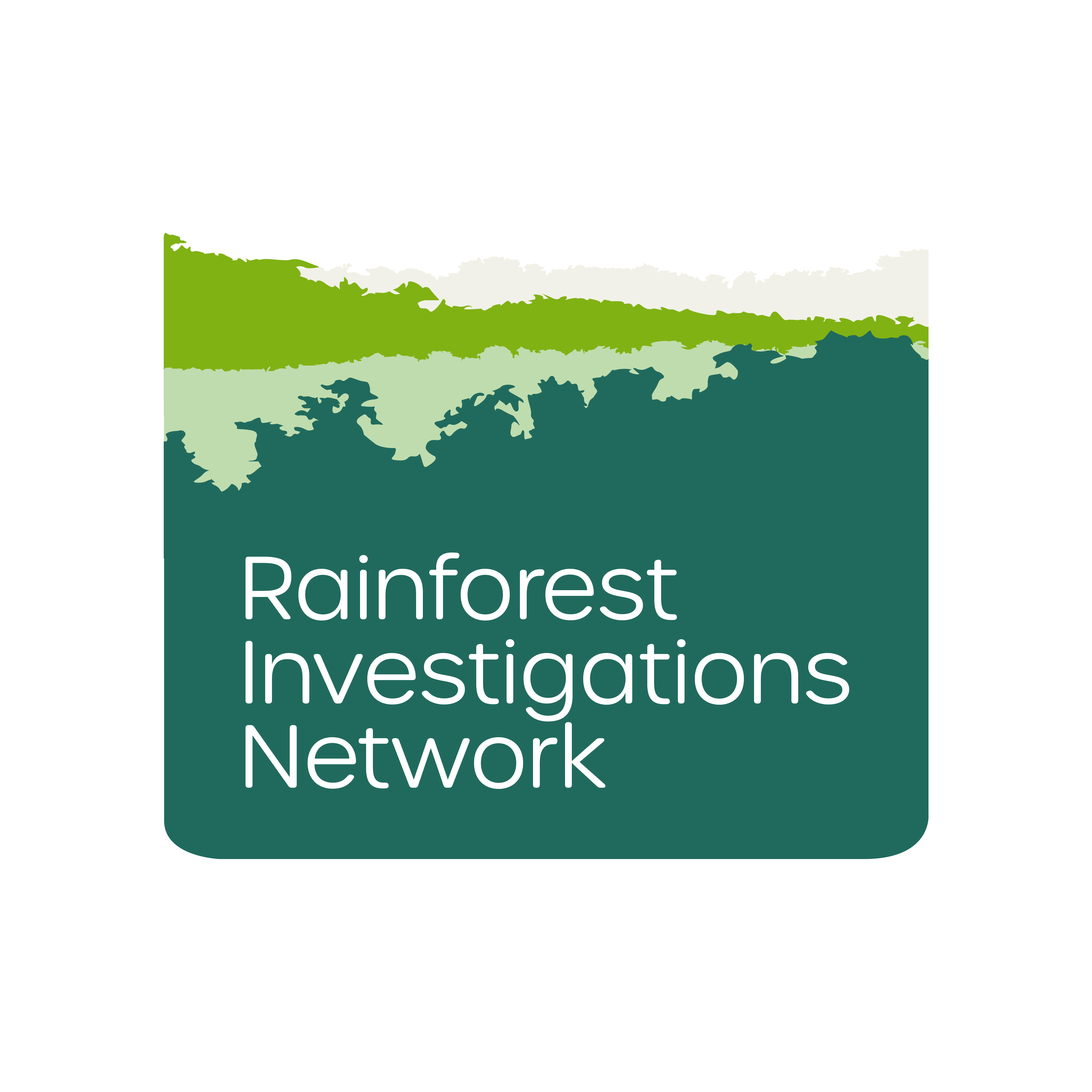 Initiative
Rainforest Investigations Network
Rainforest Investigations Network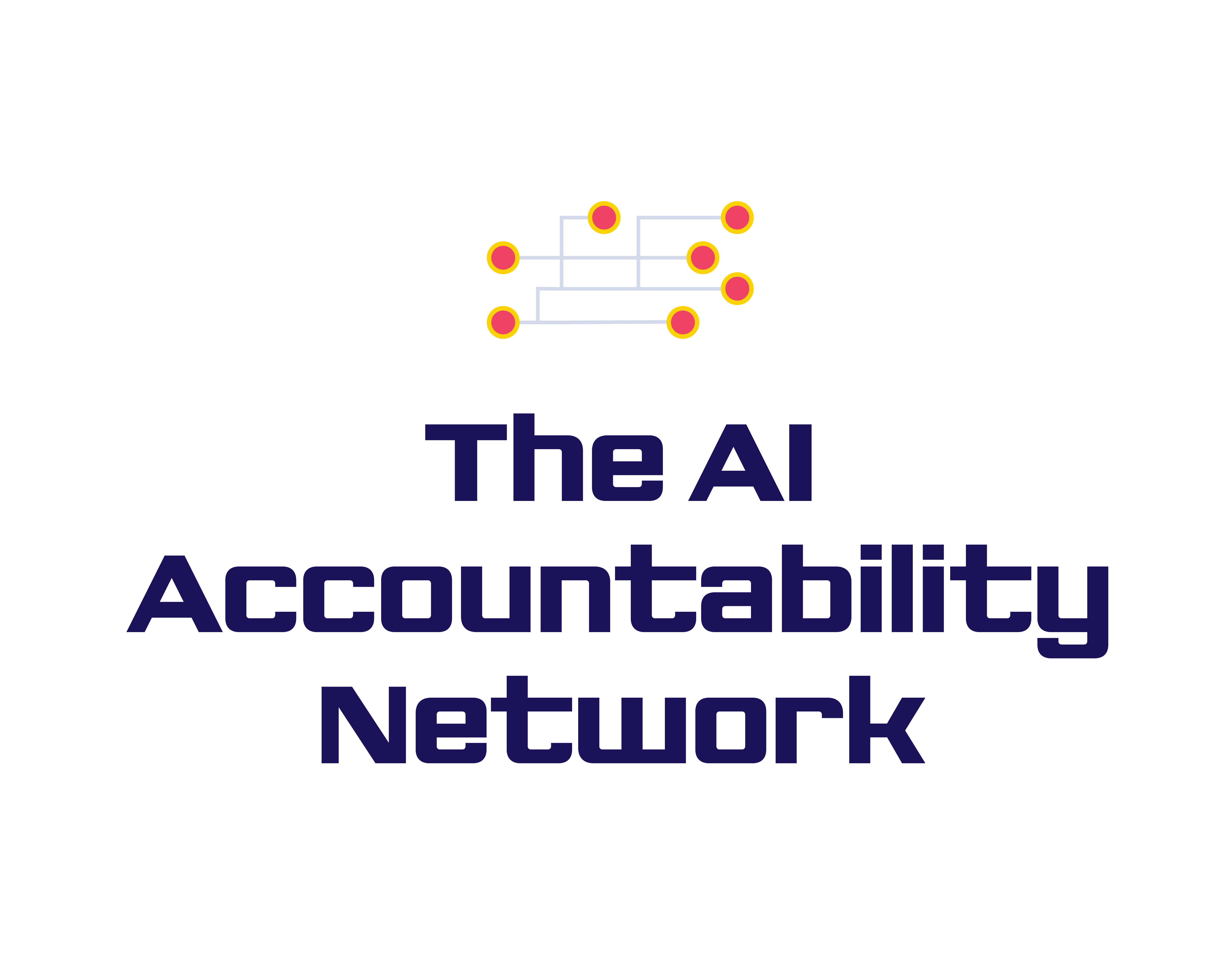 Initiative
AI Accountability Network
AI Accountability Network
RELATED ISSUES