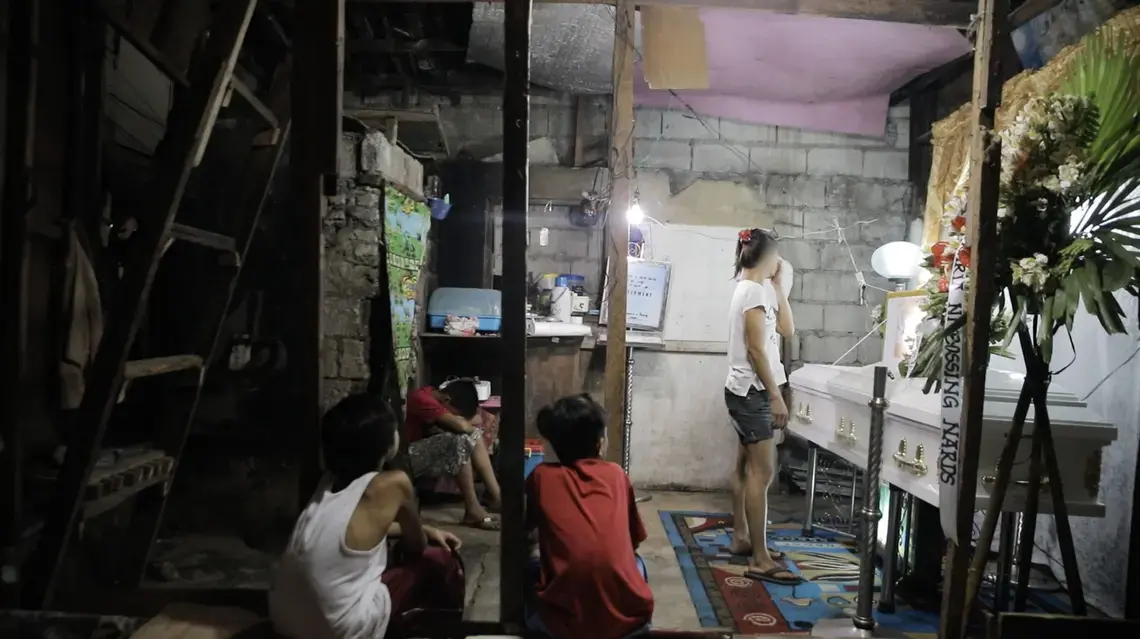 On Tuesday, February 20, 2018, join the Pulitzer Center and Northwestern Medill School of Journalism DC Program for a lunchtime conversation on family trauma sparked by Filipino President Rodrigo Duterte's war on drugs.
The event highlights a short documentary produced by Pat Nabong, the 2017 Pulitzer Center student fellow from Medill. Nabong is joined by Carlos Conde, Philippines researcher for Human Rights Watch's Asia division, who will discuss the situation on the ground, and Federico Cruz, a former staff photojournalist for  the Manila Bulletin and a stringer for the Rappler now based in New York.
Since July 2016, thousands of suspected drug dealers and users have been slain in Duterte's name. A major portion of these victims come from low-income communities. Nabong's multimedia project "explores the psychological toll of the drug war on witnesses and relatives of slain drug suspects. It also examines the numerous barriers to mental health services and what is being done to address this issue."
Nabong is a freelance visual journalist based in Chicago. She earned her master's degree in journalism from Northwestern University's Medill School of Journalism. Prior to starting her graduate studies at Medill, she worked as a freelance multimedia journalist for online news sites in the Philippines.
Lunch will be served. Space is limited, so reserve your seat today!
RELATED ISSUES
Drug Crises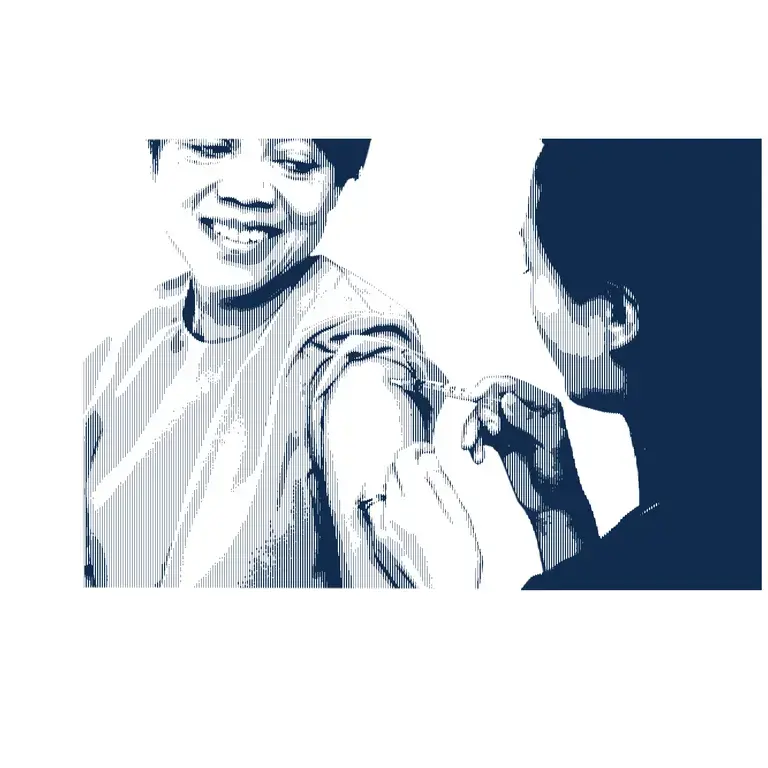 Health