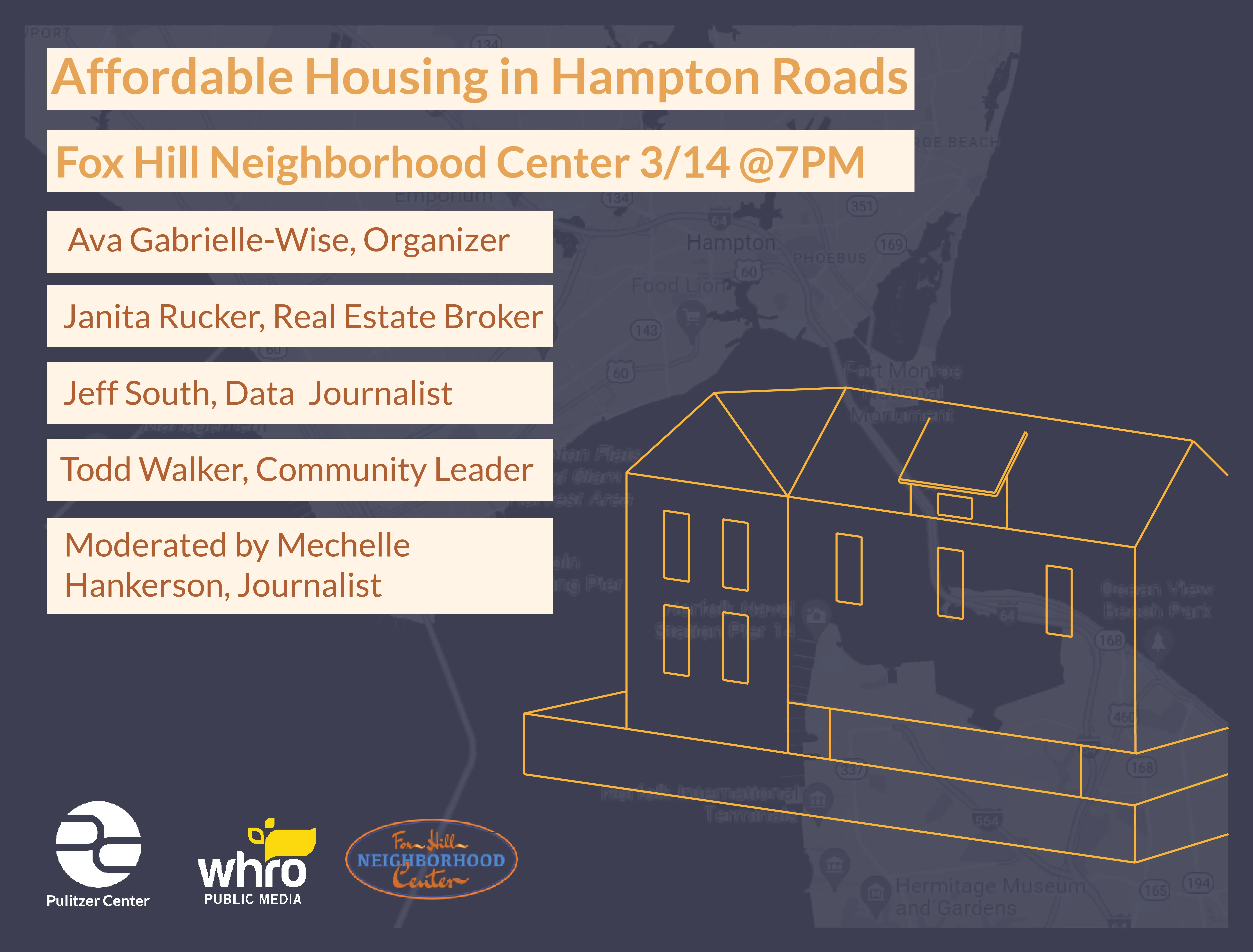 Hampton Roads in Virginia has long struggled with affordable-housing issues. Compounded by the pandemic, the price and availability of housing seemingly dominates our community's conversations, from City Council to the kitchen table.
But why is quality housing so expensive and why can't we, as residents, access it?
Join the Pulitzer Center, WHRO, and a panel of community leaders for a conversation about the lack of access to affordable housing in Hampton Roads, followed by a Q&A with the audience. The discussion will explore the historical legacies contributing to ballooning home prices, highlight the impacts of being unhoused, and question a political atmosphere that doesn't always protect or prioritize affordable housing.
Meet the panelists:
Ava Gabrielle-Wise, founder, CEO, and president of the United States Sustainable Development Corp.
Janita Rucker, a real estate broker and founder, CEO, and principal broker of Rucker Realty.
Jeff South, freelance Virginia data journalist and retired professor
Todd Walker is CEO and president of Judeo-Christian Outreach Center
The conversation will be moderated by Mechelle Hankerson, news director at WHRO Public Media. This event is free and open to the public; register here. If you are unable to join in-person, a recording will be published after the event.
---
This event is free, but registration is required.
RELATED ISSUES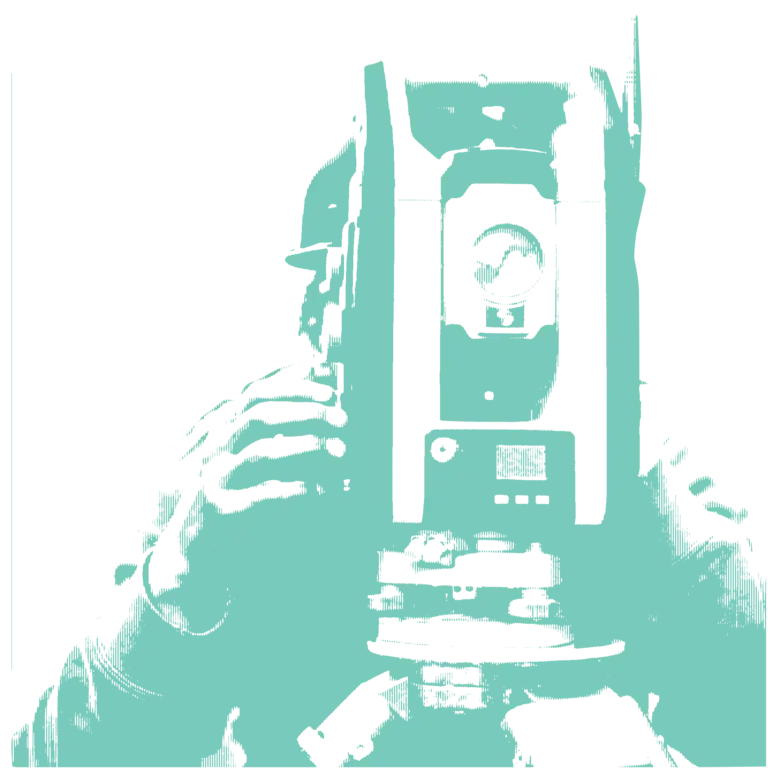 Issue
Land and Property Rights
Land and Property Rights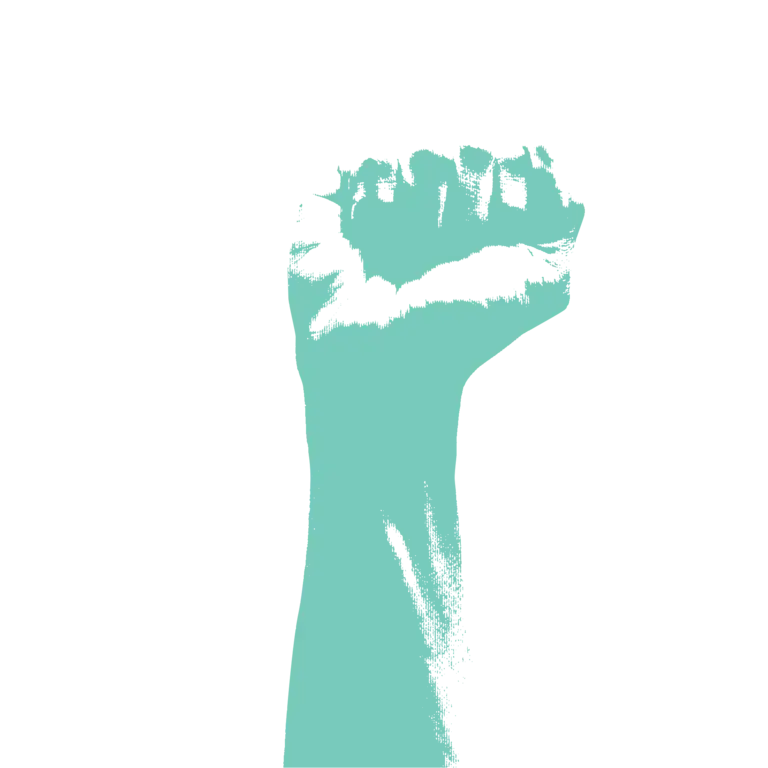 Racial Justice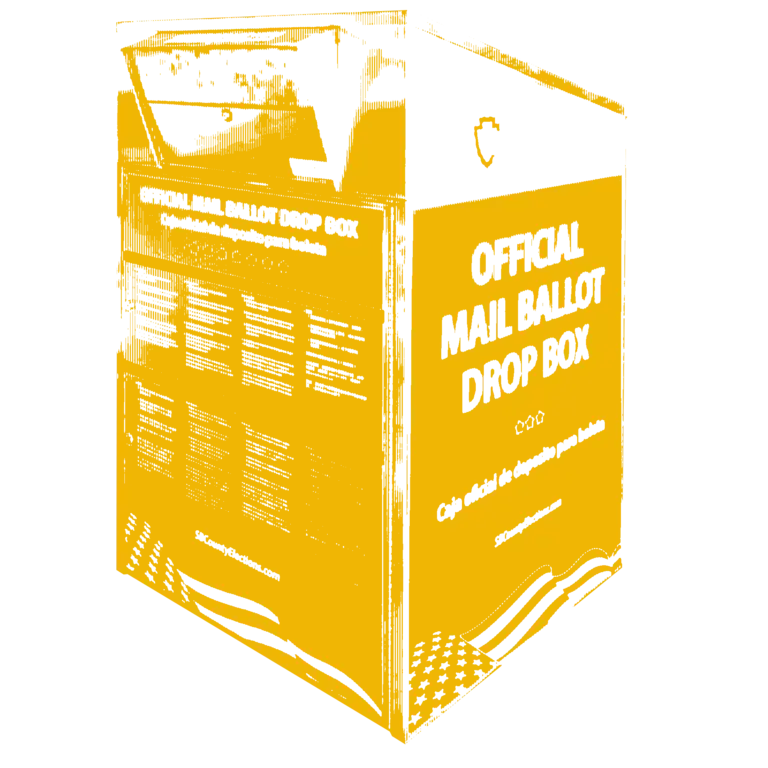 Governance