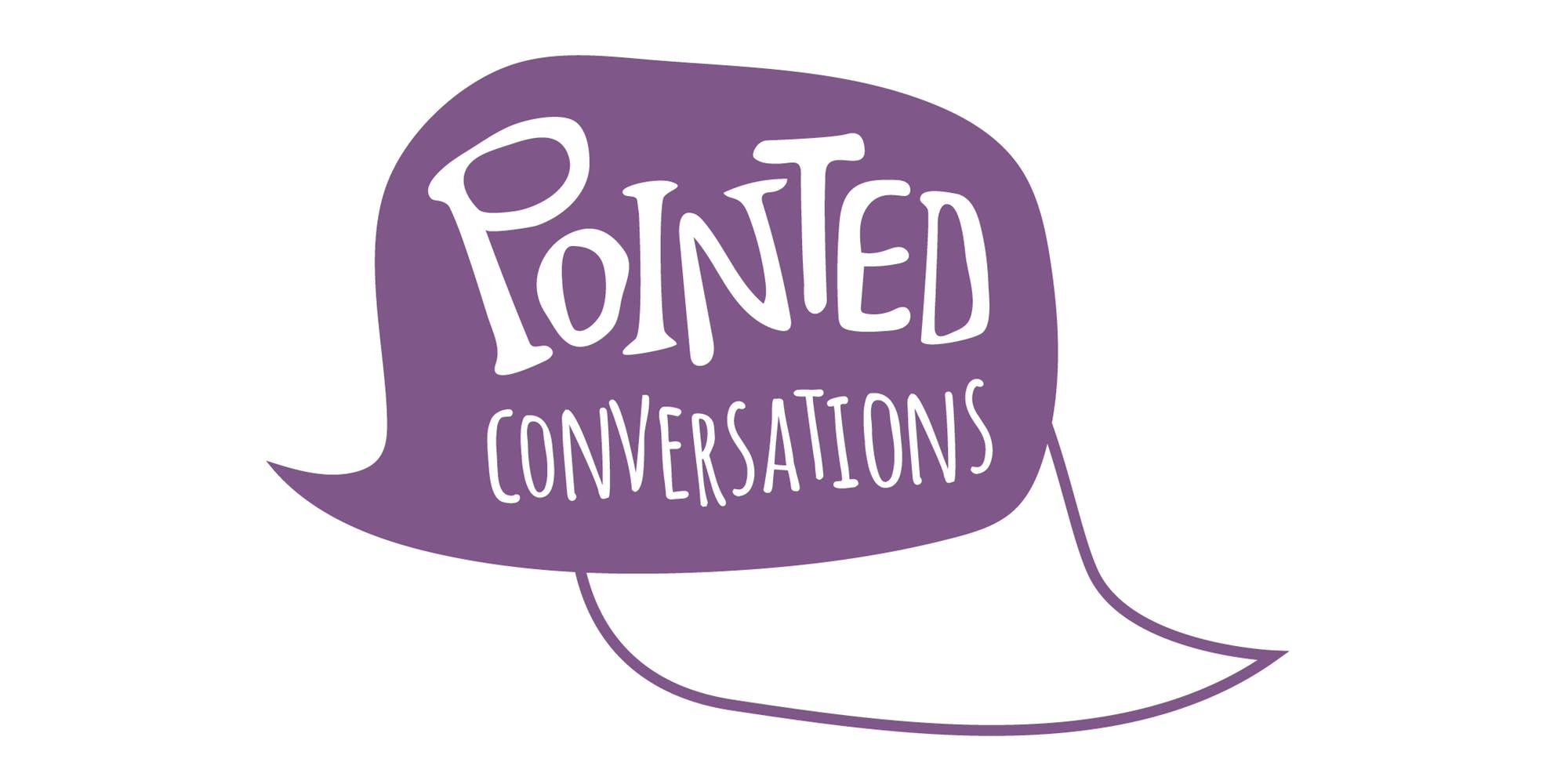 Following a performance of Forest Treàs on Friday, June 14, 2019, a panel of journalists will come together at the Dance Loft on 14 to discuss the responsibilities associated with reporting during moments of public crisis. The conversation, moderated by Pulitzer Center Executive Editor Indira Lakshmanan, includes Pulitzer Center grantees Rhitu Chatterjee and Allison Shelley and will draw from similar themes as the play showing at the Pointless Theatre.
Forest Treàs takes place in the aftermath of the Beltway Sniper crisis in October 2002, in the neighborhood of Forest Treàs on the outskirts of Washington, D.C. As the community struggles to make sense of the crisis, a documentary filmmaker proposes to put cameras everywhere and live-stream the neighborhood.
What are the ethical dilemmas that such a proposal presents? How can journalists report on crisis and the trauma of communities in healing morally and with empathy? Chatterjee, a health correspondent with NPR, and Shelley, a documentary photographer and filmmaker, will consider and respond to these questions and more. Photographer Rod Lamkey also will join the panel discussion. 
This free event is made possible by a grant from the DC Commission on the Arts and Humanities (DCCAH) in partnership with the Pulitzer Center. For more information and to RSVP, please visit this link.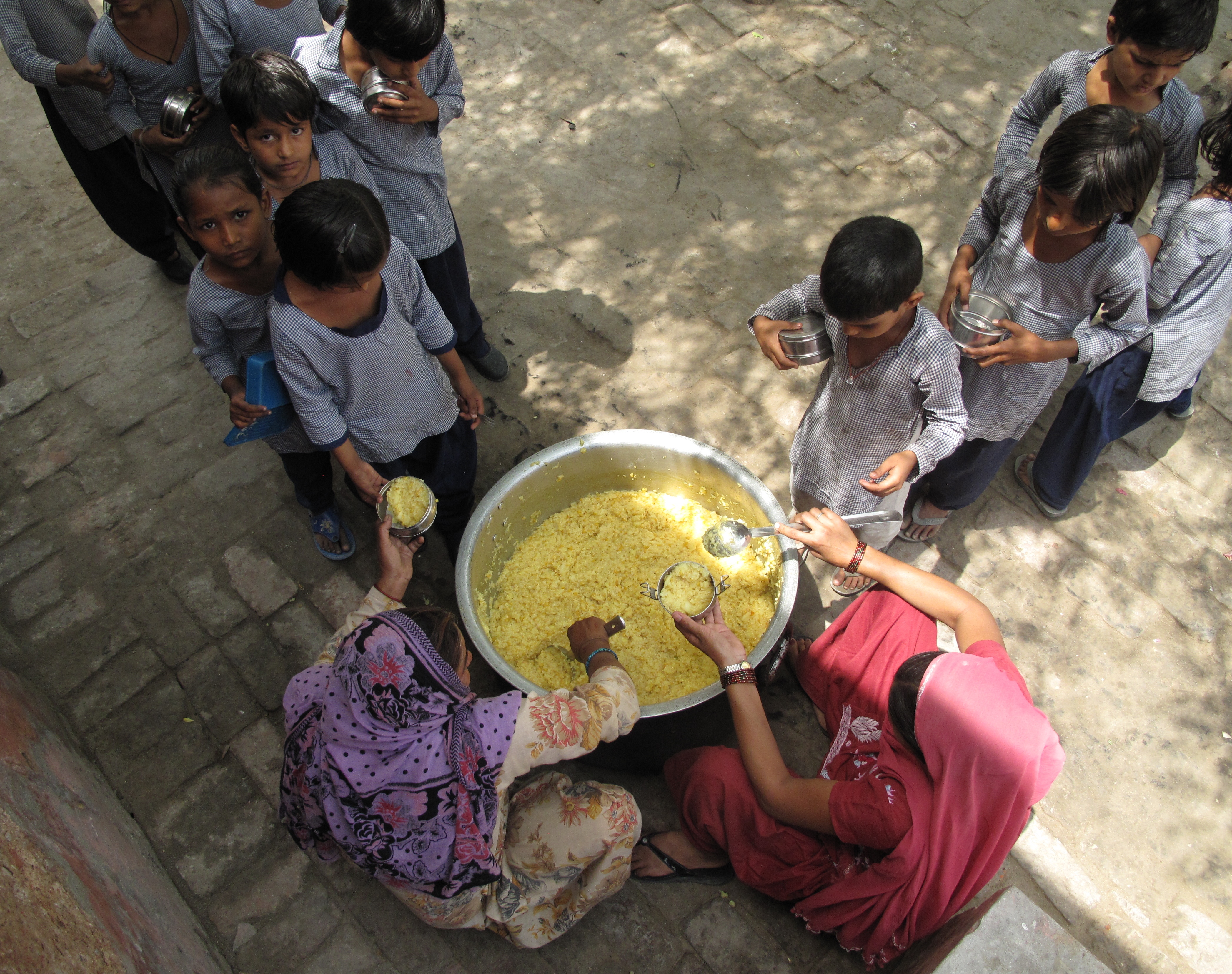 India's Midday Meal program feeds 120 million poor and malnourished children. Despite rampant...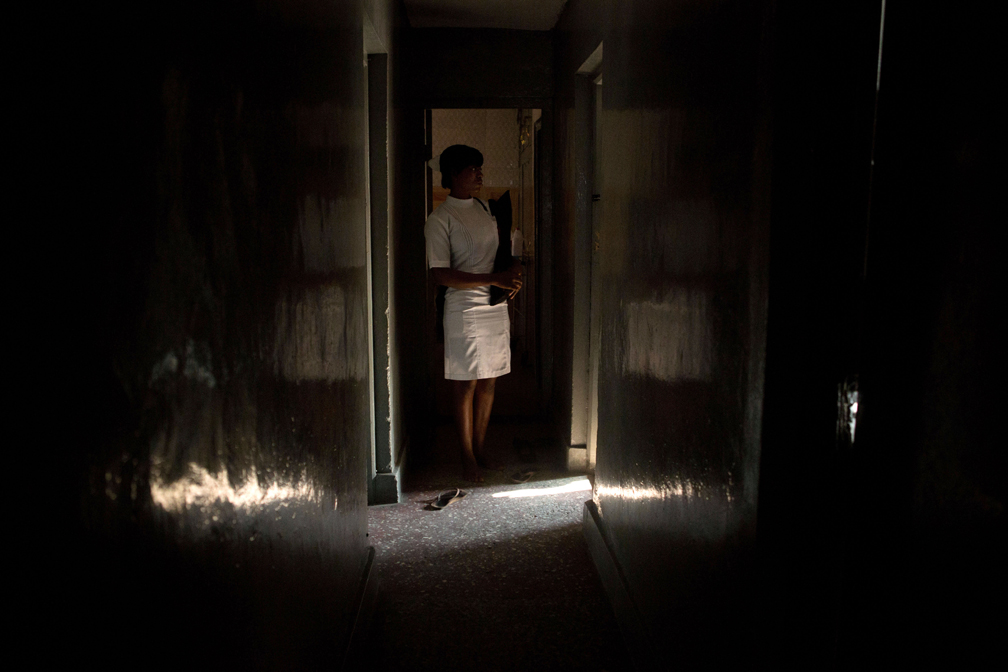 In the megalopolis of Lagos, Nigeria, abortion is legally restricted and contraception is hard to...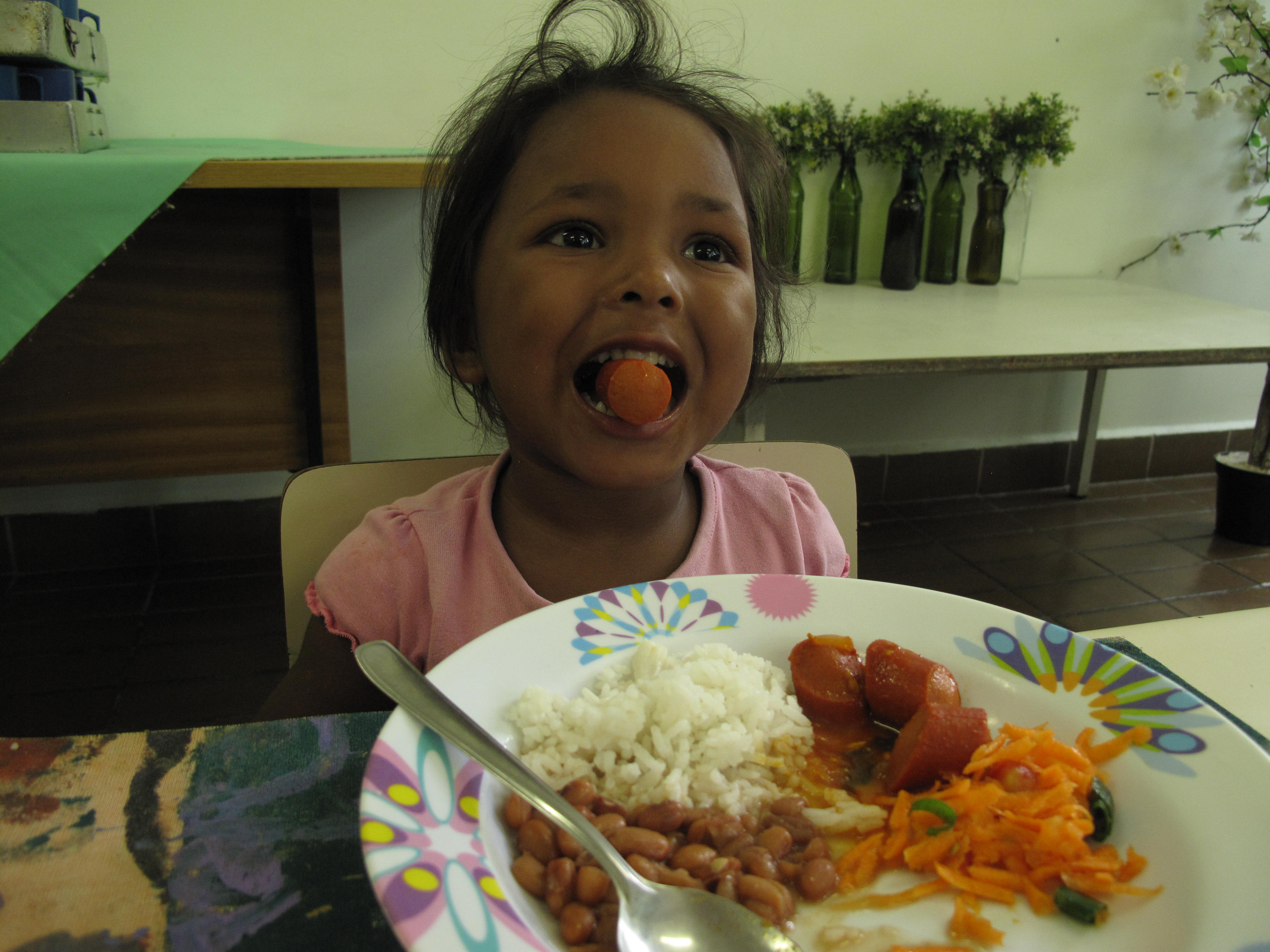 Brazil's school feeding program feeds 45 million children. Besides fighting hunger, it is also...