The Story Behind the Story: Global Goods Local Costs

Join Dominic Bracco II, Nadia Shira Cohen, Peter DiCampo, Jason Motlagh and Larry Price as they share reflections on their reporting, the challenges of telling complex stories through images, and sustaining public interest in the systemic issues on which they report. Introductory remarks by Pulitzer Center managing director Nathalie Applewhite, and moderated by Jason Osder of the School of Media and Public Affairs, The George Washington University.

The event is free and open to the public, but RSVP is requested.
Reception follows the program.

Thursday, November 8
6–7:30PM
Jack Morton Auditorium
The George Washington University
805 21st Street, NW
Washington, DC 20052

This event is co-sponsored by the School of Media and Public Affairs at The George Washington University and the Pulitzer Center in association with the GW Program Board. The George Washington University is a member of the Pulitzer Center's Campus Consortium network.

Find out about the FotoWeek DC-Pulitzer Center exhibition, Global Goods, Local Costs, and more related events.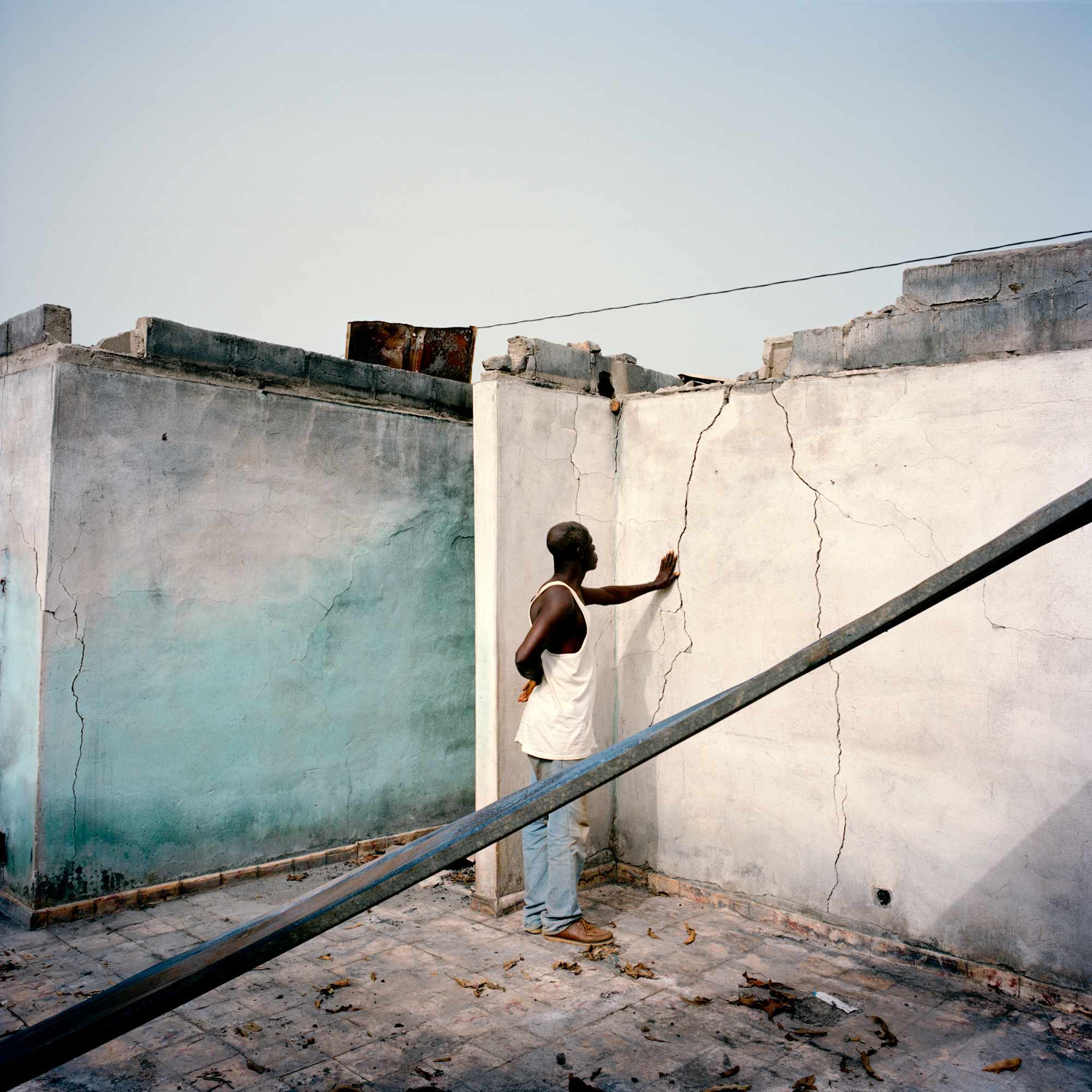 In Ivory Coast—the world's top cocoa producer—cocoa farmers bore the brunt of a civil war that...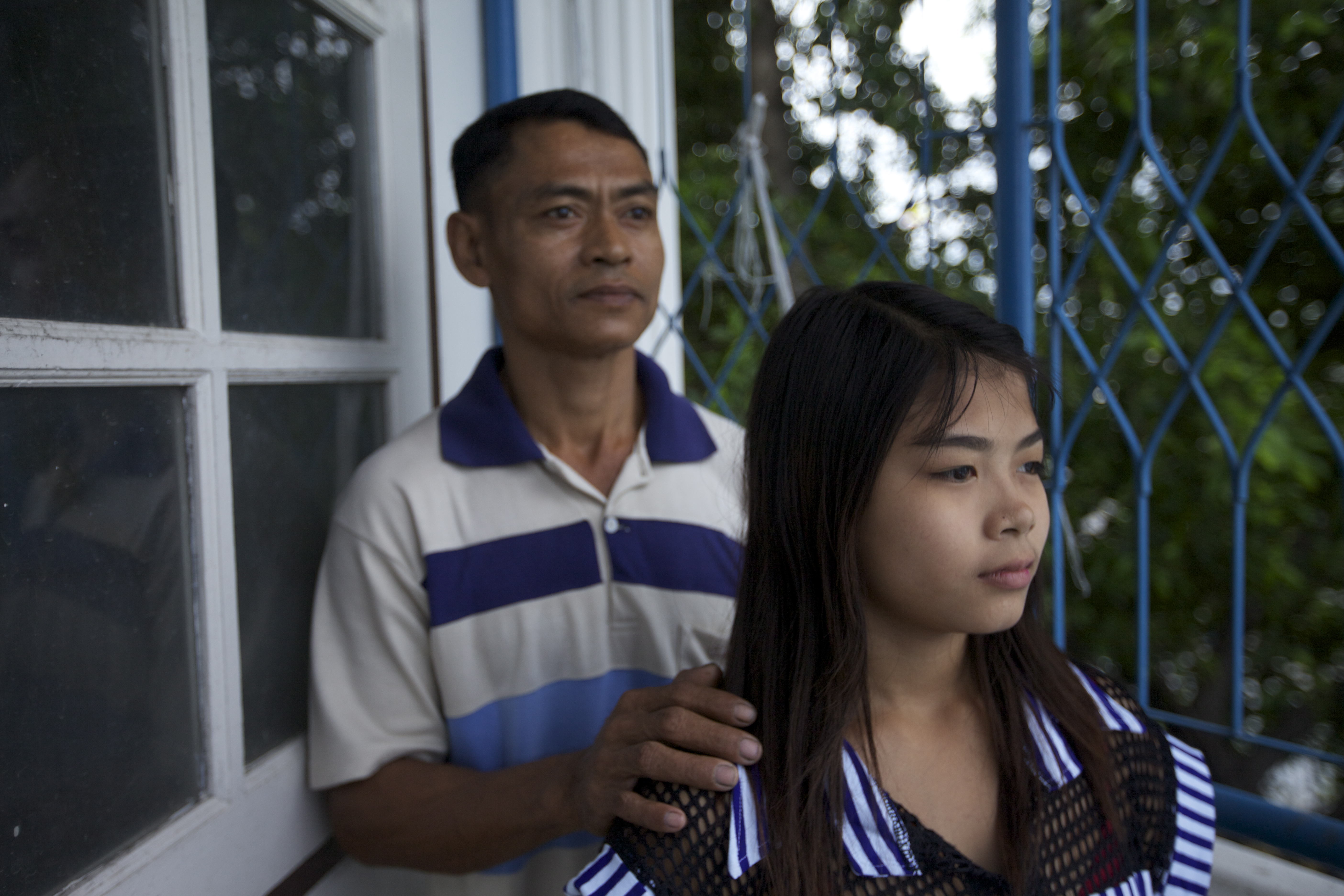 America's appetite for inexpensive shrimp from Southeast Asia is growing, but at what cost? In...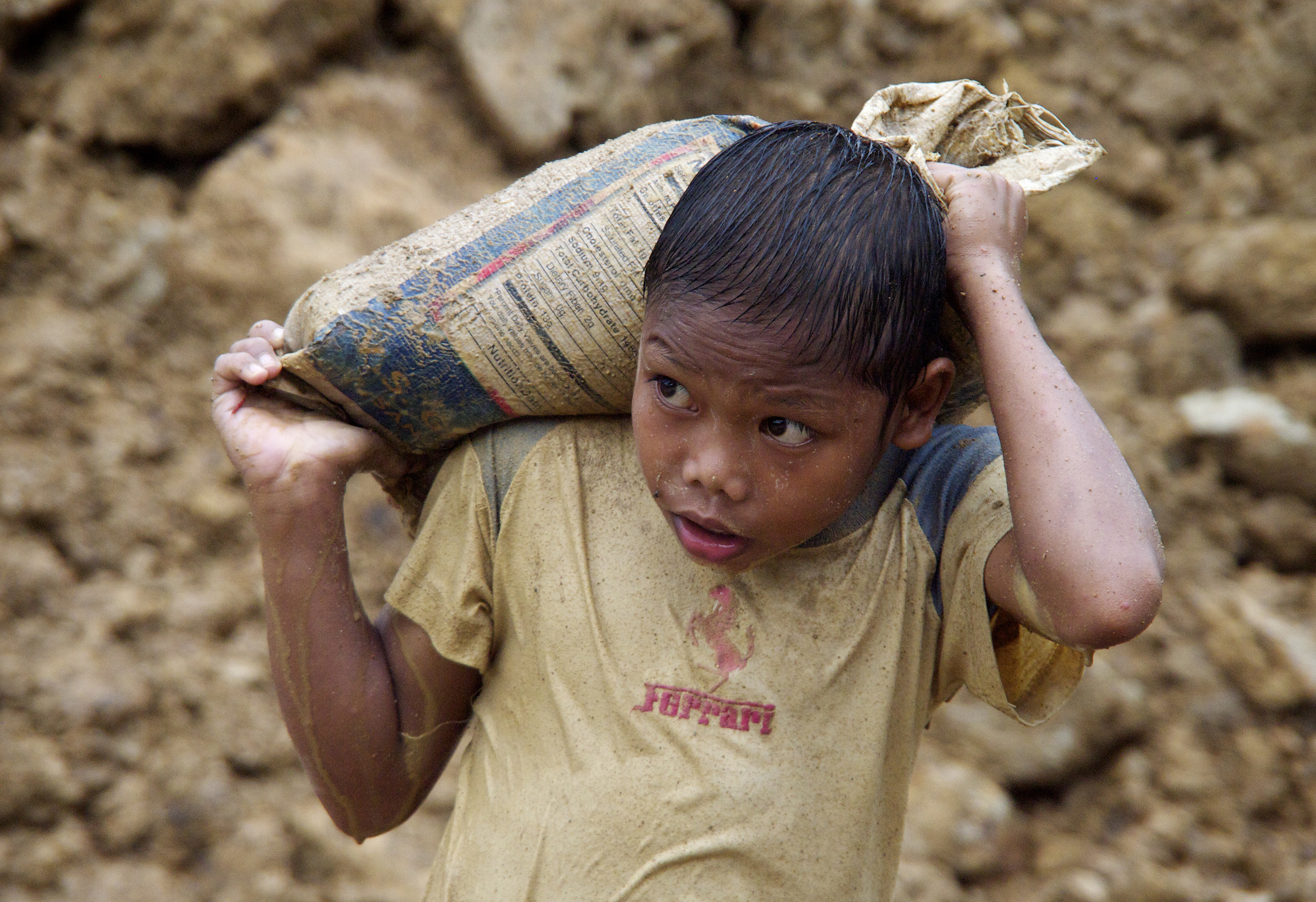 Tiny children and teens toil in the gold mines of the Philippines and Indonesia. A risky, often...
RELATED ISSUES