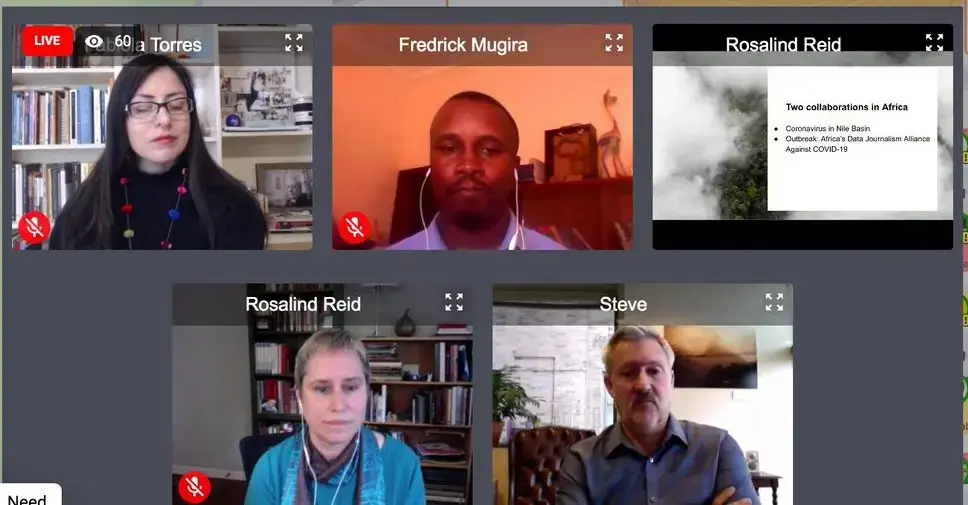 On August 25, 2020, at 9:00 am EDT, Pulitzer Center Senior Strategist Steve Sapienza will speak at the 2020 Science Journalism Forum (SJF).
Sapienza will appear on the virtual panel titled "How Can We Harness the Power of Cross-Border Reporting for Science Journalism?" and discuss how science journalists throughout the Global South can better build cross-border collaborations. The panel also will focus on the networking, tools, and training that will help journalists in the Global South better serve local and international audiences during a time of limited resources and restricted travel.
Joining Sapienza for this event are the following speakers:
Fredrick Mugira, an award-winning Ugandan journalist and Pulitzer Center grantee. Mugira heads Water Journalists Africa, a network of over 700 journalists spread across 50 African countries that reports on water issues. He also cofounded InfoNile, a geojournalism platform that tracks data and reports on water in the Nile Basin.
Rosalind Reid, the executive director of the Council for the Advancement of Science Writing (CASW). CASW is a coalition of journalists, communications specialists, and scientists dedicated to promoting and improving the types of science news reaching the public.
Fabiola Torres, an International Center for Journalists (ICFJ) Knight Fellow and the director and founder of Salud Con Lupa. Salud Con Lupa is a collaborative journalism site that highlights public health issues in Latin America.
As senior strategist at the Pulitzer Center, Sapienza works closely with the Center's grantees, new media makers, and newsrooms to identify the collaborative space, digital tools, reporting strategies, and partnerships that enable storytellers to best reach their audiences.
A fully virtual event, SJF aims to bring journalists, scientists, educators, and students together from around the world to share tools and ideas within the world of science journalism. The forum seeks to cut across language barriers to help all participants strengthen their skills and network with their peers. This year's event will be help from August 24 to August 26, 2020. Click here to learn more.
To register for the conference and attend the panel, visit SJF's website!
As world water shortages worsen, foreign companies are scooping up fertile land in the Nile River...
RELATED ISSUES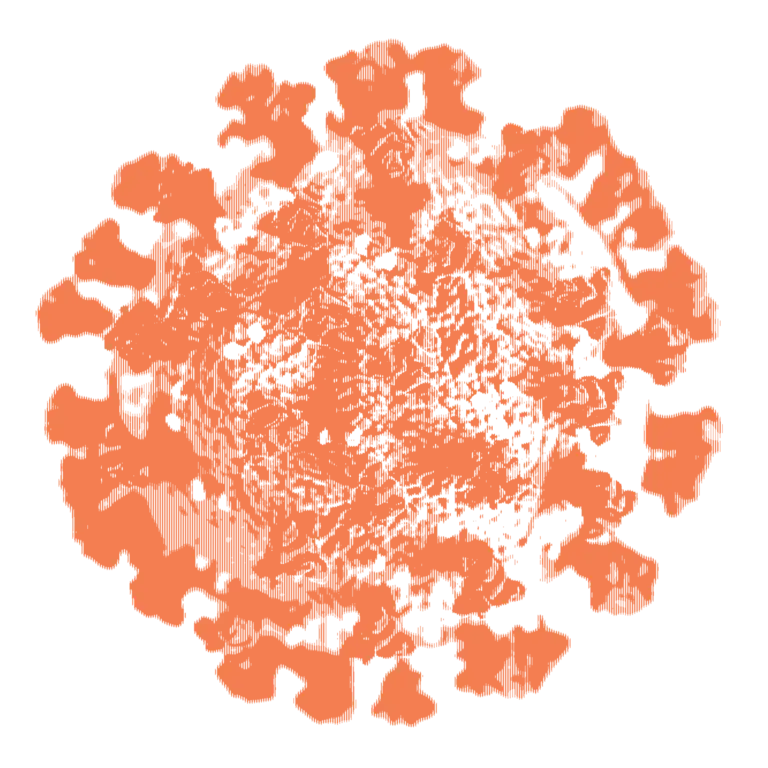 COVID-19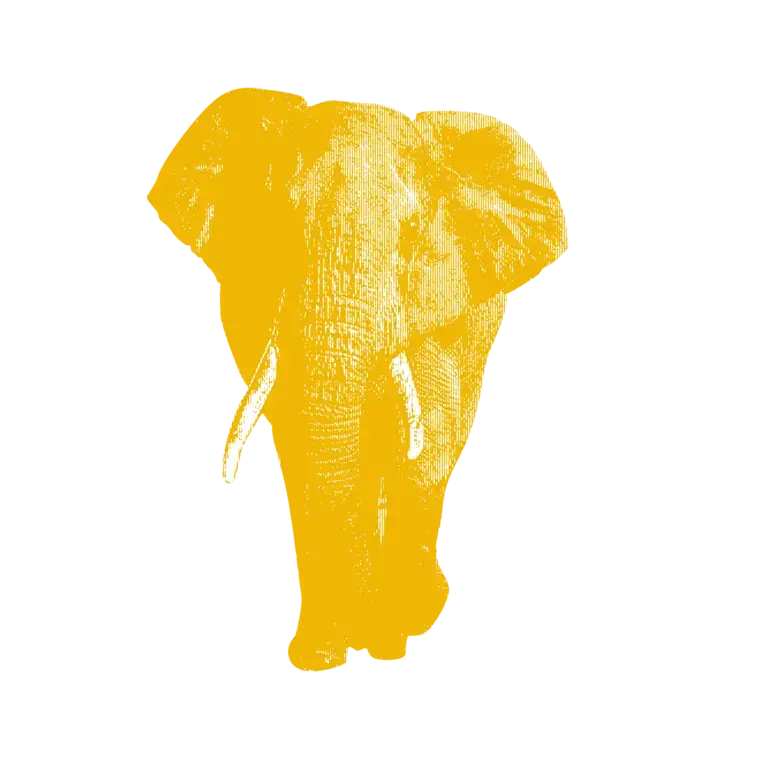 Issue
Environment and Climate Change
Environment and Climate Change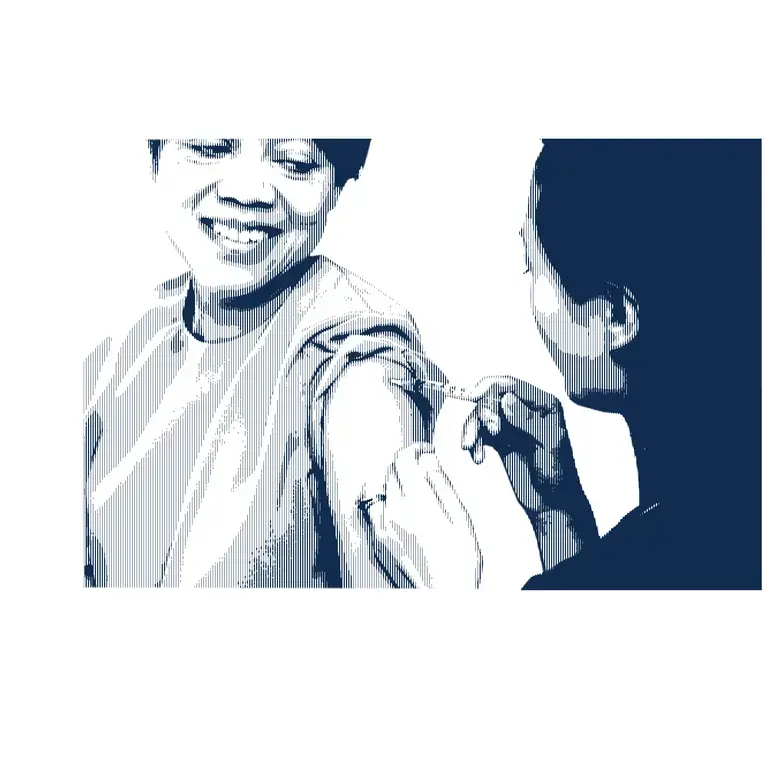 Health