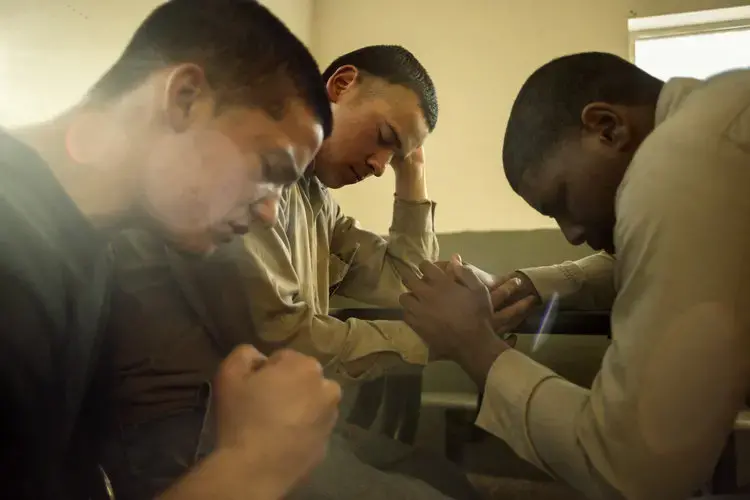 On Tuesday, February 12, 2019, at the Hall of Justice in San Francisco, experience "Visions of Justice," a visual storytelling showcase with work by Pulitzer Center grantee photographer Brian L. Frank and students of Project Rebound. Frank attends the opening reception along with San Francisco District Attorney George Gascón, Mayor Willie Brown, Susan Brown of the Willie L. Brown Institute on Politics & Public Service, and representatives from CatchLight and Project Rebound. 
CatchLight in partnership with Project Rebound launched the pilot "Visions of Justice" photography workshop in August 2018 at San Francisco State University. The workshop immerses court-involved youth in visual storytelling as a means to nurture self-expression, self-respect, and the exploration of their own visions of justice through photography. 
Frank is an alum of SF State alum and an award-winning photographer, whose images have appeared in the Wall Street Journal, Harper's Magazine, The Atlantic, Newsweek, TIME, Le Monde, American Photo, The New York Times, and many others. 
The mission of Project Rebound is to support the formerly incarcerated on their journey through successful reintegration in a college setting. 
CatchLight and the Pulitzer Center developed a partnership beginning in 2017 to provide fellowships to visual storytellers. Frank worked with The Marshall Project as its 2018 CatchLight fellow, the same year Tomas van Houtryve received the CatchLight-Pulitzer Center fellowship. Frank subsequently received separate support for his work from the Pulitzer Center.
This event is free and open to the public. Reserve your place today.
RELATED ISSUES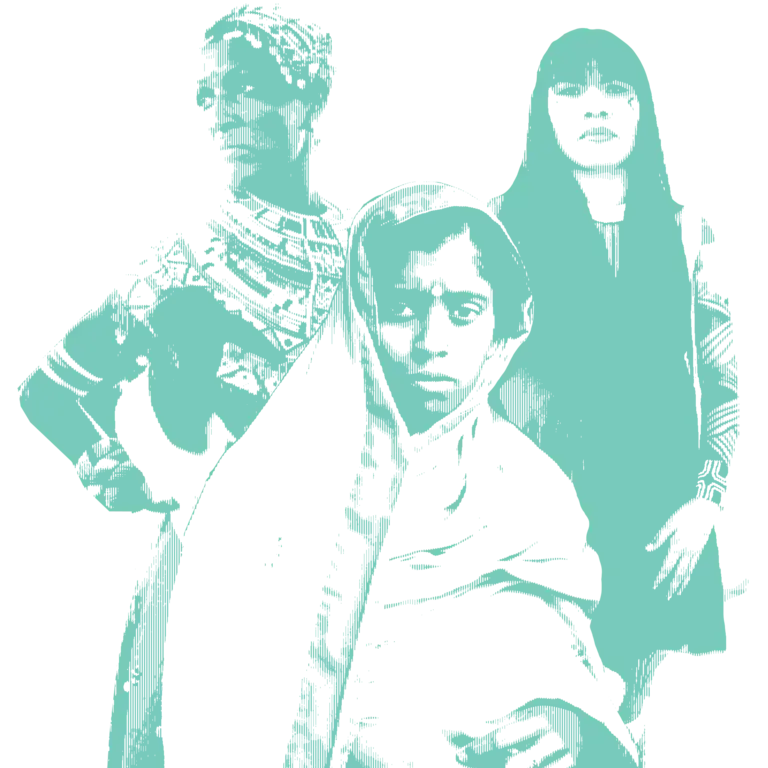 Women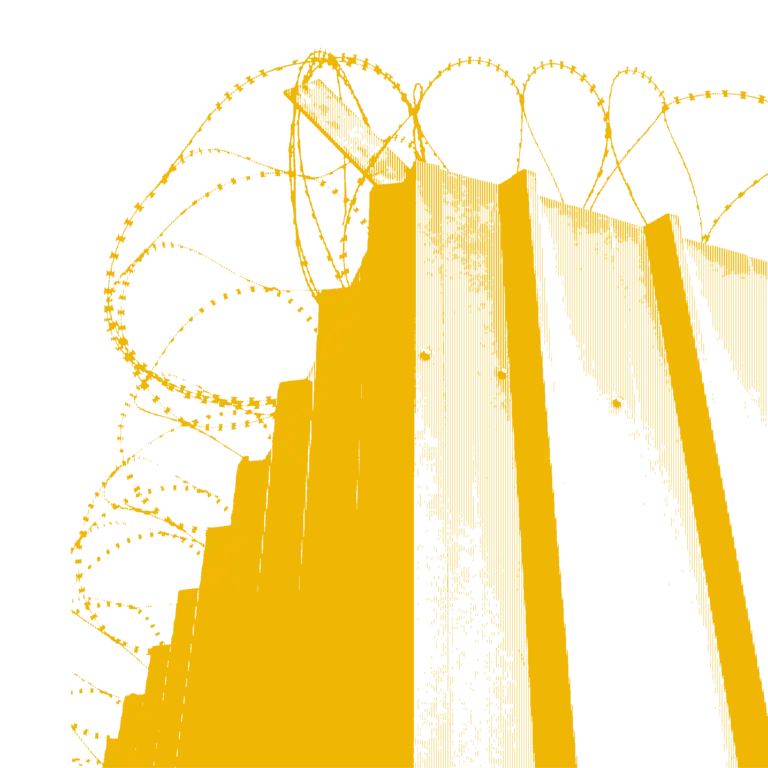 Criminal Justice