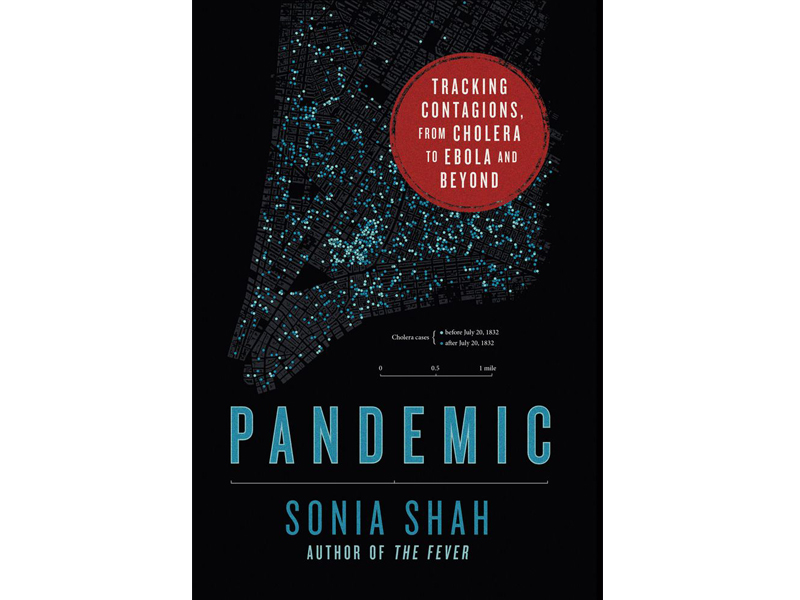 Click here to view C-SPAN video of this event
Pulitzer Center and The New York Academy of Medicine present "Where Will the Next Pandemic Come From?", exploring the drivers that turn new pathogens into pandemics. Experts for the Tuesday, February 23, panel include Pulitzer Center grantees Sonia Shah, Carl Gierstorfer, and Amy Maxmen.
Over the past 50 years, over 300 infectious diseases have newly emerged or re-emerged in new territory where they've never been seen before—from Ebola to cholera and avian influenza—and according to a recent survey, 90 percent of epidemiologists believe one of them will cause a deadly, disruptive pandemic sometime in the next two generations. But which one? And how?
In conjunction with the release of Shah's latest book, PANDEMIC: Tracking Contagions from Cholera to Ebola and Beyond (Farrar, Straus & Giroux, 2016), this event explores the history and future of emerging diseases, and the social, political, and scientific drivers that turn these new pathogens into pandemics.
Shah, who moderates the panel, is a science journalist and prize-winning author whose writing has appeared in such outlets as The New York Times, Wall Street Journal, Foreign Affairs, and Scientific American.
Gierstorfer, a German documentary filmmaker with a background in biology, and Maxmen, a Harvard-educated science journalist who covers disease, science policy, and evolution among other topics, are on the panel with W. Ian Lipkin, director of the Center for Infection and Immunity at Columbia University, and Peter Daszak, president of EcoHealth Alliance, a US-based organization that conducts research and outreach on global health.
Free event, but registration is required.
"Where Will the Next Pandemic Come From?"
Tuesday, February 23, 2016 6 pm
The New York Academy of Medicine
1216 Fifth Avenue at 103rd Street
New York, NY 10029
Editor's Note, June 14, 2021: We have updated this event to reflect the full speaker list, as well as to link to an archived CSPAN video of the discussion.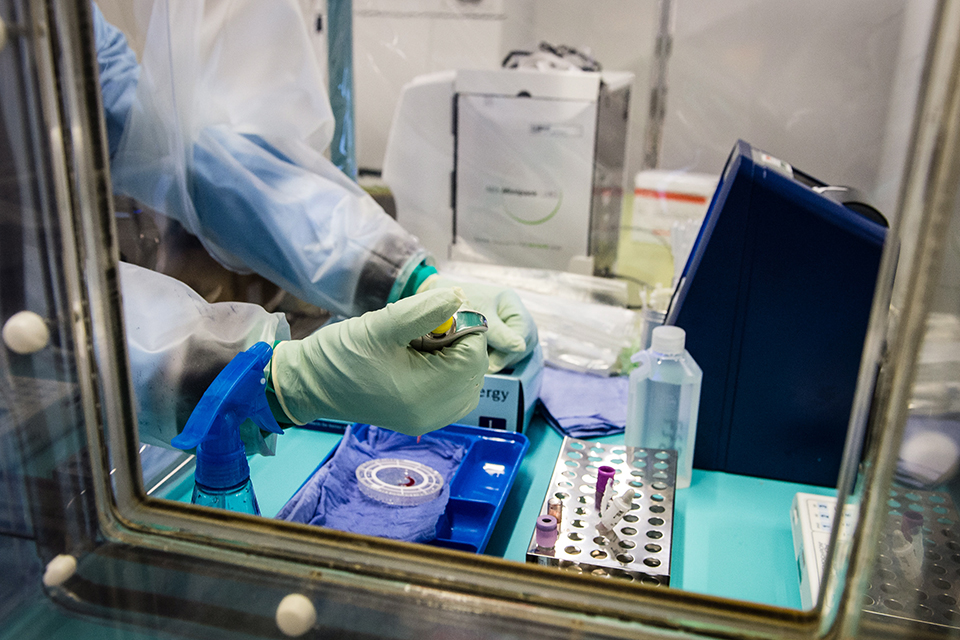 Research during a disaster can seem frivolous when there aren't enough resources to handle the...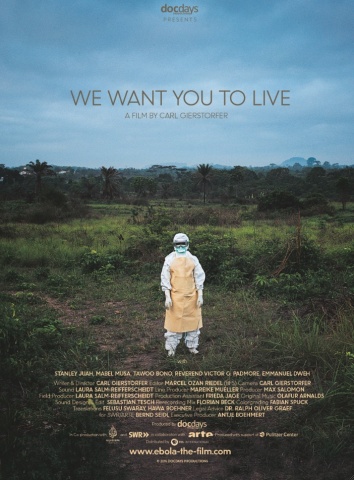 A documentary by Carl Gierstorfer follows one community's fight for survival against Ebola through...
RELATED ISSUES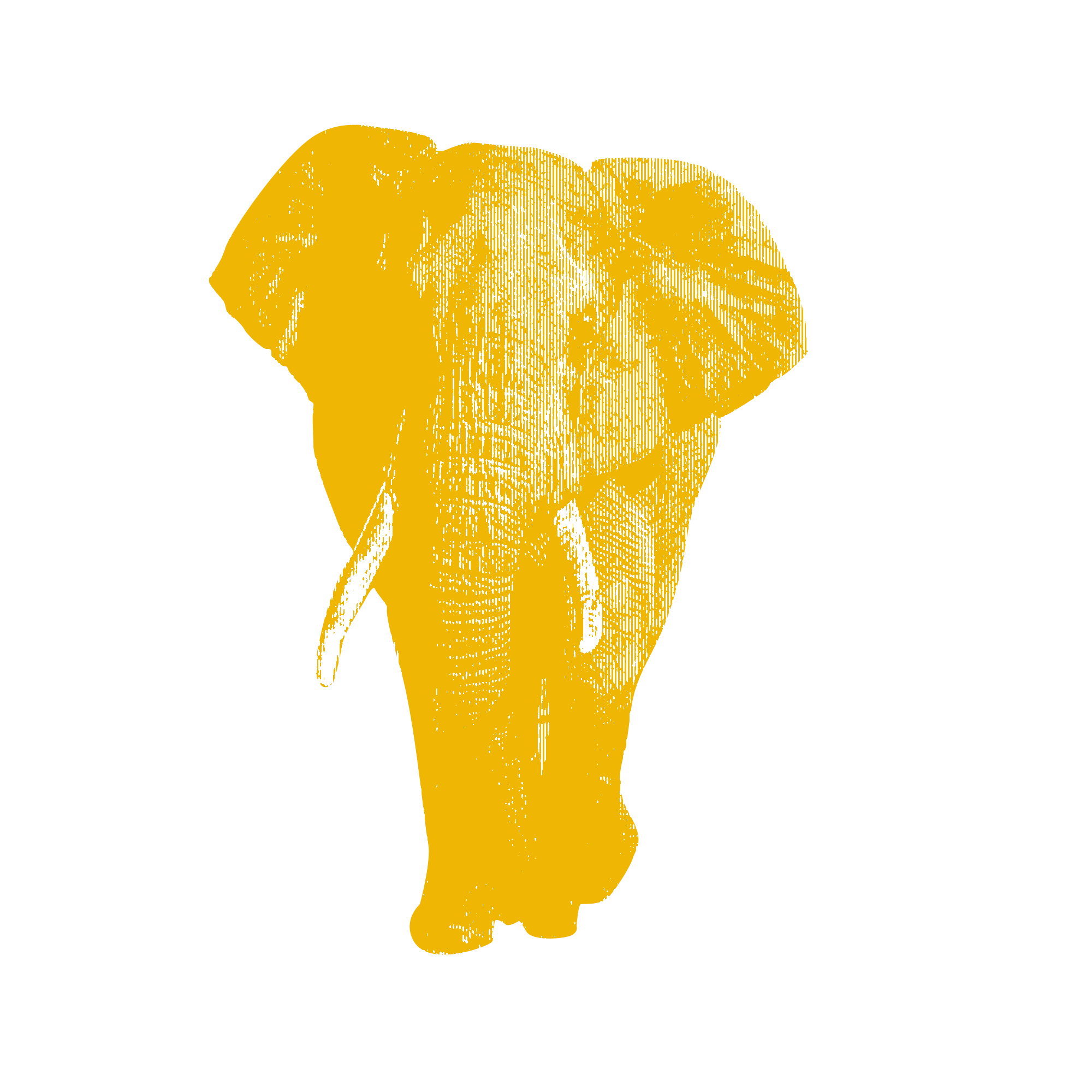 Issue
Environment and Climate Change
Environment and Climate Change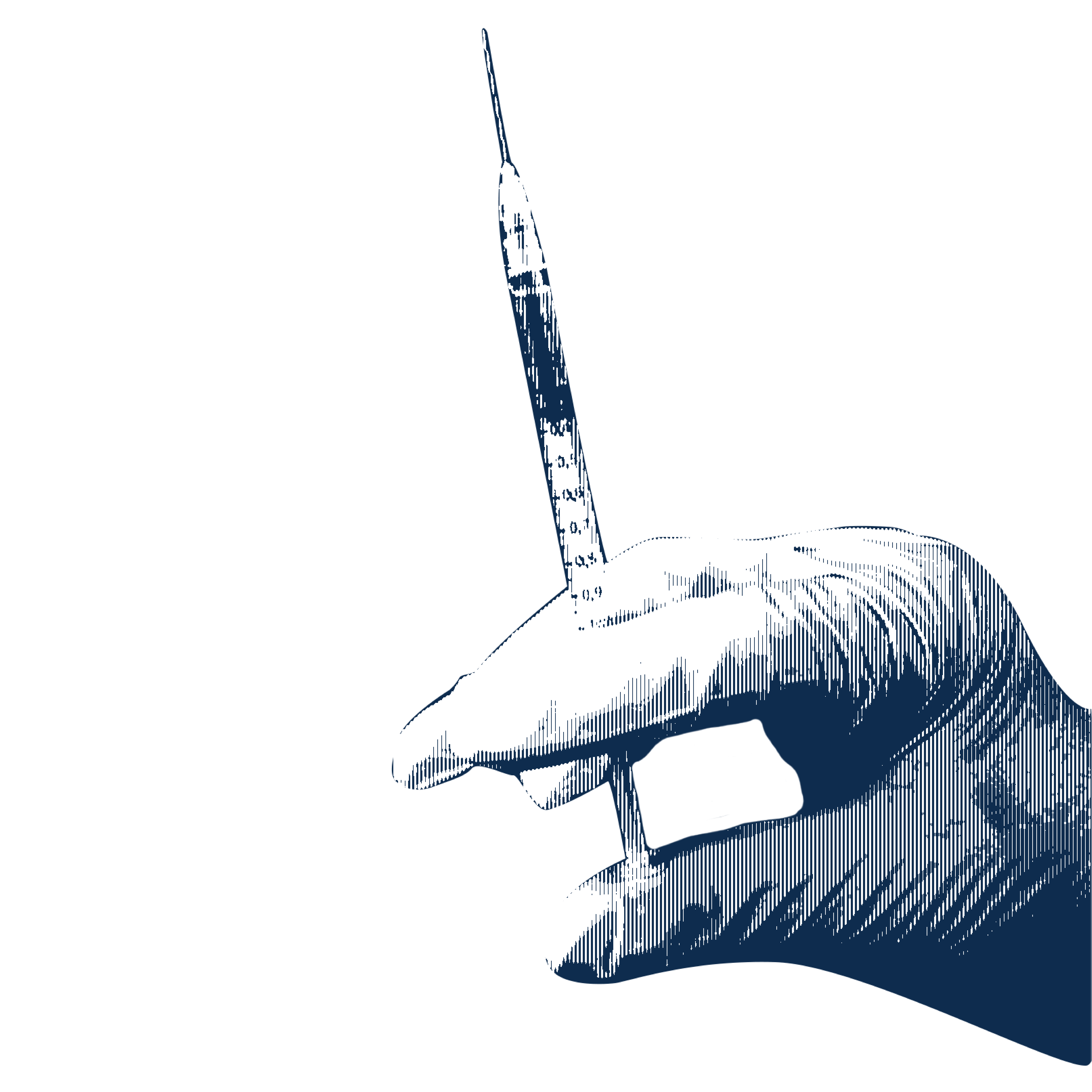 Health