Image
Location: Jerryson Hotel, Goma, province of North-Kivu, Democratic Republic of Congo
PRESERVATION OF THE CONGO BASIN FOREST AND YOUNG PROFESSIONALS: OPPORTUNITIES IN THE ENERGY SECTOR TO FIGHT DEFORESTATION
The supply of energy, mainly for cooking, is one of the causes of the deforestation of the forests of the Congo Basin, especially around large cities like Kinshasa, Lubumbashi, Kisangani, or even Goma. Around these cities, forest areas are rapidly decreasing, and this trend is spreading to forests farther and farther away from urban areas.
This situation is largely due to the country's poor electricity supply, and the population relies mainly on firewood and charcoal from forest areas for cooking. 
In addition, some people have found various opportunities in the supply of firewood and cooking fuel, such as entrepreneurship. An inspirational project (français) by RJF grantee Hervé Mukulu Vulotwa looks at eucalyptus as a plant of the future that can provide the wood energy that people need for their primary needs. 
Seen from this angle, will young people be able to find opportunities to invest in the preservation of the Congo Basin forests through the energy sector and other sectors? This will be the basis of the exchanges between the young professionals in the city of Goma.
The meetup is organized in partnership with Habari DRC's "Face aux Jeunes" program.
Speakers:
Kakel Mbumb, agro-entrepreneur and coach
Adrien Mutombo, agronomist
Hervé Mukulu Vulotwa, journalist & Congo Basin RJF grantee
RELATED INITIATIVES
RELATED ISSUES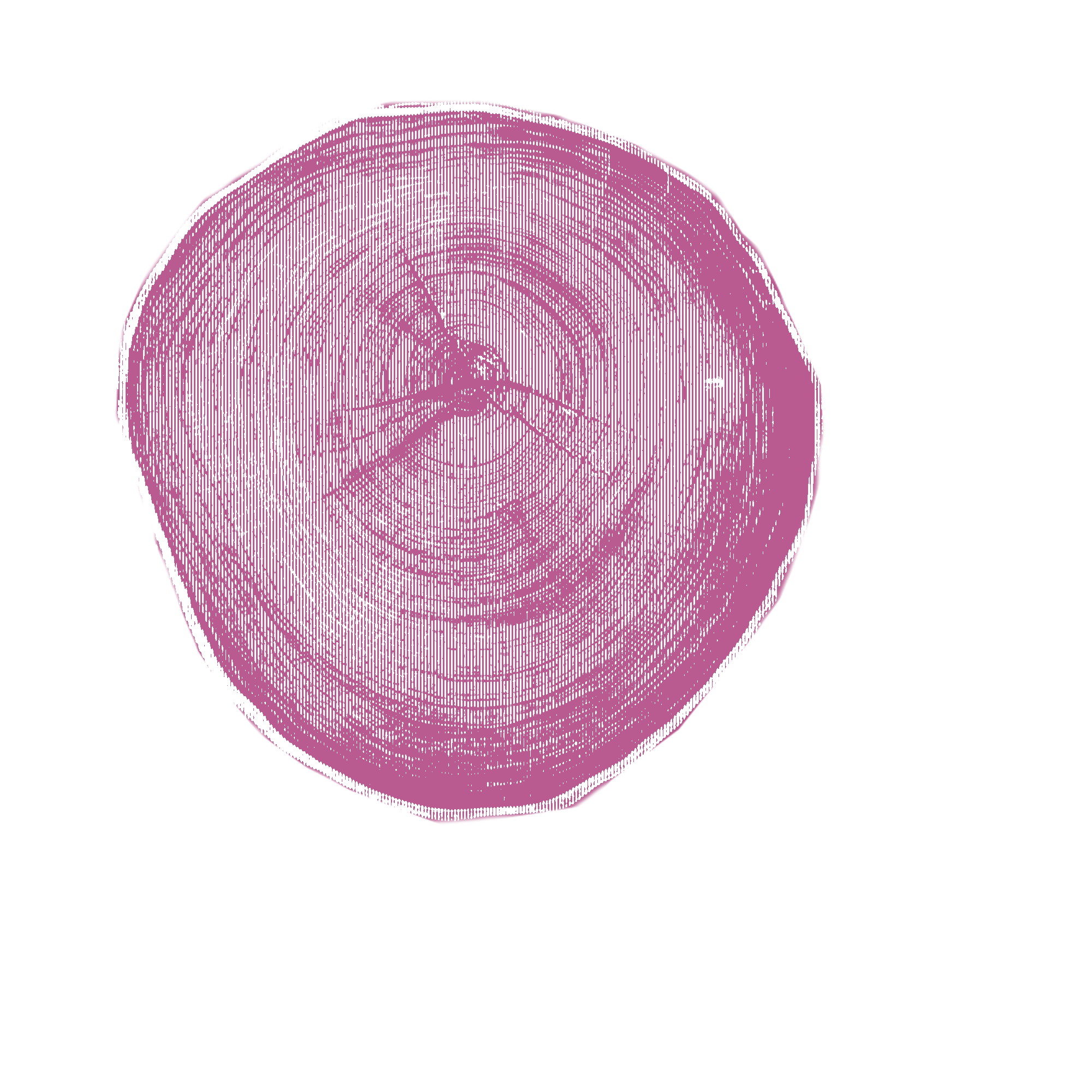 Rainforests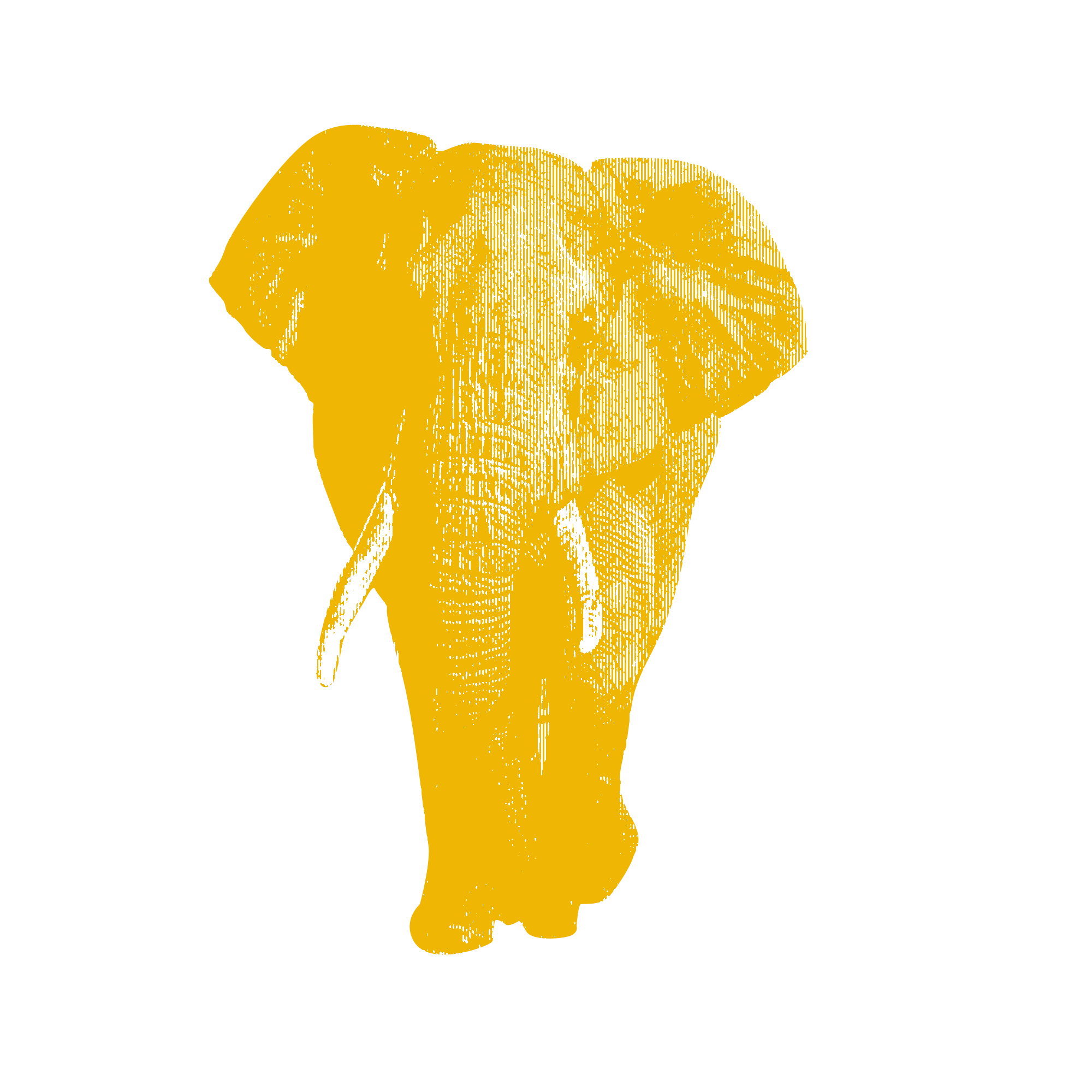 Issue
Environment and Climate Change
Environment and Climate Change