Event
Managing Director Nathalie Applewhite Joins 'Meet the Funders' Double Exposure Panel
Event Date:
October 11, 2019 | 2:45 PM EDT TO 4:00 PM EDT

ADDRESS:
Eaton DC
1201 K Street NW
Beverly Snow Room
Washington, DC 20005
Participants: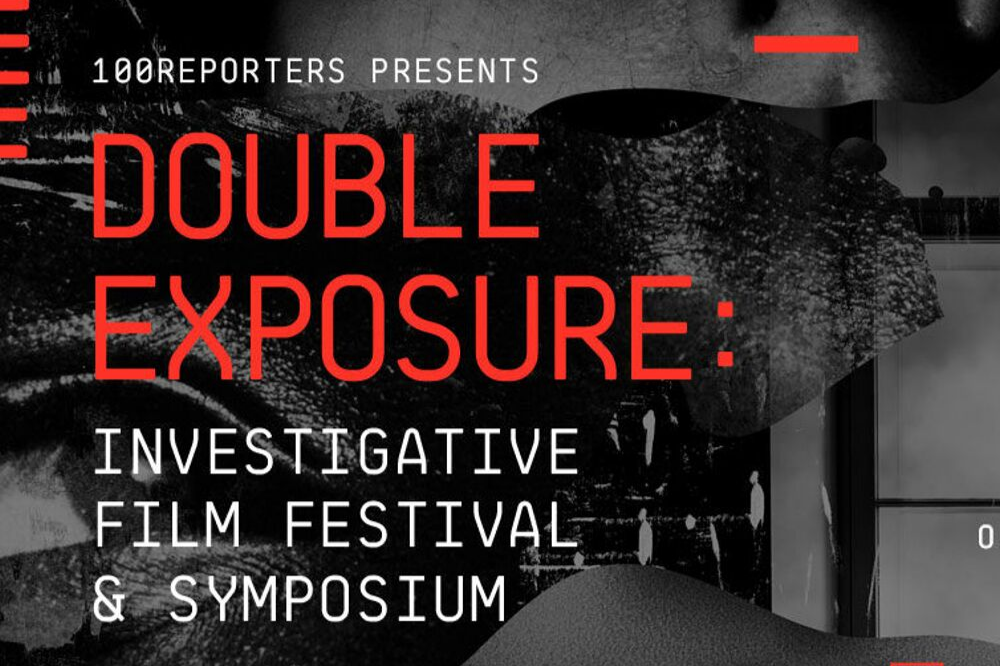 Pulitzer Center Managing Director Nathalie Applewhite explores ways journalists can secure funding for their projects during session on Friday, October 11, 2019, at the Double Exposure: Investigative Film Festival and Symposium. The Pulitzer Center is an official festival partner.
The "Ask Me Anything: Meet the Funders" session also includes Carrie Lozano, director of Ida's Enterprise Documentary Fund; Chloë Walter-Wallace, manager at Firelight Media Documentary Lab;  Lauren Pabst, program officer at the John D. and Catherine T. MacArthur Foundation; Lea Trusty, program associate at the Democracy Fund; Molly Murphy, co-director of Working Films; and Wendy Ettinger, producer and co-founder of Chicken & Egg Pictures.
Individuals also can submit questions to the panel remotely. 
The 2019 Double Exposure Festival is the fifth year for the event, which celebrates investigative films and provides professional symposiums for journalists. The festival runs from October 10 to October 13 and offers film screenings, Pro Bono Legal Clinics, interactive workshops, and investigative storytelling symposiums to bring together more than 250 filmmakers and journalists for three days of intensive discussion in the heart of Washington, D.C.
To purchase tickets for the festival, please click here.