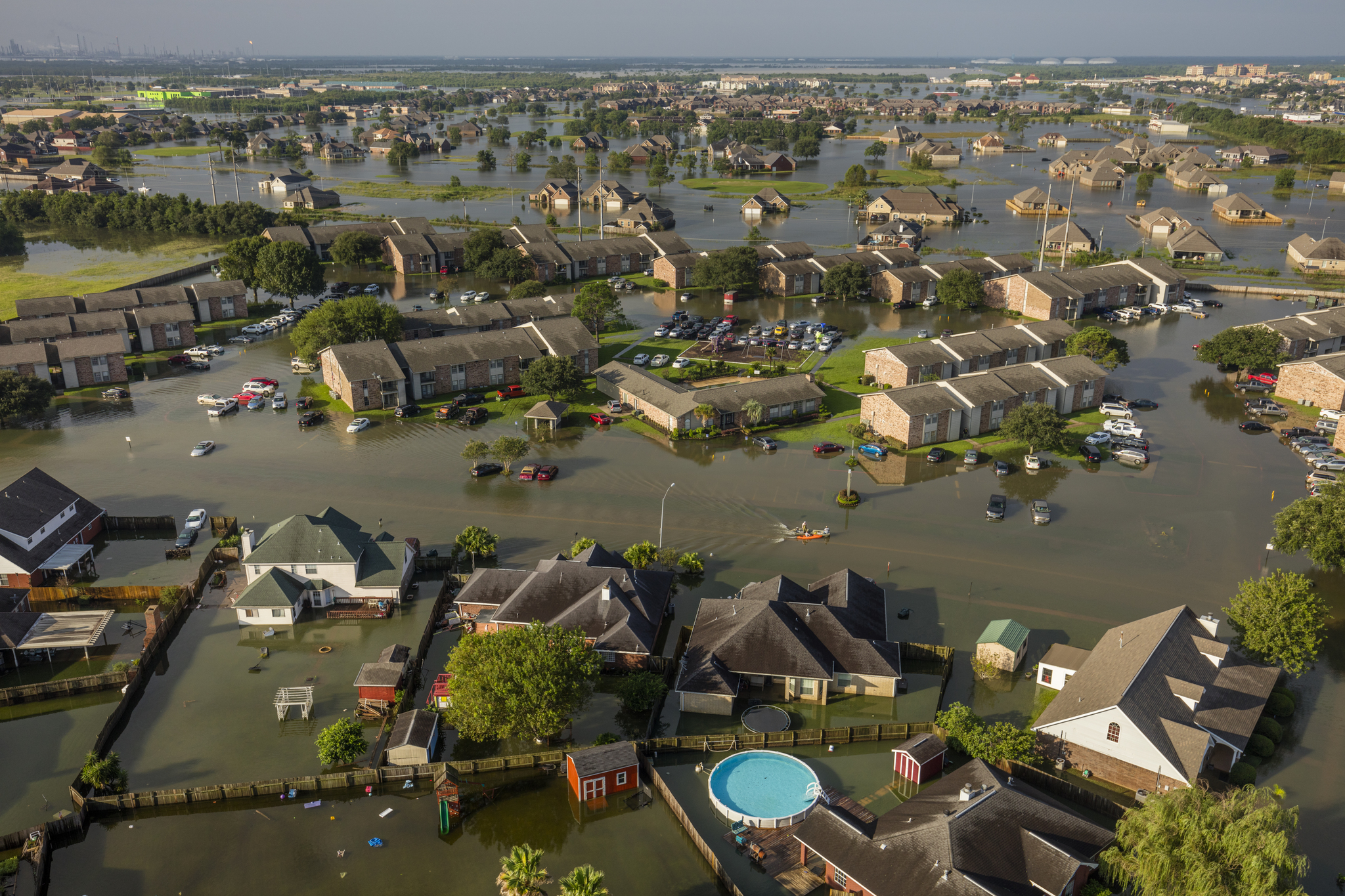 Following his Pulitzer Center-supported New York Times Magazine extensive article, "Losing Earth: The Decade We Almost Stopped Climate Change," journalist and author Nathaniel Rich wrote Losing Earth: A Recent History, the book.
On Thursday, April 11, 2019, at Politics and Prose in Washington, D.C., Rich will be in conversation with environmentalist Rafe Pomerance, one of the individuals in his magazine article and chairman of the climate change network Arctic 21. 
Losing Earth: A Recent History tells the stories of individuals who exerted themselves in the pursuit of understanding and educating the world on global climate change. It's the story of human inaction–our own inaction–when it came to climate change and what could have been accomplished if we would have acted.
Join the conversation held at this independent bookstore. 
RELATED ISSUES