Today, animal-borne diseases cause an incredible 2.4 billion cases of human illness each year and 2.2 million deaths. It's about to get far worse. Zoonotic diseases like COVID-19 are becoming riskier to humans because of our own actions. Our effect on the climate, encroachment on wildlife habitats, and global travel help circulate animal-borne diseases farther than ever before.
On Thursday, June 3, 2021, at 10 am MDT, the Santa Fe Council on International Relations will be partnering with the Pulitzer Center in a special live stream to educate viewers about six different animals that carry diseases that could cause the next pandemic.
Hear directly from journalists who will be discussing the work of scientists to warn the world about the diseases. They also will inform viewers about what steps individuals, communities, researchers, and governments can take to stop the spread of diseases before it's too late. The featured speakers, both Pulitzer Center-supported journalists, are:
Harriet Constable, a multimedia journalist and self-shooting producer/director based in London. Constable covers a wide range of topics, including environment, politics, and equality through print, radio, and video.
Jacob Kushner, a journalist who writes about migration, conflict, and extremism. Kushner investigates foreign aid, corruption, and extrajudicial killings in East/Central Africa and the Caribbean.
Register here.
RELATED ISSUES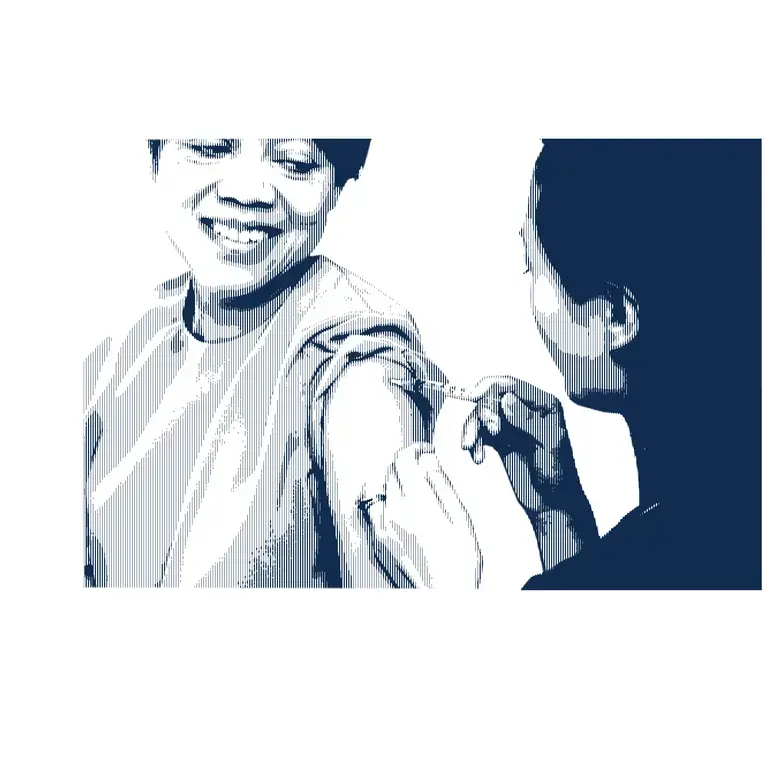 Health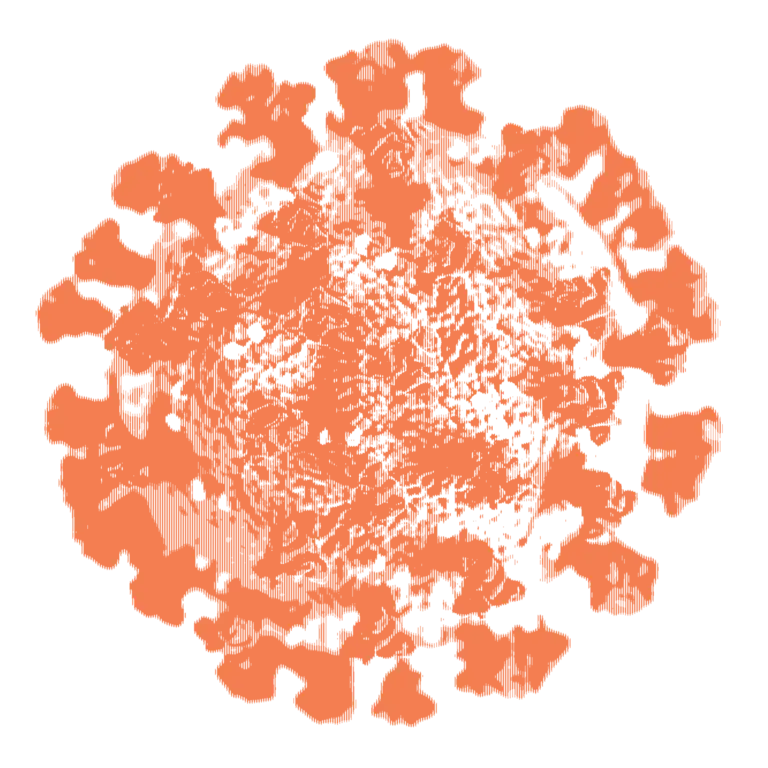 COVID-19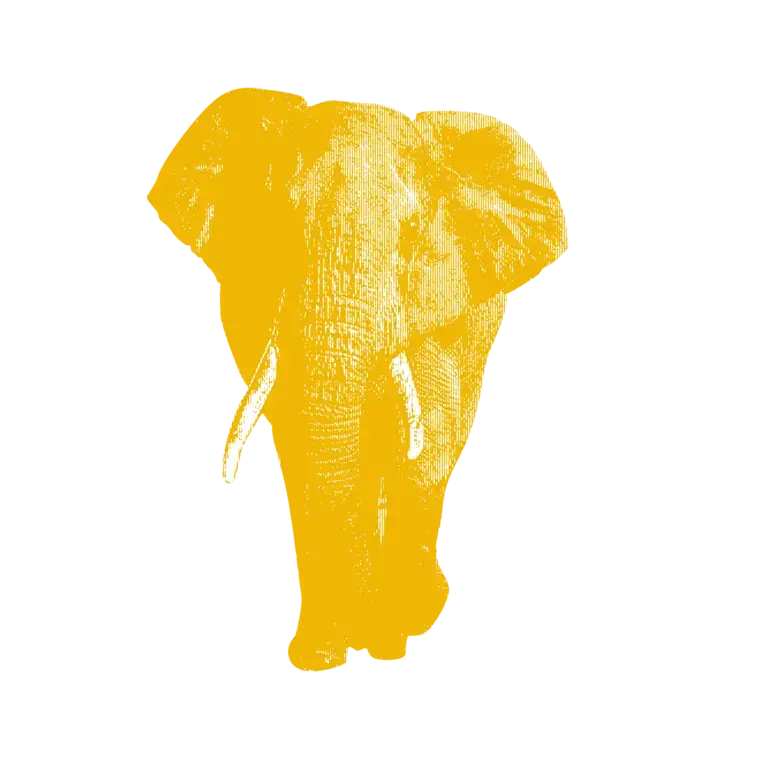 Issue
Environment and Climate Change
Environment and Climate Change