Event
Journalist David Rohde: "In Deep: The FBI, the CIA and the Truth about America's 'Deep State'"
Event Date:
April 22, 2020 | 7:00 PM EDT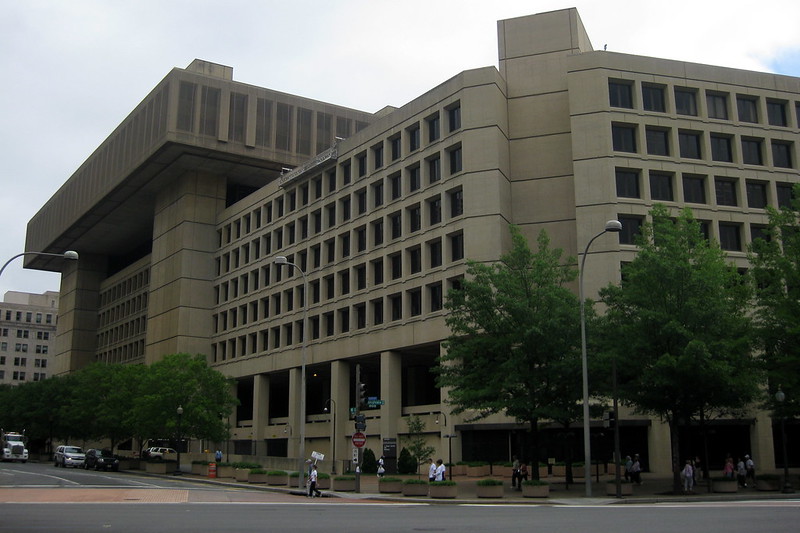 Journalist David Rohde, executive editor of newyorker.com and Pulitzer Center Board member, explores his new book, "In Deep: The FBI, the CIA and the Truth about America's 'Deep State'" during a P&P Live! online event on Wednesday, April 22, 2020. 
According to the Politics and Prose website announcing the event, recent polls show that 74 percent of Americans believe a secret cadre of some sort is manipulating national policy. Trump supporters blame intelligence agencies, while the left, mindful of the misinformation about Iraq's weapons of mass destruction, warn against the military-industrial complex.
In a deeply-reported investigation of this purported state-within-a-state, Rohde, a two-time Pulitzer-winning journalist, draws on his experience covering global and domestic politics, along with extensive interviews with CIA operatives and FBI agents, to determine whether these agencies are protecting the country or undermining it.
To learn more and register, please visit the Politics and Prose website. This event will be streamed online as part of the P&P Live! Series. 
RELATED ISSUES

Issue
Conflict and Peace Building
Conflict and Peace Building

Governance