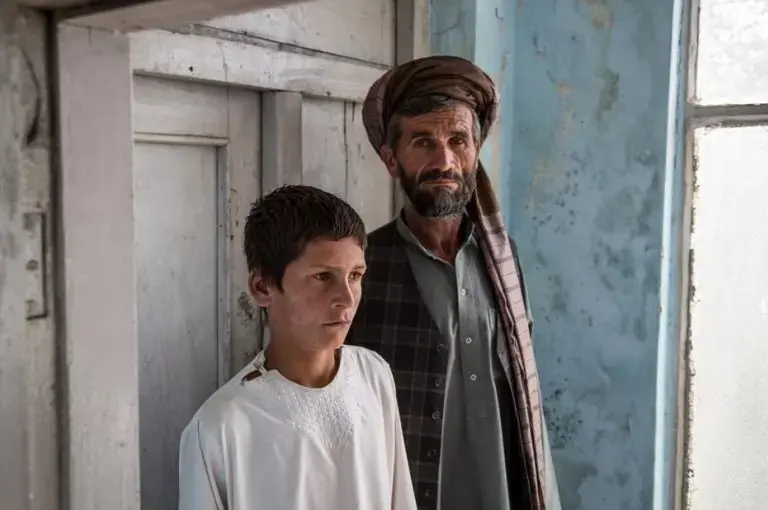 Pulitzer Center grantee journalist Jason Motlagh presents key moments of his recent reporting from Asia and Latin America and shares stories about his transition from print to video and broadcast journalism on Monday, May 1, 2017, at Campus Consortium partner Northwestern University Medill. 
The Pulitzer Center has supported 15 of Motlagh's reporting projects over the last seven years. 
This event is part of Motlagh's two-day visit on May 1 and May 2 to Northwestern University Medill, where he will speak to undergraduate and graduate students studying a range of topics from foreign policy to long-form writing and video.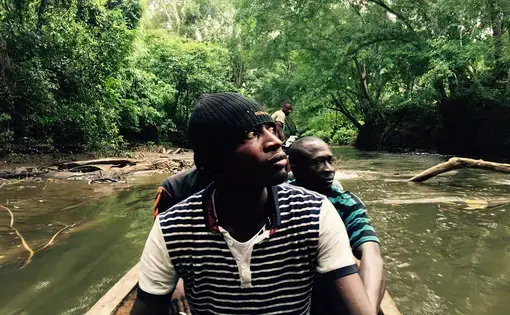 Rife with leftist guerillas, drug smugglers and deadly snakes, the Darién Gap is the last remaining...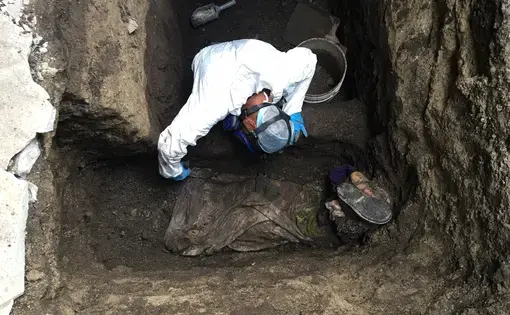 El Salvador has long been a byword for bloodshed. But 2015 saw more homicides than in any of the...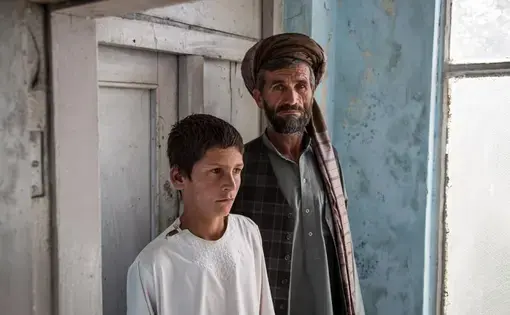 Afghans have known conflict for more than three decades. From the desert flats of Kandahar to the...