Event
Innovative Investigations that Inspire
Event Date:
June 10, 2022 | 2:45 PM EDT TO 4:00 PM EDT

Artificial intelligence, satellite imagery, geospatial analysis, and other technologies have been key elements in some of the star projects supported by the Pulitzer Center. Journalists behind those projects will be on this panel to share their methodologies, tools, and technology partners that will inspire your next journalism project. Featuring:
This event is part of the Pulitzer Center's two-day climate conference, #Interconnected22, taking place on June 9 & 10, 2022. For more information on the agenda, themes, and speakers, and to register for individual sessions, please visit the conference website here.
RELATED INITIATIVES
RELATED ISSUES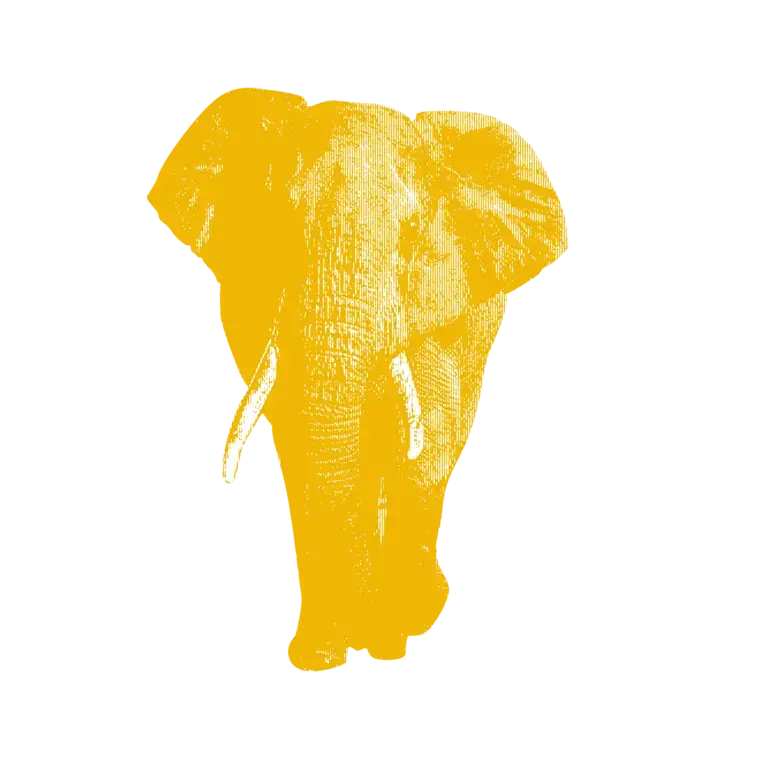 Issue
Environment and Climate Change
Environment and Climate Change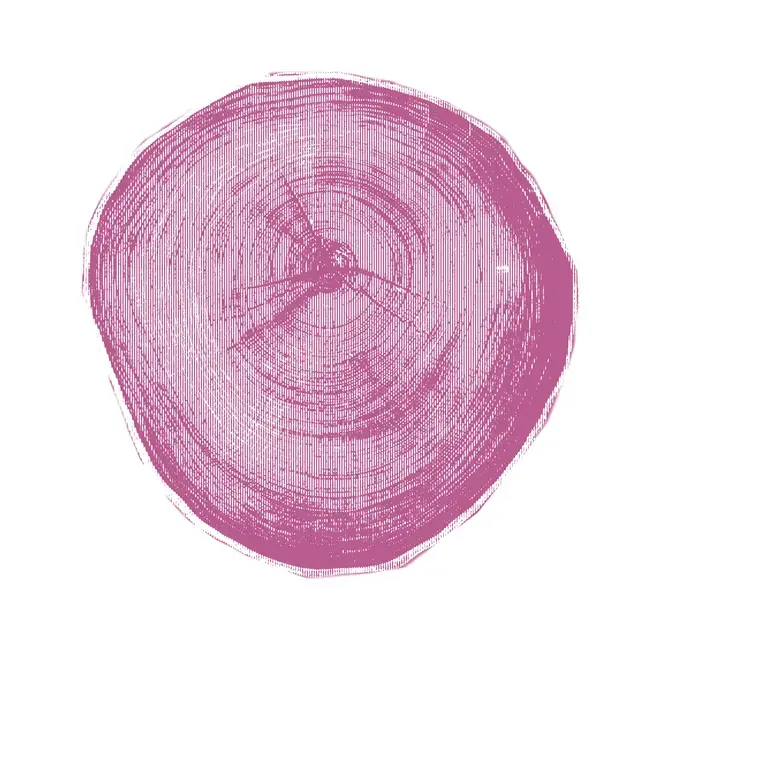 Rainforests