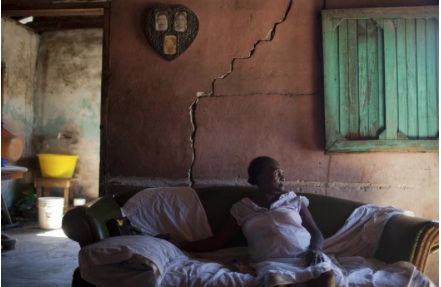 Join the Pulitzer Center on Monday, March 30, at the University of Michigan for a conversation with Pulitzer Center grantees Erik Jens Gould and David Rochkind as they discuss their reporting on public health issues from tuberculosis in Vietnam to HIV/AIDS in Honduras. Pulitzer Center Senior Editor Tom Hundley joins Gould and Rochkind at the University of Michigan, their alma mater.

Rochkind and Gould use their reporting to move beyond the statistics to put a human face on global public health concerns and focus on the role community plays in dealing with these issues. In addition to the main talk, the journalists' two-day visit will include conversations with communication and public health classes to discuss their work in more detail.

The visit is made possible through the Campus Consortium partnership between the University of Michigan and the Pulitzer Center.

From The Ground Up: How Communities Tell Their Stories of Public Health Solutions
Monday, March 30
5 pm
University of Michigan
Hussey Room, Michigan League
Ann Arbor, MI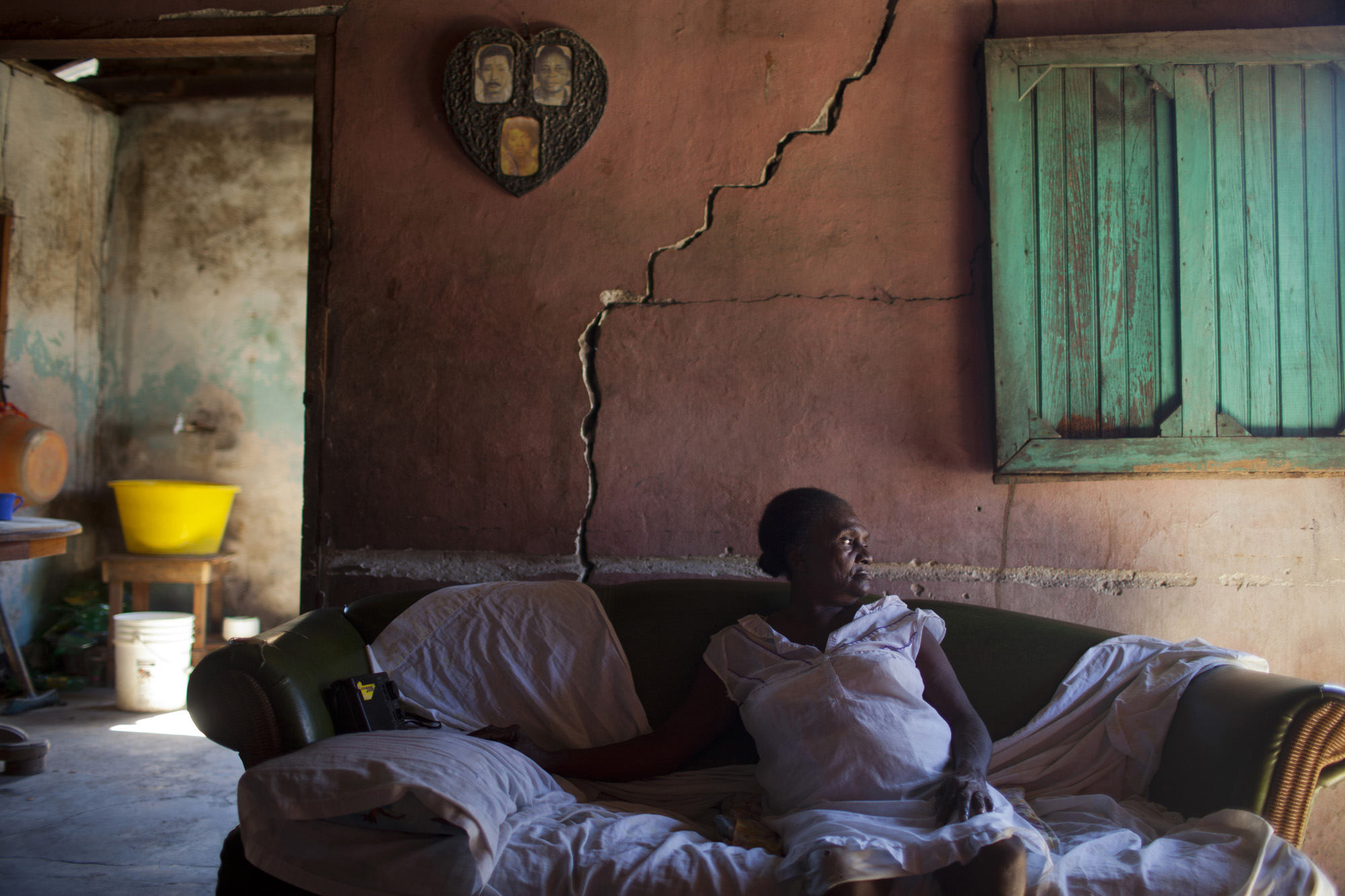 The Garifuna have historically been forgotten in Honduras and currently face one of the highest HIV...
RELATED ISSUES