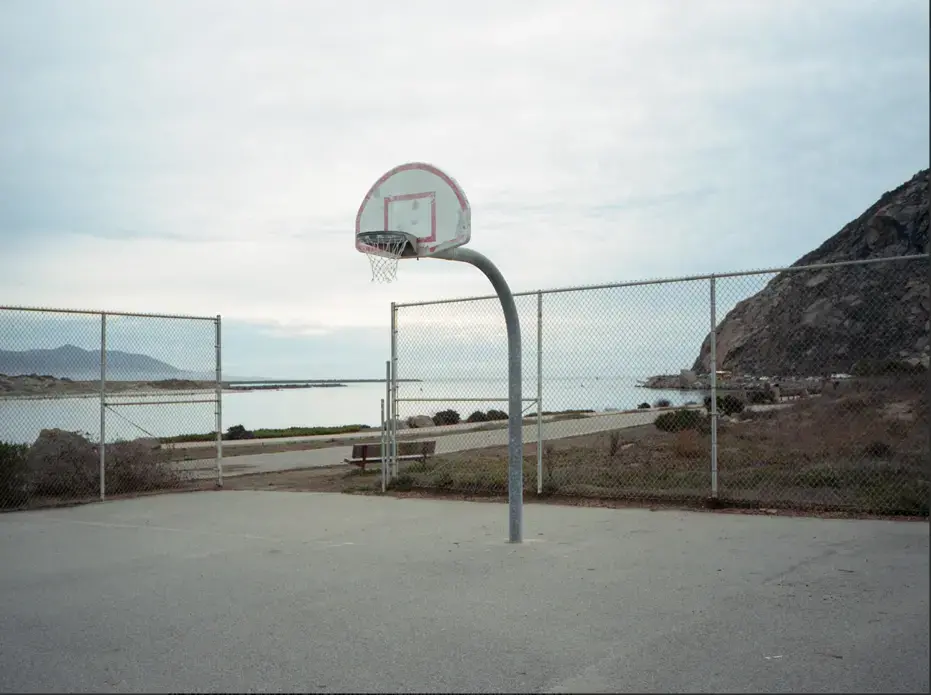 The Newhouse School of Public Communications at Syracuse University, part of the Pulitzer Center Campus Consortium, will present two events on Wednesday, October 14, 2020, featuring Pulitzer Center grantees and staff members.
Investigative journalist Tristan Ahtone and historian Bobby Lee will discuss their work exploring the violent removal of Indigenous people from their ancestral lands and how this was pivotal to the founding of some of the nation's most powerful educational institutions. Alex Richards, assistant professor of magazine, news and digital journalism, will moderate the discussion. The event, Investigating Land-Grab Universities, will take place at 6:00pm EDT.
Ahtone and Lee's project, "Investigating Land Grants to Universities," examined the Morrill Act of 1862, which gave 11 million acres of public land to states to sell off to endow land-grant colleges. This land had become U.S. real estate through broken treaties, illegal seizures, and outright genocide. A grant only in name, the Morrill Act was a wealth transfer from tribal nations to American colleges nationwide.
Register for this event here.
Also on October 14, Libby Moeller, the Pulitzer Center's Campus Consortium editorial assistant, will facilitate an informational workshop about the Pulitzer Center Reporting Fellowship at 12:30pm EDT.
Register for the workshop here.
These events are part of a two-day virtual visit. Ahtone and data journalist Geoff McGhee also will connect with students and faculty in a class session to dig more deeply into the data involved in their reporting.
RELATED ISSUES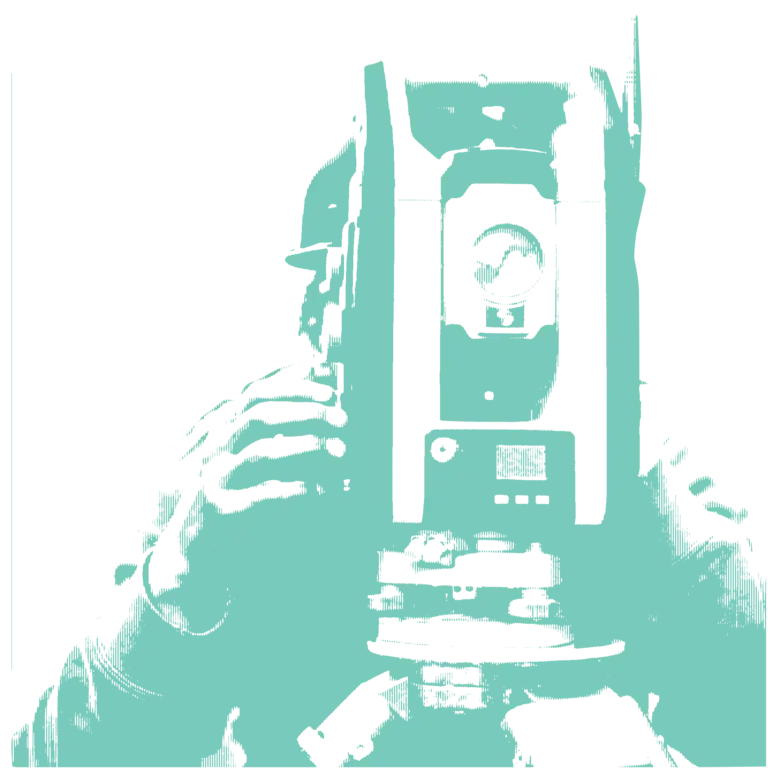 Issue
Land and Property Rights
Land and Property Rights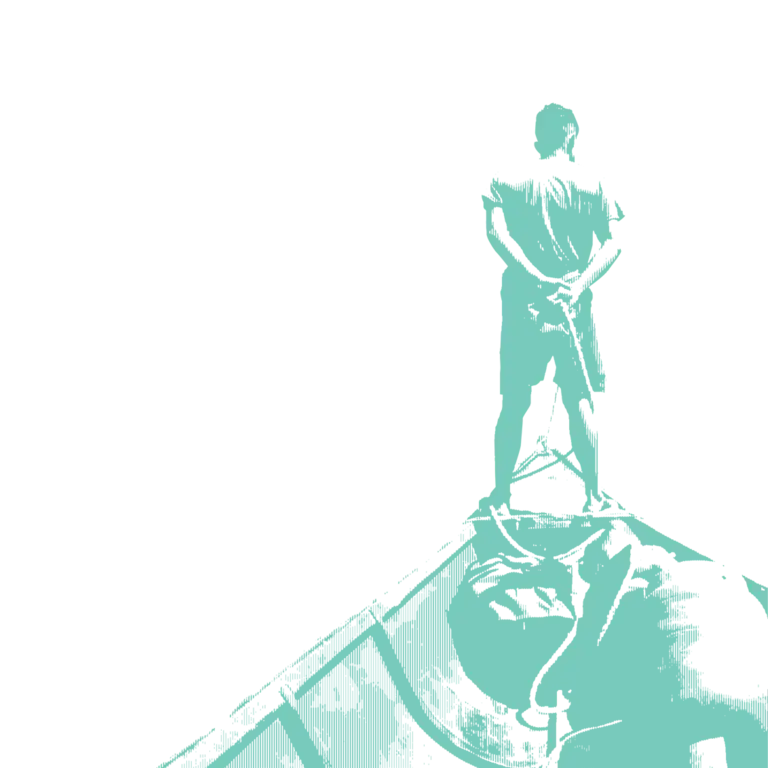 Issue
Indigenous Communities
Indigenous Communities