On Friday, December 11, the International Organization for Migration (IOM) and Institute of Current World Affairs (ICWA) bring together high-level officials, leading experts, NGOs and UN representatives, journalists and members of the refugee and migrant communities to explore the key dimension of the global refugee and migrant crisis.

The Global Migration and Refugee Crisis conference gauges the options by the international community to respond to the massive waves of refugees and migrants escaping conflicts in the Middle East, Africa and other regions, in the attempt to reconcile the critical nature of the current events with the developmental potential of migration. Panels at the day-long conference reflect on the lessons from past crises, debate the most critical challenges of the current response, and examine possible opportunities stemming from the mounting crisis.

Jon Sawyer, Pulitzer Center executive director, and Hugh Eakin, a Pulitzer Center grantee, are among the speakers on an afternoon panel asking, "Are Their Voices Being Heard? Media Coverage of the Crisis, Impact on Policy and Public Opinions," moderated by Joel Millman, spokesperson of IOM Geneva. Eakin's Pulitzer Center-supported reporting project with Alisa Roth on the Syrian refugee crisis and its regional implications appeared in The New York Review of Books and in the Pulitzer Center e-book, Flight from Syria: Refugee Stories.

Earlier in the day during lunch, the conference screens "Between Borders: American Migrant Crisis," a New York Times video in cooperation with Pulitzer Center that focuses on the thousands of children fleeing poverty and danger who make multiple attempts to reach the United States despite increased efforts by Mexico to turn them back.

Registration requested for the Global Migration and Refugee Crisis conference.

The Global Migration and Refugee Crisis: Challenges, Lessons & Opportunities
Friday, December 11
8:30am - 2:30pm
Carnegie Endowment for International Peace
1779 Massachusetts Avenue NW
Washington, DC 20036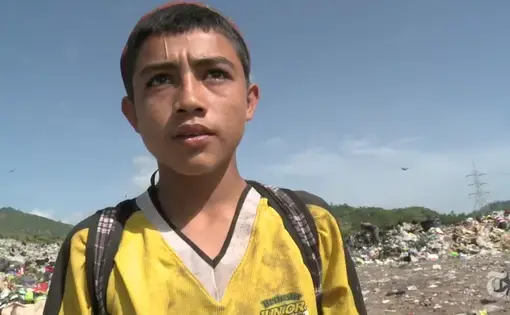 In 2014, 90,000 unaccompanied minors made the treacherous journey from Central America to the United...
RELATED ISSUES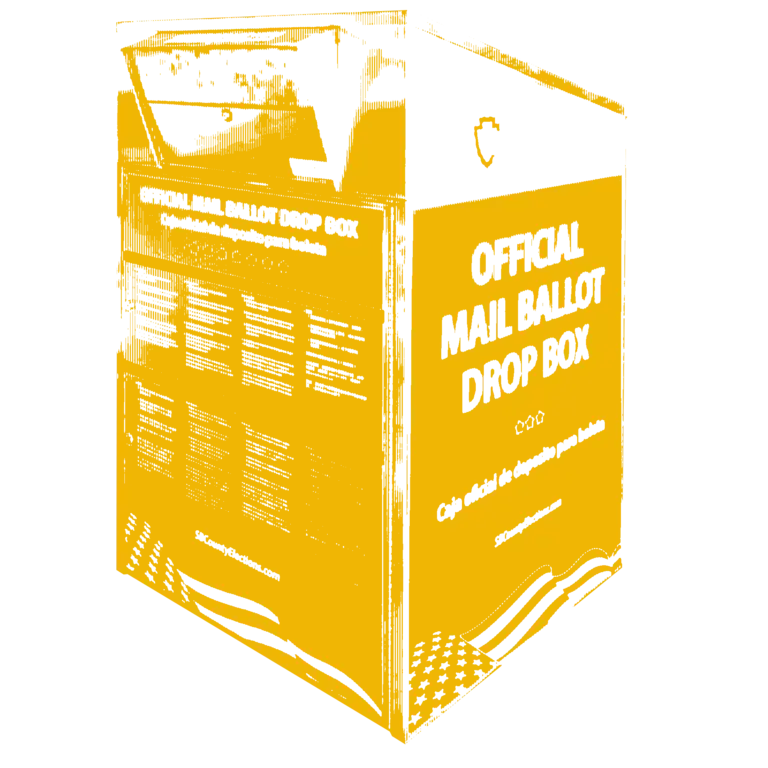 Governance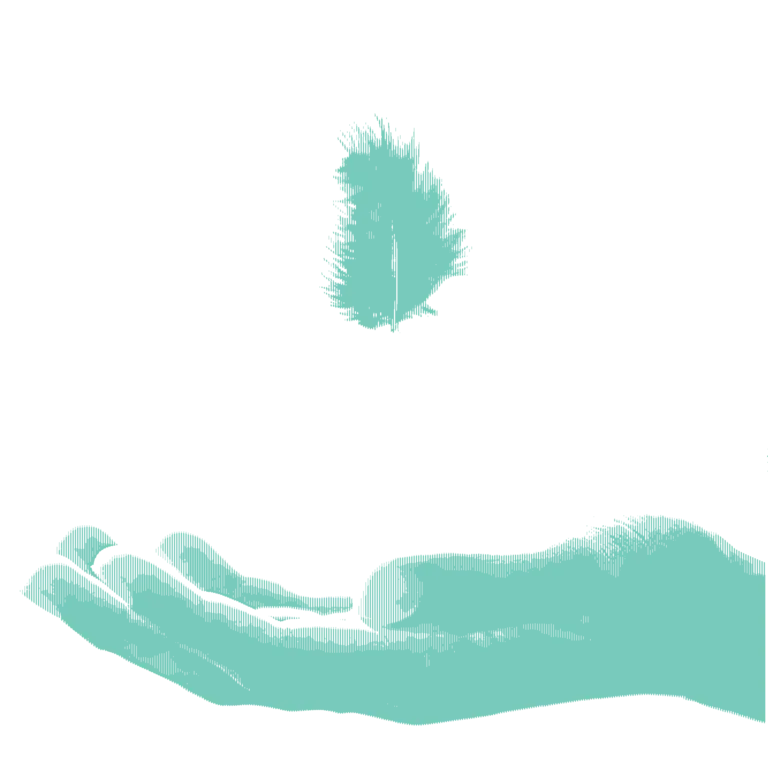 Issue
Conflict and Peace Building
Conflict and Peace Building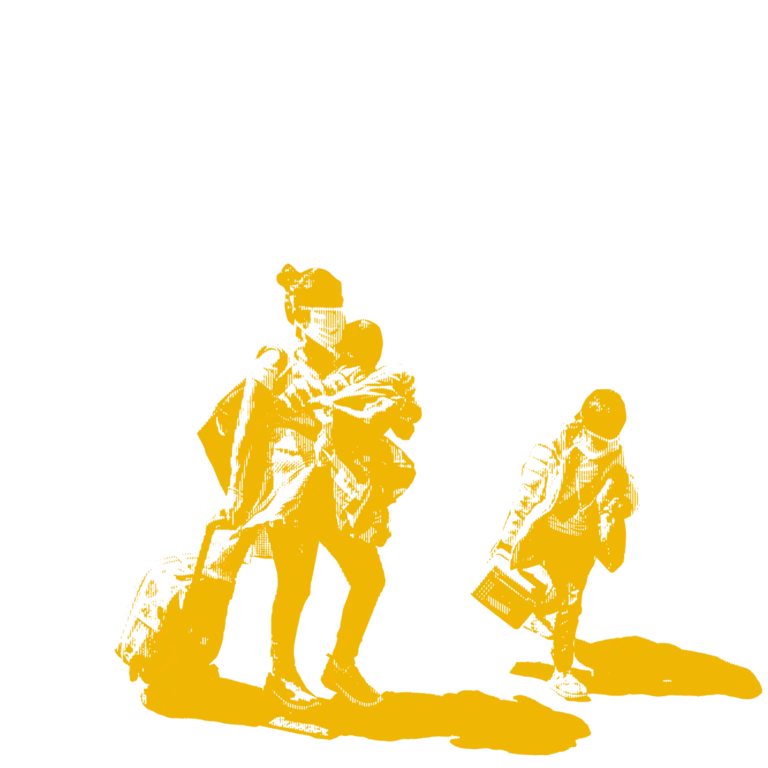 Issue
Migration and Refugees
Migration and Refugees