Event
Global Crises & International Journalism: An Event at Ohio University
Event Date:
October 21, 2010 | 6:00 PM EDT TO 7:00 PM EDT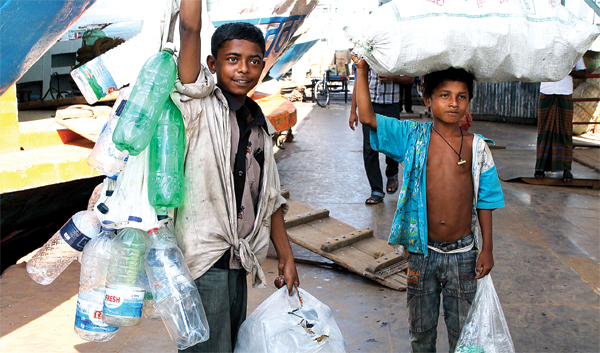 The Pulitzer Center on Crisis Reporting in conjunction with the Institute for International Journalism present:

Global Crises & International Journalism:

The Pulitzer Center Model
Scripps 111, Anderson Auditorium, Ohio University
Jon Sawyer is the executive director of the Pulitzer Center on Crisis Reporting, a non-profit organization that funds independent reporting with the intent of raising the standard of media coverage of global affairs. Sawyer became the center's founding director after a 31-year career with the St. Louis Post-Dispatch. His assignments have taken him to some five dozen countries, with special projects ranging from southern Africa, Cuba and Haiti to Eastern Europe, the former Soviet Union and China. This summer, he reported on water and sanitation issues in Dhaka, Bangladesh. He will discuss the challenges - and opportunities - of foreign reporting in today's turbulent media market, the role the media should play in covering and illuminating international crises and what the Pulitzer Center's model means for under covered issues.
Co-sponsored by: E.W. Scripps School of Journalism and the Scripps College of Communication at Ohio University