Event
'FREELANCERS' Screening with the Filmmaker
Event Date:
April 24, 2019 | 5:45 PM EDT

ADDRESS:
Pulitzer Center on Crisis Reporting
1779 Massachusetts Ave NW
Suite 615
Washington, DC 20036
Participant: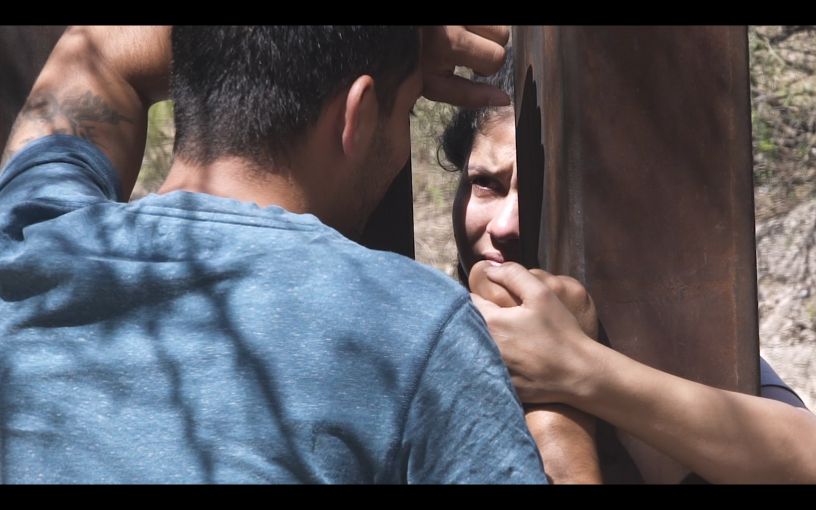 Join the Pulitzer Center and the American University School of Communication on Wednesday, April 24, 2019, in Washington, D.C., for a screening of 'FREELANCERS' and a conversation with documentary filmmaker Bill Gentile. Gentile's work considers the new breed of freelance foreign correspondents who are filling the void left by mainstream media's retreat from international coverage.
The role of a free and independent press in supporting democracy and human rights is undisputed. But in today's economy, where information is seen more as a commodity as opposed to the foundation of a healthy society, mainstream media outlets have cut back on foreign bureaus and staff. Into the void go freelance journalists who relinquish safety and security to bring us the first draft of history from around the world.
This film explores why freelance journalists are willing to take such risks and considers how to keep these journalists safe when they're doing their work.
Seating begins at 5:45 PM with the film beginning promptly at 6:00 PM and a Q&A with Gentile immediately after. 
Light reception follows the program.
The event is free to attend, though reservations are required.