Monday, April 26

7:00 p.m.

University of Wisconsin-River Falls

North Hall Auditorium

In conjunction with the Working Journalists Series, the Pulitzer Center on Crisis Reporting and the University of Wisconsin - River Falls present
Fragile States
From Afghanistan to West Africa

Vanessa M. Gezari is a Washington-based writer who covers national and international affairs with a focus on South Asia, West Africa and Afghanistan. Her forthcoming book assesses the US military's Human Terrain program, which embeds social scientists and anthropologists with troops in Afghanistan. Her reporting has been featured on NPR and in The Washington Post Magazine.

Jason Motlagh is a freelance journalist based in Istanbul whose reporting focus includes insurgencies in India, civilian casualties in Afghanistan, and a 25 year civil war in Sri Lanka. His reporting has been featured in TIME, The Economist and The New Republic. His four-part series on the Mumbai terror attacks, published exclusively on the Virginia Quarterly Review blog, recently won an Ellie, a National Magazine Award for Digital Media in News Reporting.

Moderated by Professor of Journalism Dr. Patricia Berg

See the event listing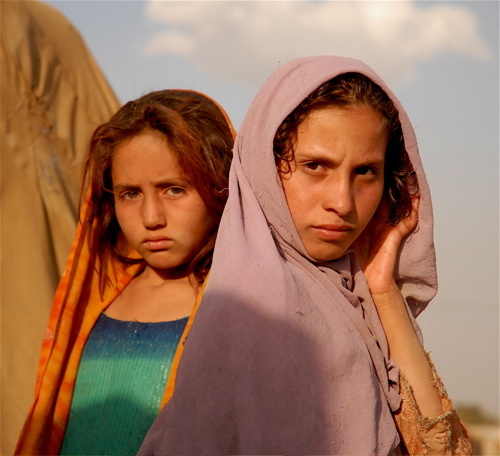 In 2008, there were over 2,100 civilians casualties across Afghanistan. US airstrikes accounted for...
RELATED ISSUES