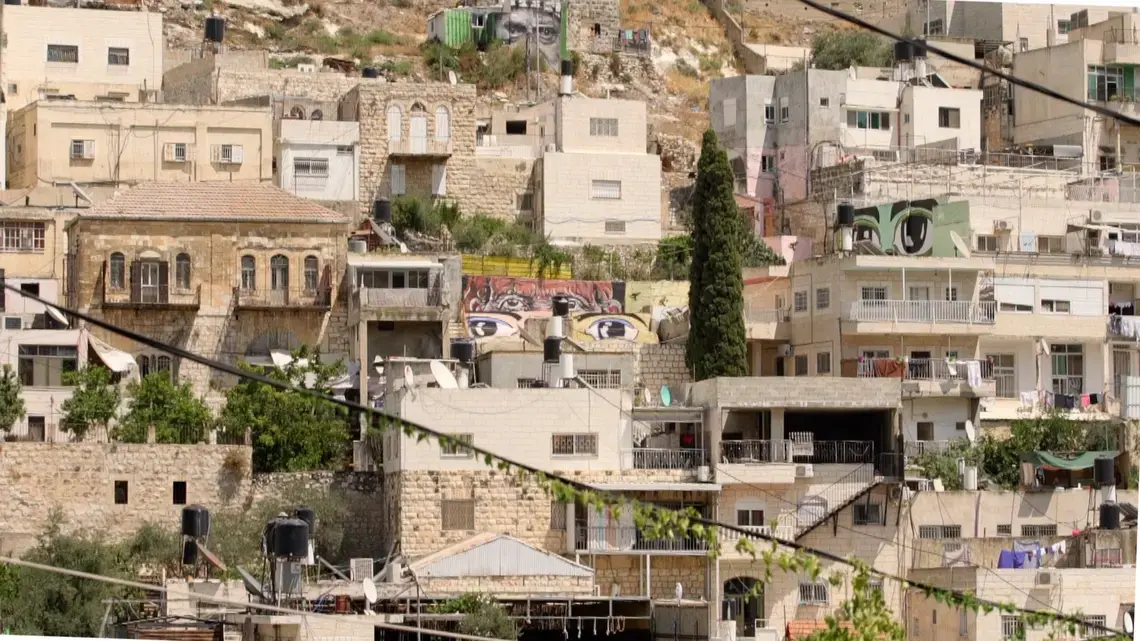 On Wednesday, December 9, at 5:30pm EST, the Pulitzer Center will present a panel featuring filmmakers and Pulitzer Center grantees Uri Blau and Iris Zaki, BBC producer Rosie Garthwaite, and attorney and author Noura Erakat. At the center of the conversation will be Blau and Garthwaite's documentary The Settlers' Billionaire Backer and the ethical and legal implications of settlers in the West Bank. Pulitzer Center Senior Editor Tom Hundley will moderate the discussion.
The Settlers' Billionaire Backer investigates the finances of Elad, an Israeli organization that promotes settlements in occupied East Jerusalem. Based on an analysis of bank documents known as the FinCEN Files, the report by BBC News Arabic found that Russian oligarch Roman Abramovich is the single biggest donor, as he controls companies that have donated $100 million to Elad.
The film takes the viewer inside Elad's archaeological site the City of David, where Elad has organized tours for millions of tourists over more than 15 years. There are arguments that Israel is breaking international law by allowing exploratory archaeological digs to be carried out in occupied land. The film centers the story of the Sumarin family, Palestinians who are battling an eviction notice and whose home shares a fence with Elad's visitor center.
Blau is an Israeli investigative journalist with over 15 years' experience exploring political corruption, national security and transparency issues. His Pulitzer Center-supported reporting projects are From the U.S. to Israel: Follow the Money and The Federation Files.
Zaki is an award-winning documentary filmmaker who uses first-person narratives to depict communities. In her Pulitzer Center-supported project, Cafe Tekoa, Zaki embedded herself in a community of Jewish settlers in the West Bank. The documentary reveals the complexity of the settlers while also showing the gap between the comfortable pastoral environment of the settlers and the violent effects their presence creates.
To register for this Zoom event, click here. Registrants are encouraged to view the documentaries before the conversation.
Watch The Settlers' Billionaire Backer.
Watch Natural Born Settlers.
RELATED ISSUES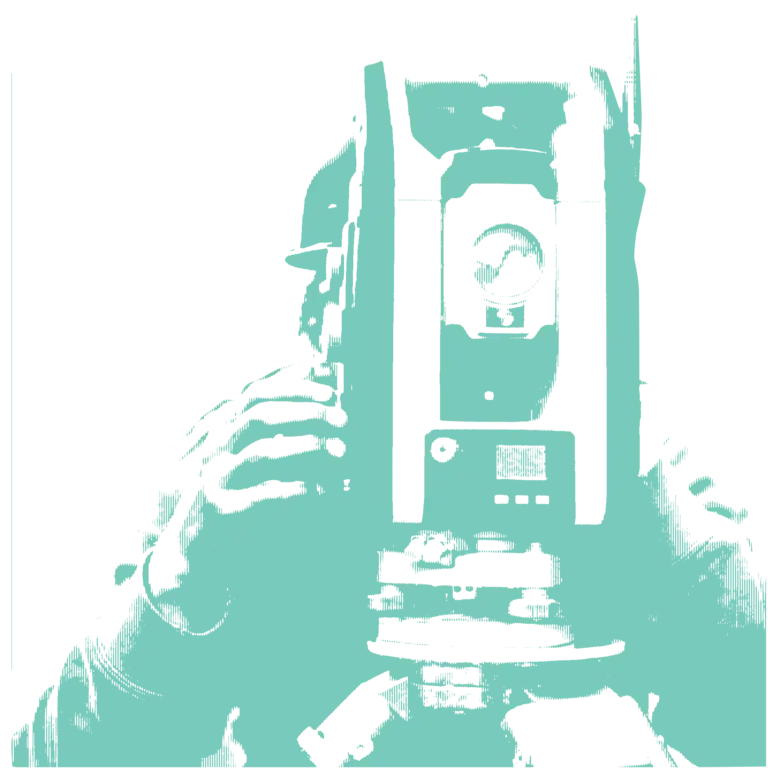 Issue
Land and Property Rights
Land and Property Rights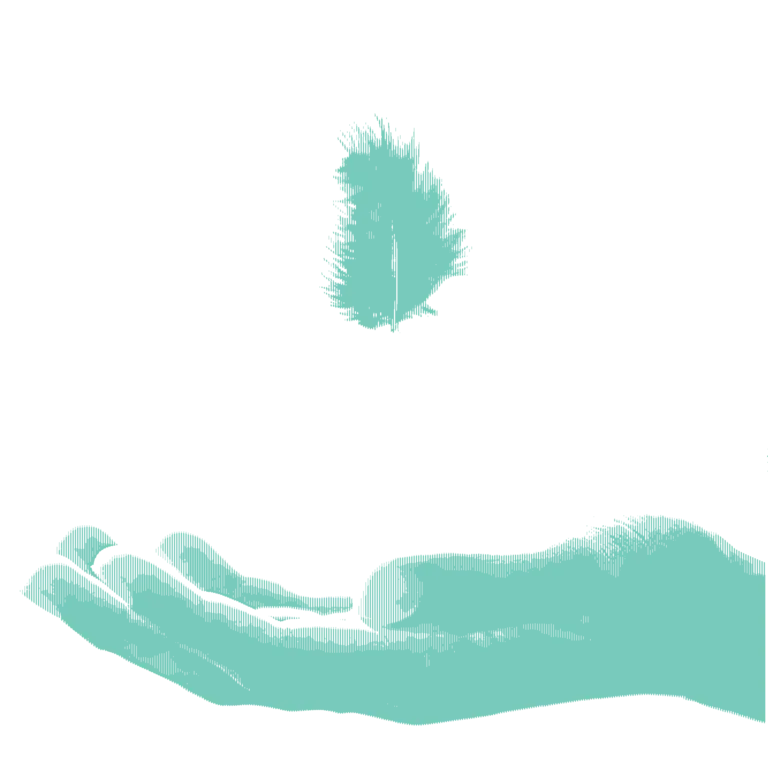 Issue
Conflict and Peace Building
Conflict and Peace Building