What are the intersections of climate and work? How are global climate risks playing out in fields and on factory floors and being discussed in company boardrooms? As the world heats up, what jobs and employment sectors, what factory practices, what sorts of manufacturing—from computer chips to batteries to food production to fast fashion—are threatened or must change? Factors affecting work range from heat to competition for water resources.
With a series of films focusing on labor and the environment, the Pulitzer Center offers a view into the real-world problems of working as temperatures rise, limited labor rights oversight and threats to livelihoods for some of the world's most vulnerable workers. Reporting efforts also seek to document solutions by companies and communities and insights into the work of scientists seeking to reduce the impacts of climate change.
A screening will be followed by conversation with journalists and filmmakers involved in these projects, including Sidrah Fatma Ahmed, Aryn Baker, Hal Bernton, Andrew Robinson, and Fred de Sam Lazaro. Christine Spolar, the Pulitzer Center's climate and labor editor, will moderate the conversation. The event will take place Wednesday, March 22, 2023, at 6:00pm EST in Washington, D.C., as part of the Environmental Film Festival in the Nation's Capital.
All films supported by the Pulitzer Center in conjunction with the individual media outlets named: Scientific American, The Financial Times, PBS NewsHour, TIME, Anchorage Daily News, and The Seattle Times. Shorts curated by the Pulitzer Center; program in partnership with the Environmental Film Festival in the Nation's Capital and co-presented with the Martin Luther King Jr. Memorial Library.
Free. Reservations required.
For more information, visit pulitzercenter.org/eff23.
---
Films Include: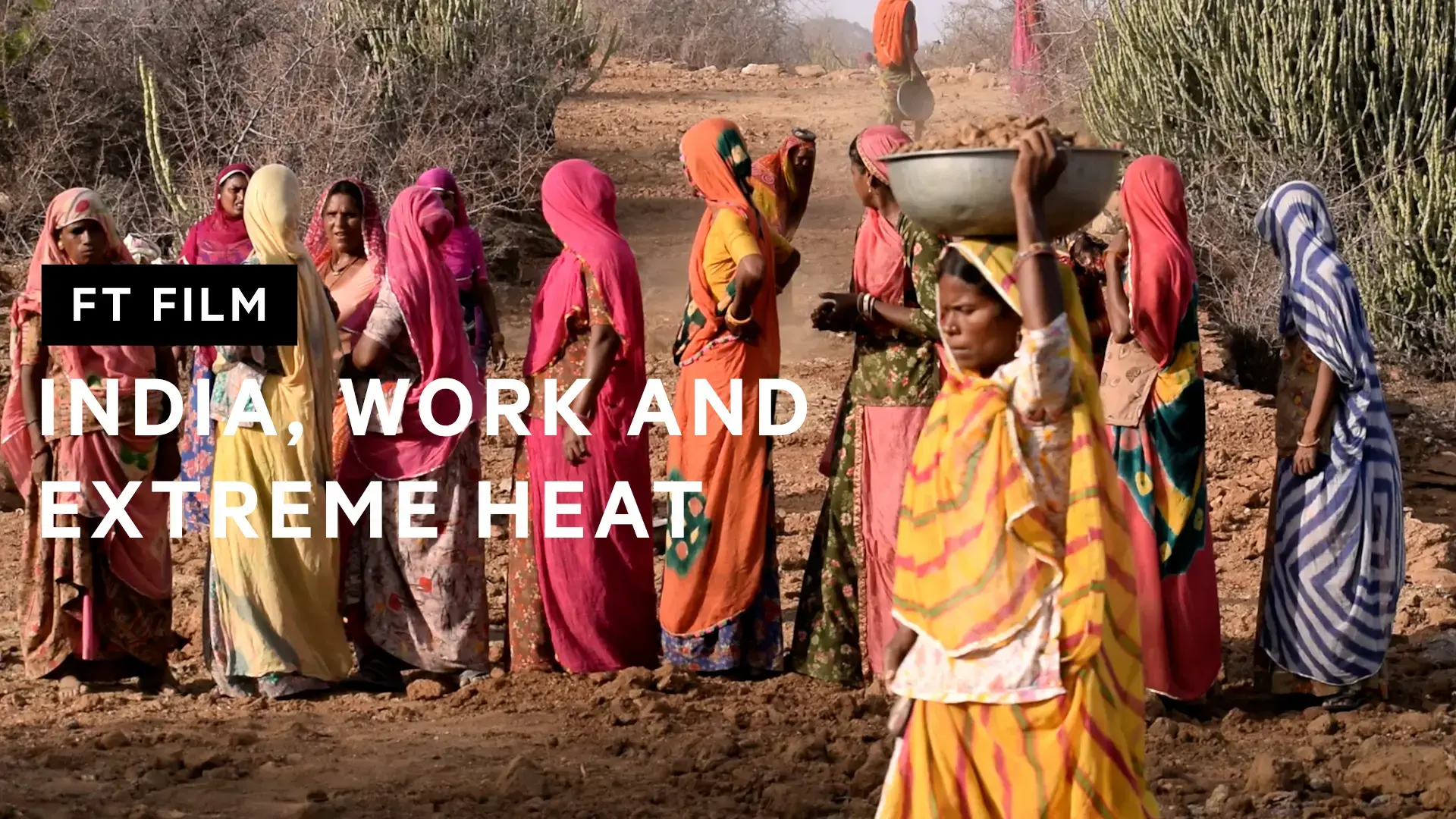 In the face of climate change, developed nations at COP27 are under pressure to support hard-hit countries such as India. The FT meets farmers, students, business owners, factory workers, and scientists to hear firsthand the lasting impact of rising temperatures on working conditions and productivity.
Image caption: Image by Financial Times. 2022.
---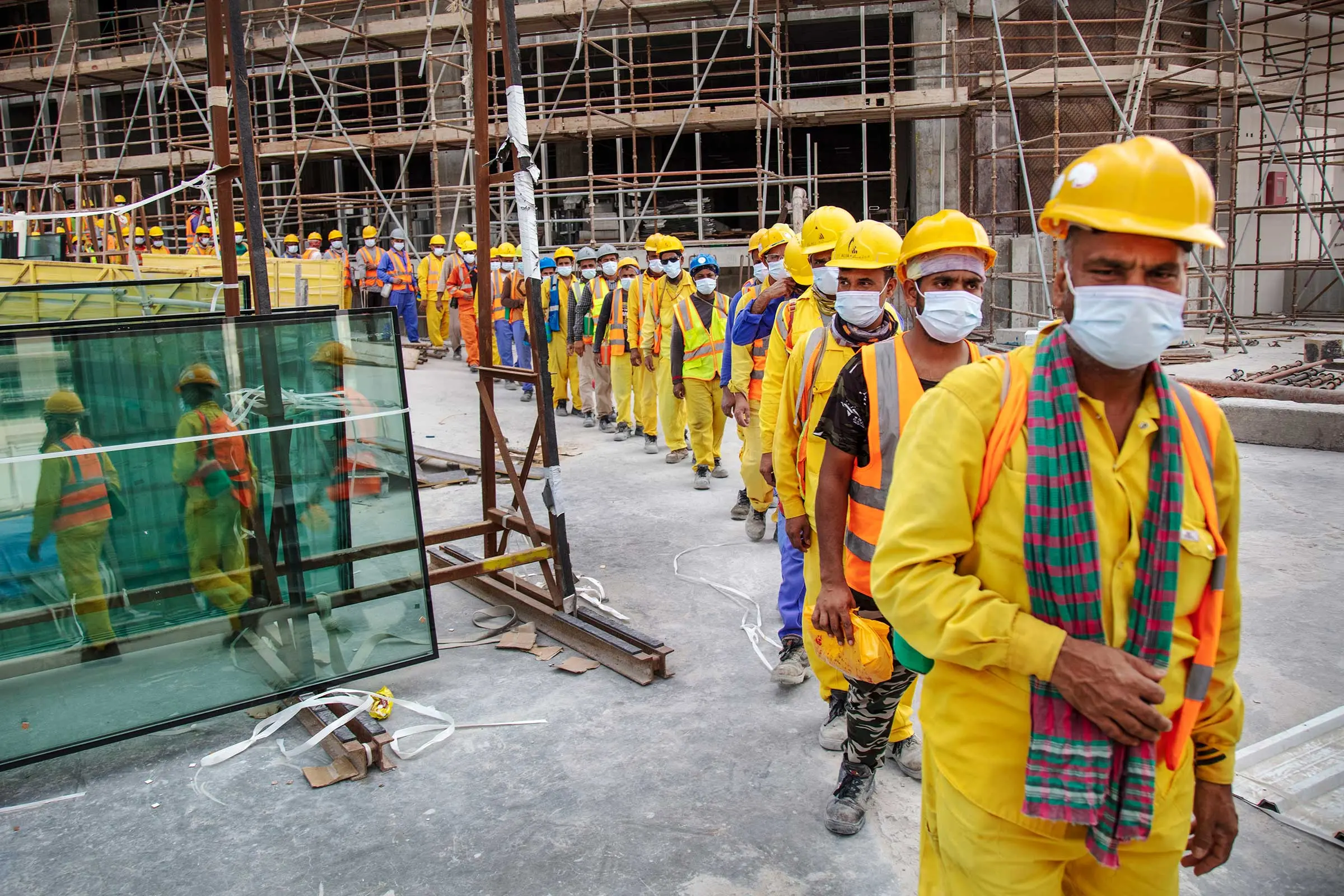 While climate changes ranging from drought to floods are not driving all migration, they are playing increasingly important roles in the movement of individuals seeking a way to support their families. Climate change has encouraged individuals seeking work to take dangerous jobs in hot regions with little protections, including the labor-intensive efforts to build Qatar's World Cup stadiums.
Image caption: Workers at a Doha construction site line up to get into buses to head to their sleeping quarters to rest during the mid-day heat, until the afternoon work started up again. Image by Ed Kashi/VII/TIME.
---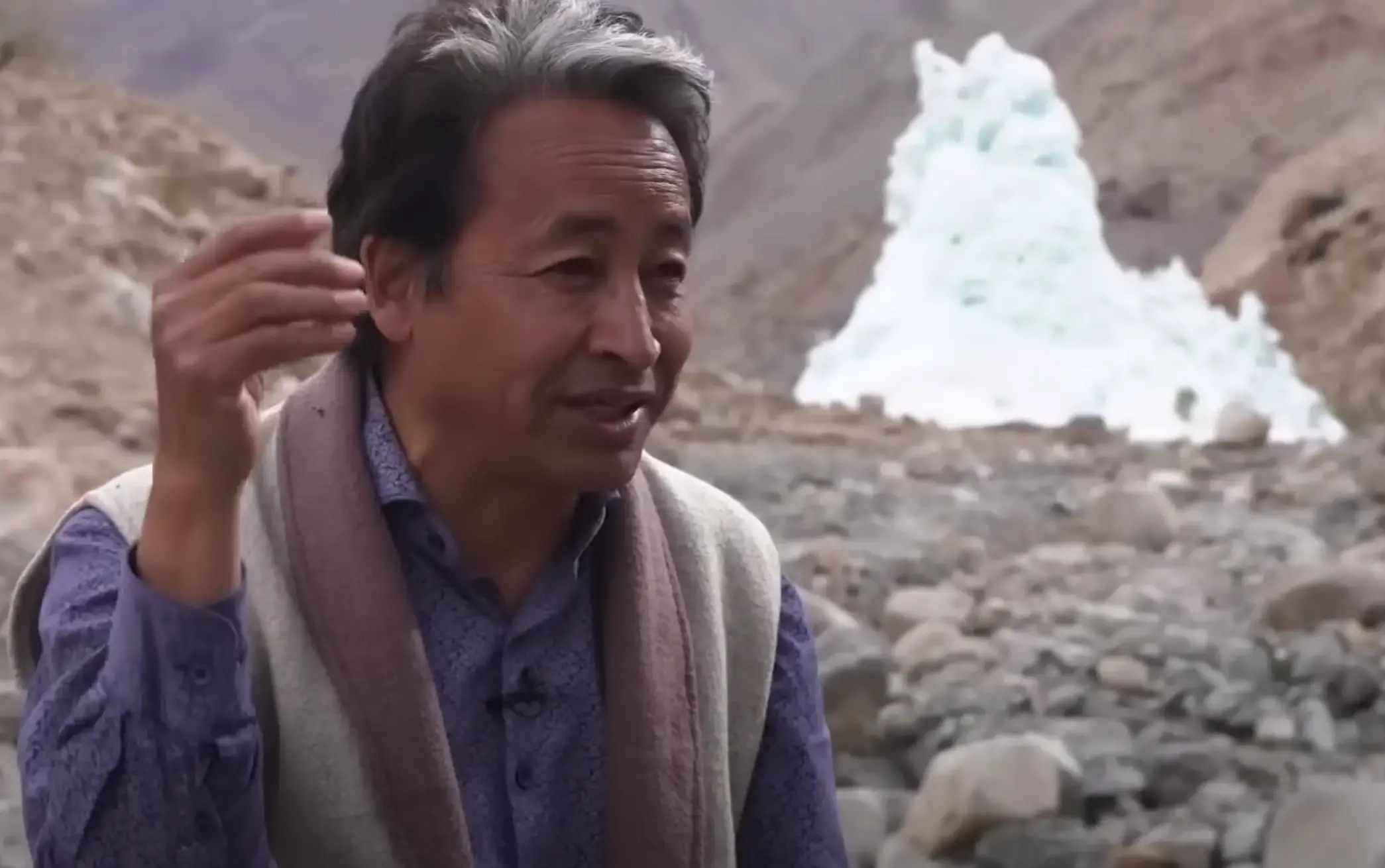 RELATED ISSUES