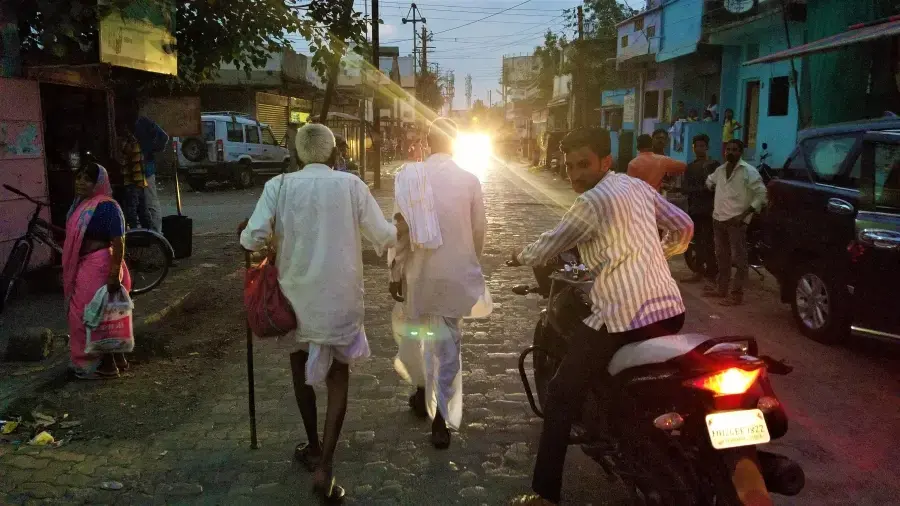 On November 16, 2020, join Pulitzer Center journalist grantee Phillip Martin and Dr. Suraj Yengde for a discussion on how caste discrimination has followed Indian, Nepalese, and other South Asian immigrants as they settle in the United States. Underreported in the media and excluded from U.S. constitutional law, caste system prejudices still influence job opportunities and marriage prospects available to these immigrants in America.
Martin is part of a WGBH/PRI's The World reporting team that explores caste discrimination in the U.S. in their Pulitzer Center-supported project. He is an award-winning senior investigative reporter for WGBH and a former Senior Fellow with the Schuster Institute for Investigative Journalism at Brandeis University and a Harvard University Neiman Fellow. Martin served as NPR's first national race-relations correspondent from 1998 to 2001.
Yengde is an award-winning academic and activist from India, who was born into a family of the Dalit, or "untouchable," caste. Currently, he is a senior fellow at the Harvard Kennedy School and an inaugural postdoctoral fellow at Harvard's Initiative for Institutional Anti-racism and Accountability (IARA). Yengde authored Caste Matters (2019) and a co-edited The Radical in Ambedkar (2018).
This online webinar is a collaboration between Georgetown University's Berkley Center for Religion, Peace, and World Affairs and the Pulitzer Center. Created in 2006 to facilitate teaching and service related to democracy and human rights, the Berkley Center is part of the Pulitzer Center's Campus Consortium network.
To register for the event, please click here! RSVP is required.
RELATED ISSUES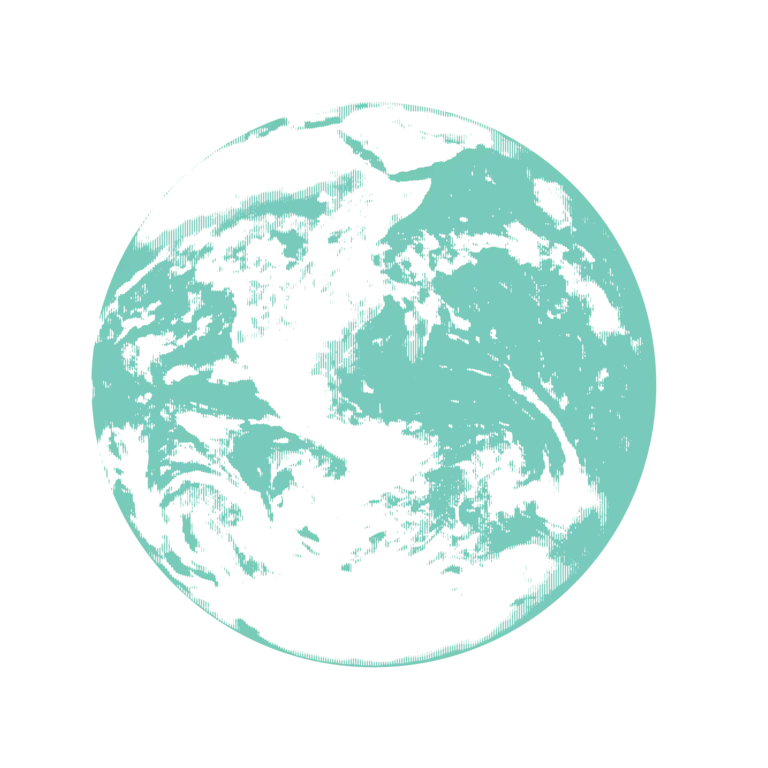 Issue
Bringing Stories Home
Bringing Stories Home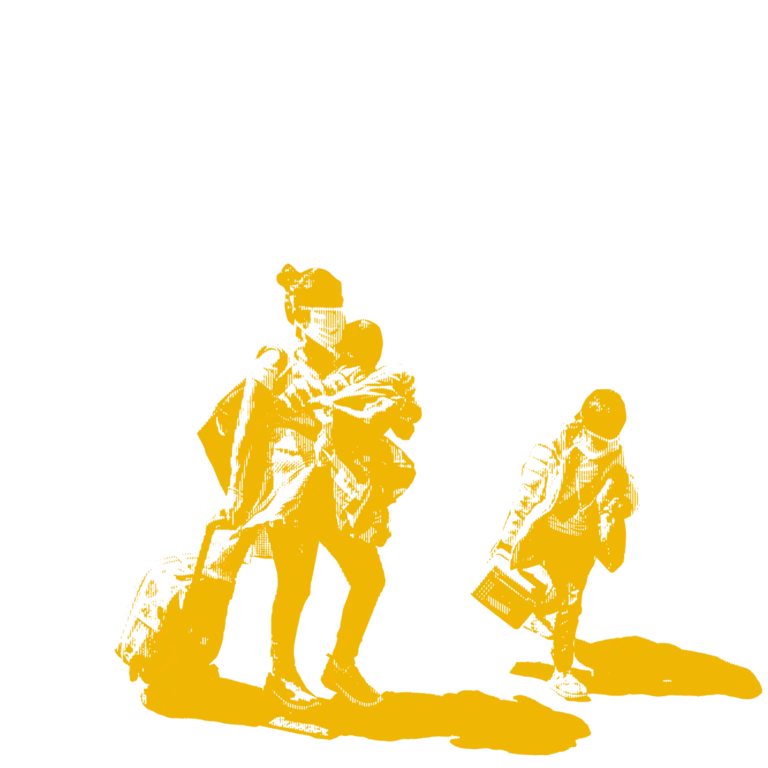 Issue
Migration and Refugees
Migration and Refugees