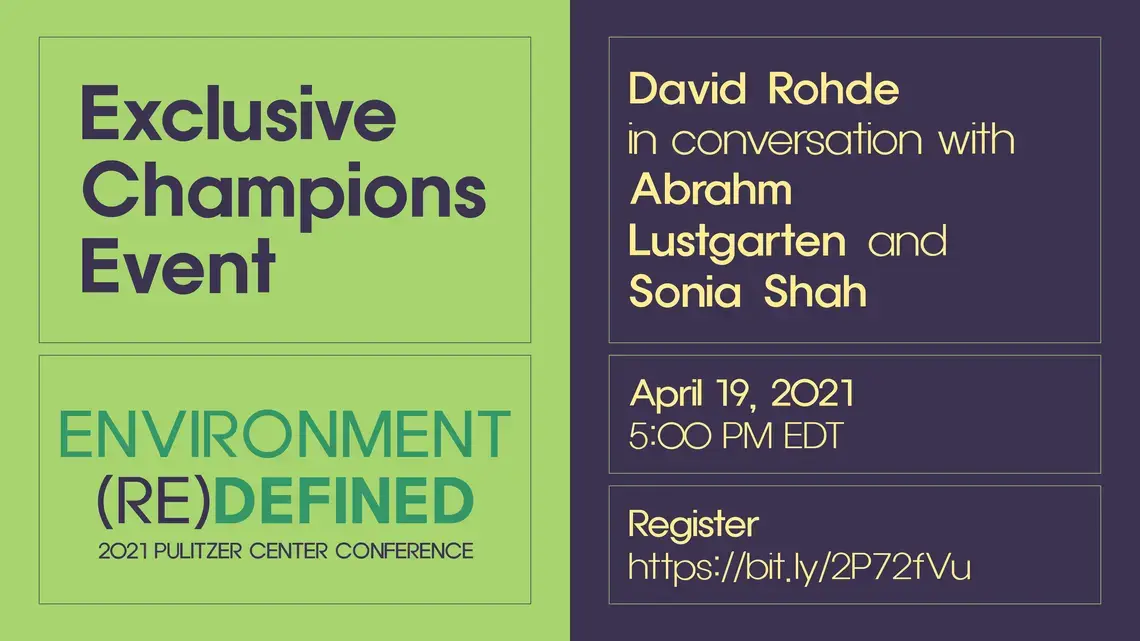 In the lead-up to our 2021 conference, join the Pulitzer Center on Monday, April 19, at 5:00pm EDT for a conversation with grantees Abrahm Lustgarten and Sonia Shah about the intersections of migration, climate change, and global health. We'll take questions from the audience throughout the live Zoom chat, which will be moderated by Pulitzer Center board member and executive editor of newyorker.com David Rohde.
The event is exclusive to Pulitzer Center Champions, individuals who make a donation of any size to the Pulitzer Center. Learn more about how to become a Champion and join our team for exclusive events like this throughout the year.
Lustgarten is a senior reporter at ProPublica, where his work focuses on the confluence of business, climate, and energy. Appearing in both ProPublica and The New York Times Magazine, his Pulitzer Center-supported project, Refugees From the Earth, used a groundbreaking data model to predict how mass migration will grow as parts of the world are left uninhabitable due to climate change.
Shah is a science journalist and award-winning author whose work has appeared in The New York Times, The Wall Street Journal, Foreign Affairs, and elsewhere. Her 2020 book, The Next Great Migration: The Beauty and Terror of Life on the Move, pushes back against anti-immigrant policies and misinformation by demonstrating how migration has been preserving biodiversity and resilient human societies for centuries and can continue to do so.
Click here to register. The conversation will be set up as a Zoom meeting and participants are welcome to have their cameras on if they wish.
In addition to being central to Lustgarten's and Shah's work, the intersection between environmental crises and other large systemic issues of our time—from global health to human rights—will be the focus of the 2021 Pulitzer Center Conference.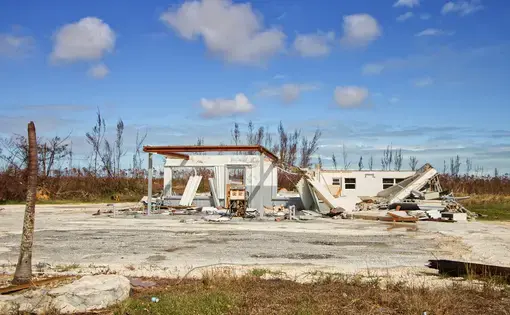 Hurricane Dorian survivors in the Bahamas, deprived of legal pathways to migrate, face human rights...
RELATED ISSUES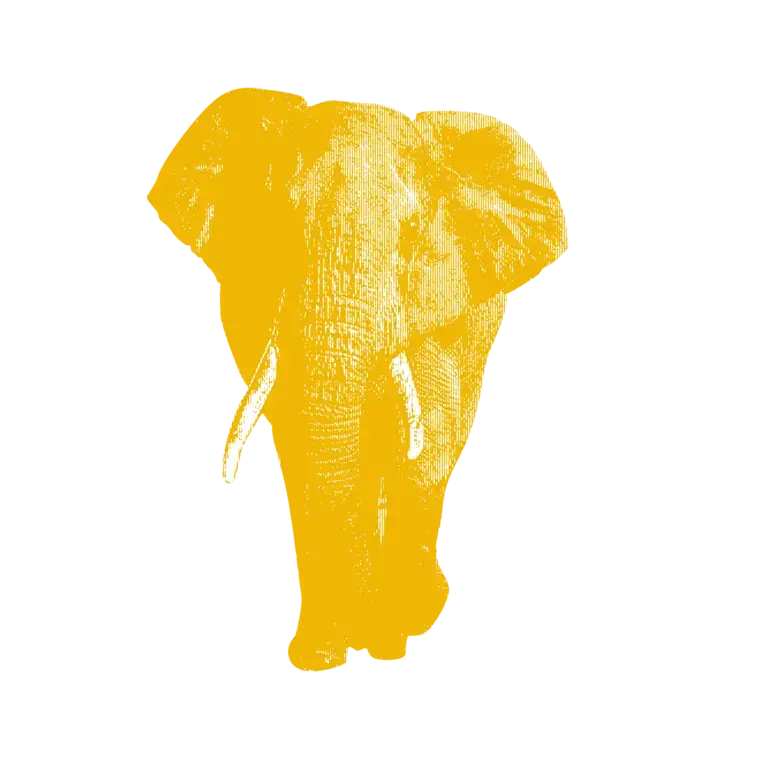 Issue
Environment and Climate Change
Environment and Climate Change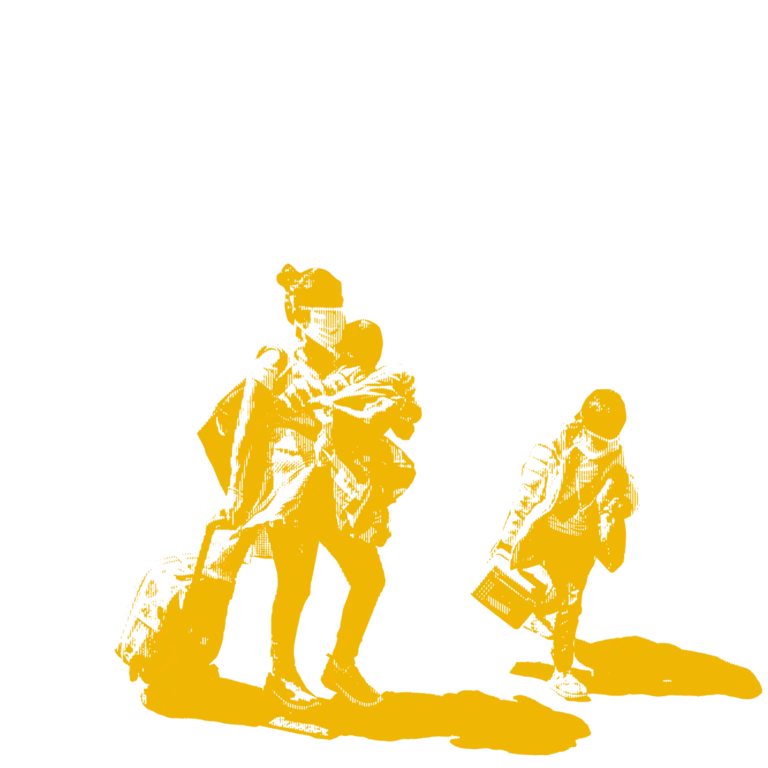 Issue
Migration and Refugees
Migration and Refugees