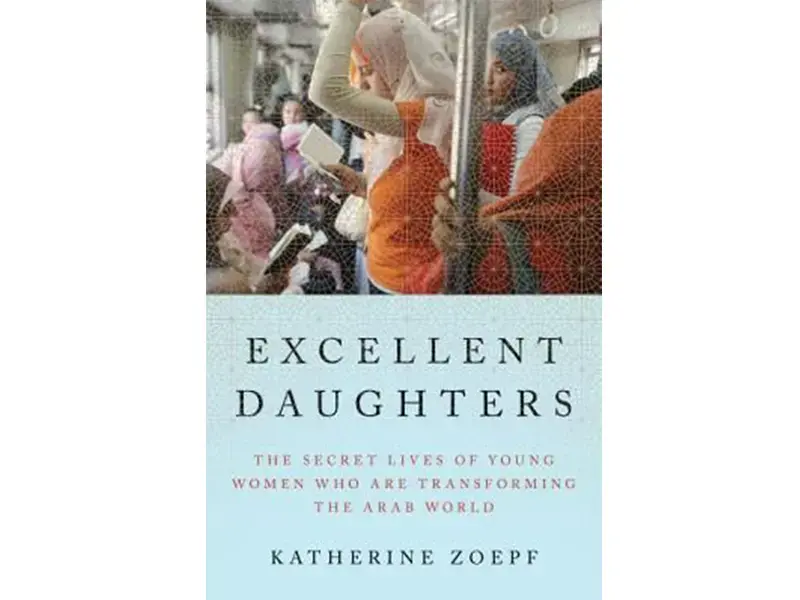 Pulitzer Center grantee Katherine Zoepf speaks at New America in Washington, DC, on Thursday, January 21, 2016, about her newly released book Excellent Daughters, The Secret Lives of Young Women Who are Transforming the Arab World. Zoepf is a senior fellow at New America's Breadwinning & Caregiving Program, and the event follows her talk earlier this month at Politics and Prose.

Zoepf's book chronicles the lives of women, their positions in their cultures and the changes in their lives at home and in society during revolutionary times in the Middle East. For example, she considers the status of women living in pre-civil war Syria, individuals resisting extreme standards of self-presentation in Lebanon, and those finding work and freedom outside the home in Abu Dhabi and Saudi Arabia.

In announcing the event and Zoepf's findings, New America states: "Today, young Arab women outnumber men in universities, and girls are better represented than ever in Qur'anic schools. They also put their educations to use in diverse ways, pressing for greater freedom within an Islamic context and protesting for political changes. While arranged marriages and gender segregation still prevail in some families, women are defining their own lives in ways that amount to another kind of revolution."

Her Pulitzer Center-supported reporting incorporated into the book focuses on new employment opportunities for women in Saudi Arabia. Her work has appeared in The New York Times, New York Observer, International Herald Tribune, Chronicle of Higher Education, The New York Times Magazine and elsewhere.

Zoepf's book is available for purchase at the event and available online at Penguin Press and Amazon

RSVP at the New America website.

Katherine Zoepf
Excellent Daughters: The Secret Lives of Young Women Who are Transforming the Arab World.
Thursday, January 21, 2016
12:15 PM
New America
740 15th Street NW, Suite 900
Washington DC 20005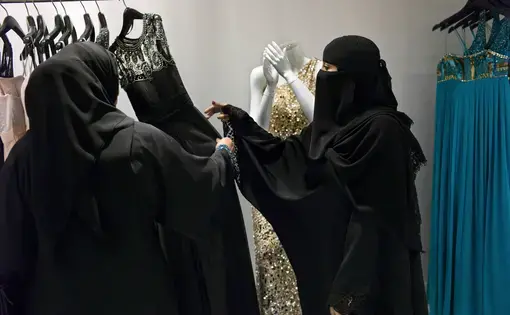 An emerging class of female retail workers is raising new questions about the direction of the Saudi...