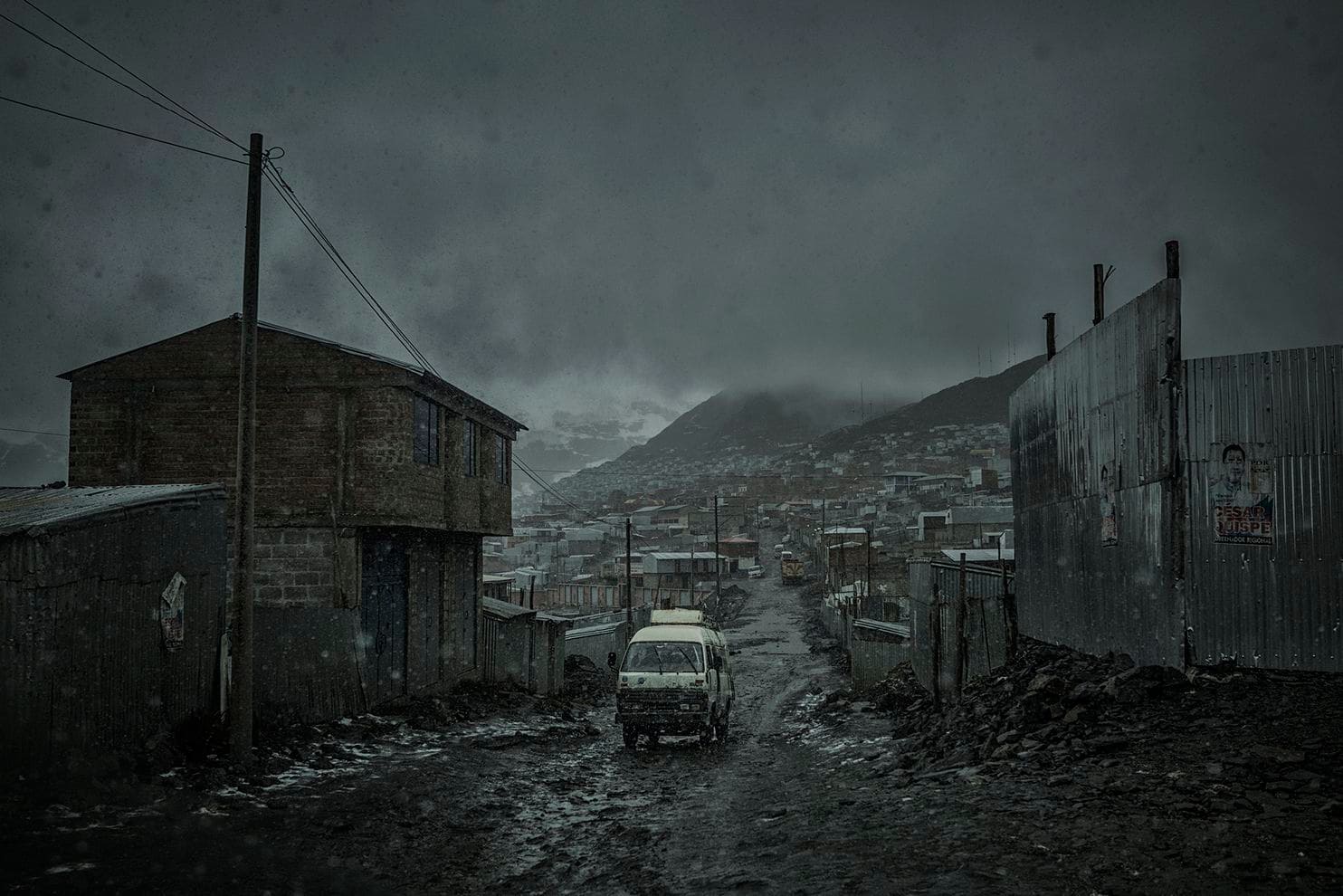 Pulitzer Center grantee James Whitlow Delano's participates in the EverdayClimateChange exhibit at the Giuseppe Verdi Cultural Center in Segrate (Milan) Italy, open daily from September 7 to October 13, 2019. An evening reception celebrates the opening of the exhibition on September 6.
Delano founded EverdayClimateChange as a collaborative Instagram feed to illustrate the effects of climate change throughout the world. The feed began in January 2015 and brings together more than 30 photographers across six continents. Delano's goal is to raise awareness of climate change and the climate crisis that threatens the entire planet. The exhibition in Italy brings EverydayClimateChange images from a digital space to a photographic exhibit for audiences to experience. Photographs from Delano's Pulitzer Center-supported projects also will be on display in the exhibit.
Delano is a Japan-based documentary storyteller. His work has been recognized by contests including the Columbia University and LIFE Magazine Alfred Eisenstadt Award, Picture of the Year International, National Press Photographers Association Best of Photojournalism, and Photo District News (PDN). Delano's multiple Pulitzer Center-funded projects have focused on issues including obesity and malnutrition in Mexico, property rights at the Mexico/U.S. border, and harmful logging practices in Malaysia.
Learn more about the Instagram feed for EverydayClimateChange. 
RELATED ISSUES