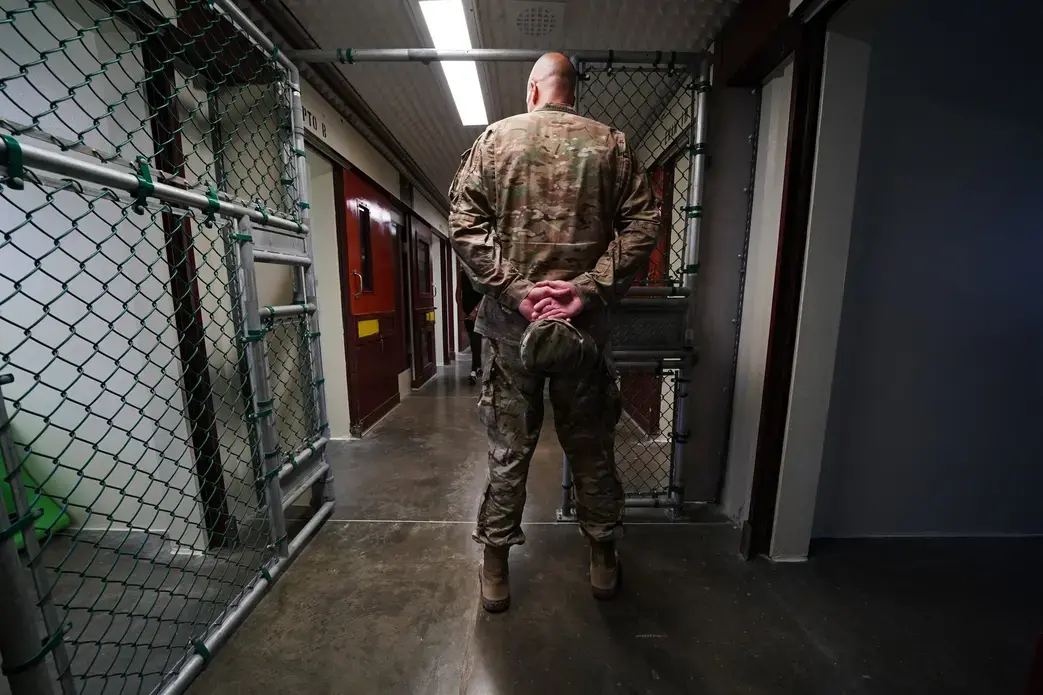 On September 16, 2020, Pulitzer Center journalist grantee Carol Rosenberg joins John Kirby, a CNN analyst and retired U.S. Navy rear admiral, to discuss the moral, legal, and political challenges surrounding the military prison at Guantánamo Bay. Their conversation will be grounded in the context of the 2020 presidential election and the two candidates' positions on Guantánamo.
Rosenberg is now the world's only full-time Guantánamo Bay reporter. She began reporting on the detention camp in January 2002 and was there when the first prisoners arrived. Appearing in The New York Times, her Pulitzer Center-supported project continues to cover the treatment of Guantánamo's prisoners, the delayed 9/11 trial, and now, the impact of COVID-19 on the base. Rosenberg's reporting was cited in a letter signed by 15 senators in May 2020, which called on the Department of Defense to provide information on how detainees would be protected from a coronavirus outbreak.
Kirby is a military and diplomatic analyst for CNN. Before transitioning to journalism, he was the spokesperson for the U.S. Department of State from 2015 to 2017. Kirby also served in the U.S. Navy from 1986 to 2015, where he worked as a Pentagon press secretary and the Navy's Chief of Information.
This online webinar is a collaboration between Georgetown University's Berkley Center for Religion, Peace, and World Affairs and the Pulitzer Center. Created in 2006 to facilitate teaching and service related to democracy and human rights, the Berkley Center is part of the Pulitzer Center's Campus Consortium network.
To register for the event, please click here! RSVP is required.
RELATED ISSUES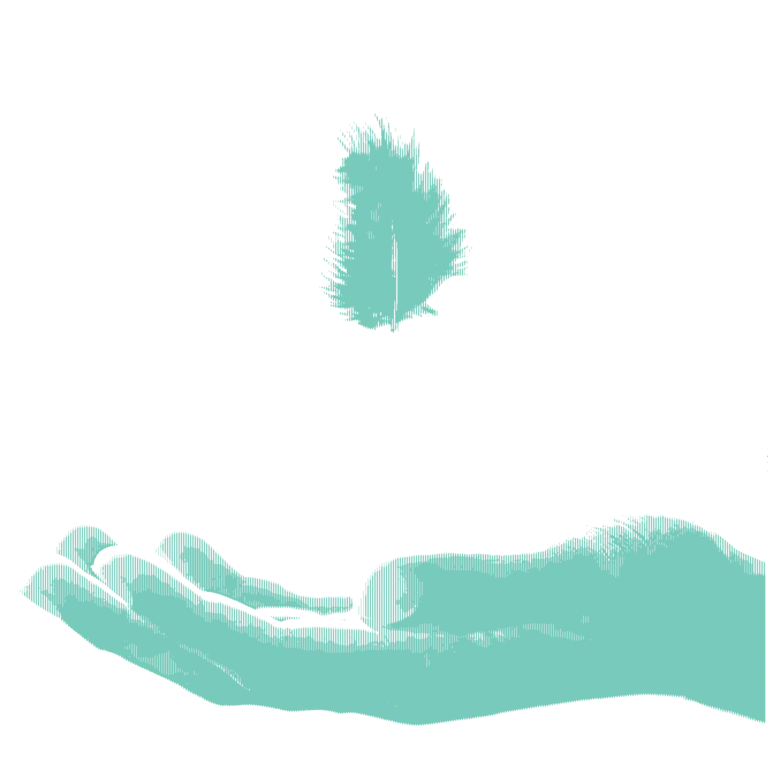 Issue
Conflict and Peace Building
Conflict and Peace Building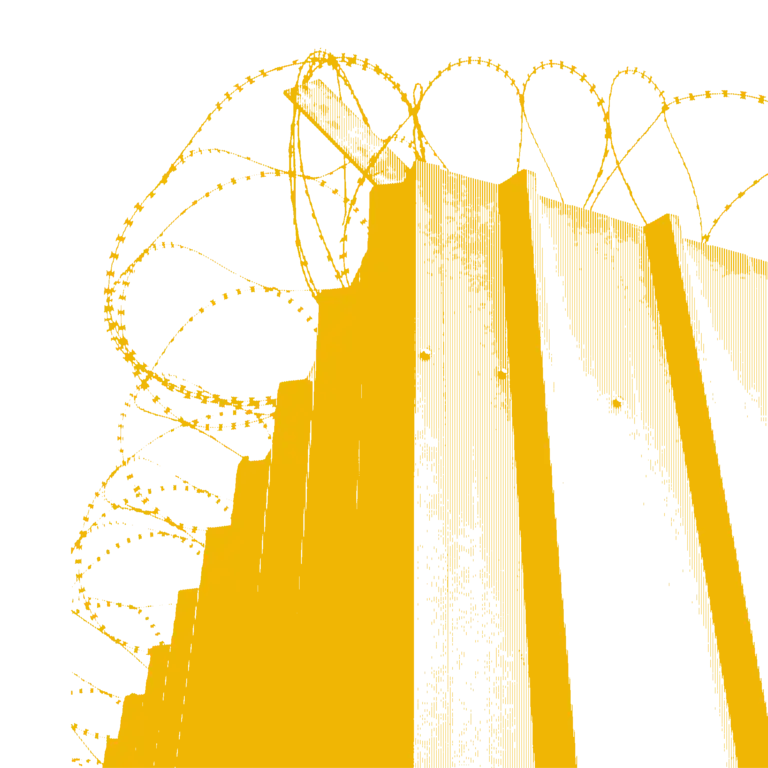 Criminal Justice