Documentary filmmaker and Pulitzer Center grantee David Abel will discuss the race to save North Atlantic right whales from extinction as part of his visit to Flagler College in St. Augustine, Florida.
Abel will be participating in Flagler College's "Forum on Government and Public Policy." His talk at the school will be on Tuesday, March 8, 2022, at 7:00pm EST.
Flagler College is part of the Pulitzer Center's Campus Consortium network.
In his Pulitzer Center-supported project, Entangled, Abel reported that the whale population is plummeting and deaths from entanglements are spiking. Now, under pressure from lawsuits by environmental advocates to reduce right whale deaths, the federal government is considering controversial new regulations that pit North America's politically powerful lobstermen against scientists and environmental advocates trying to save the whales. 
As a photojournalist, Abel covered war in the Balkans, unrest in Latin America, national security issues in Washington, D.C., terrorism in New York and Boston, and climate change and poverty in New England. Abel, also an occasional professor of journalism, was part of The Boston Globe team that won the 2014 Pulitzer Prize for Breaking News for the paper's coverage of the Boston Marathon bombings.
RELATED INITIATIVES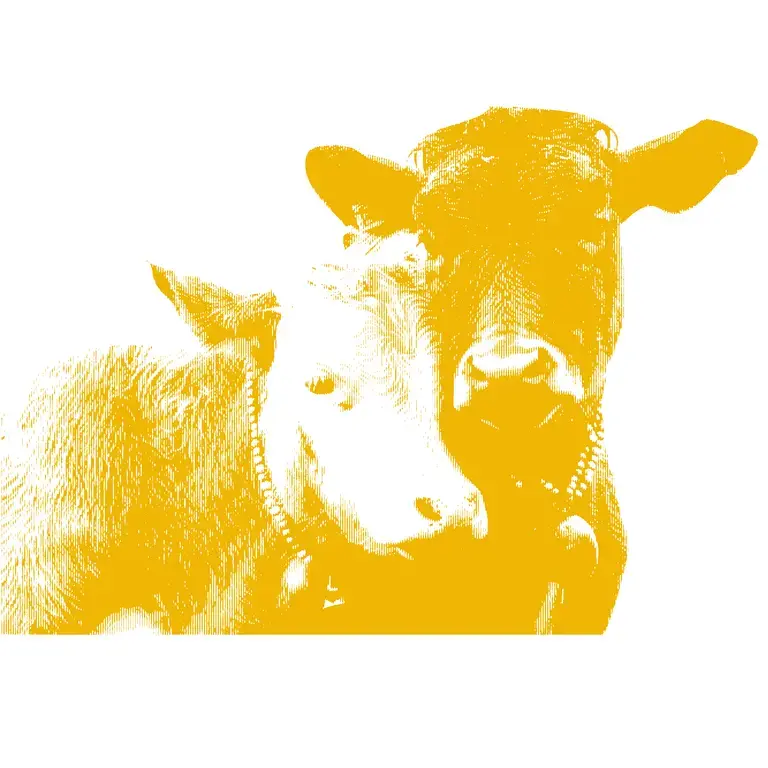 Initiative
Bringing Stories Home
Bringing Stories Home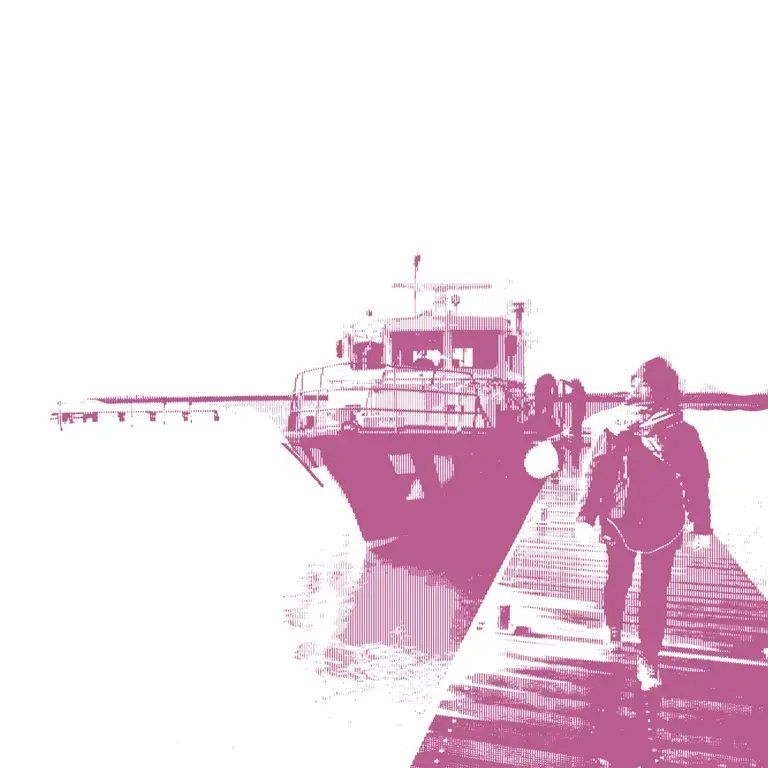 Initiative
Connected Coastlines
Connected Coastlines
RELATED ISSUES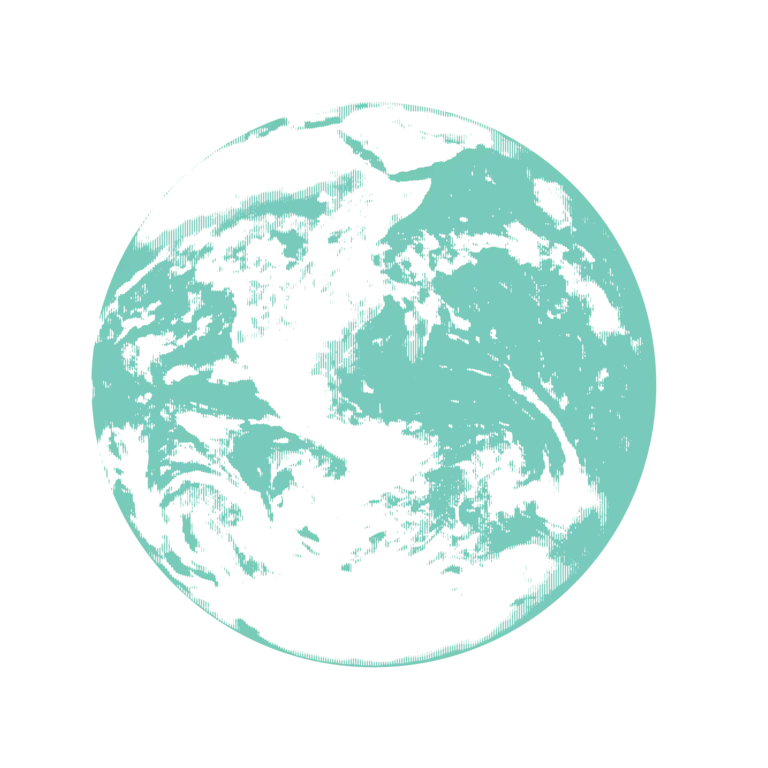 Issue
Bringing Stories Home
Bringing Stories Home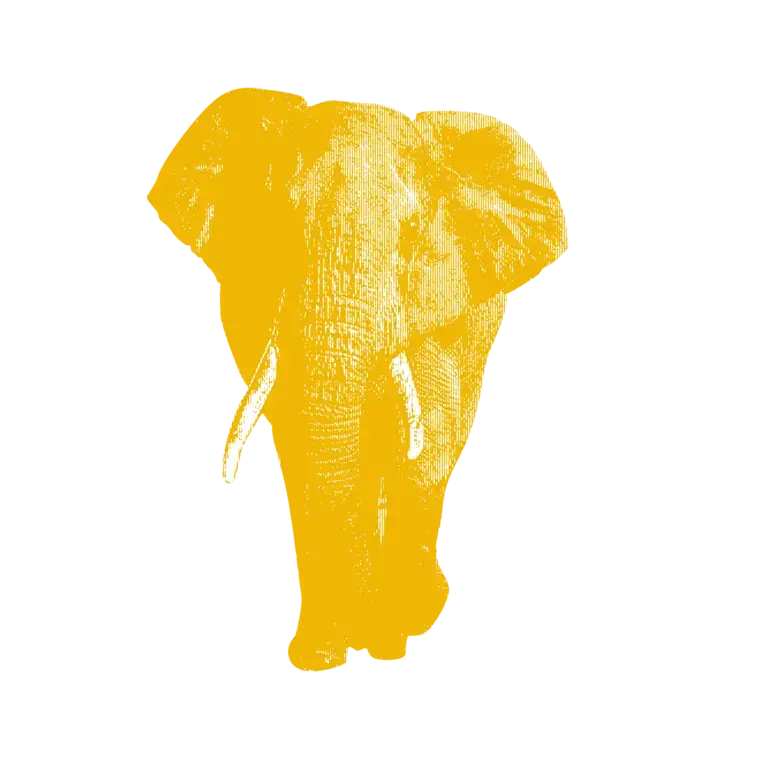 Issue
Environment and Climate Change
Environment and Climate Change