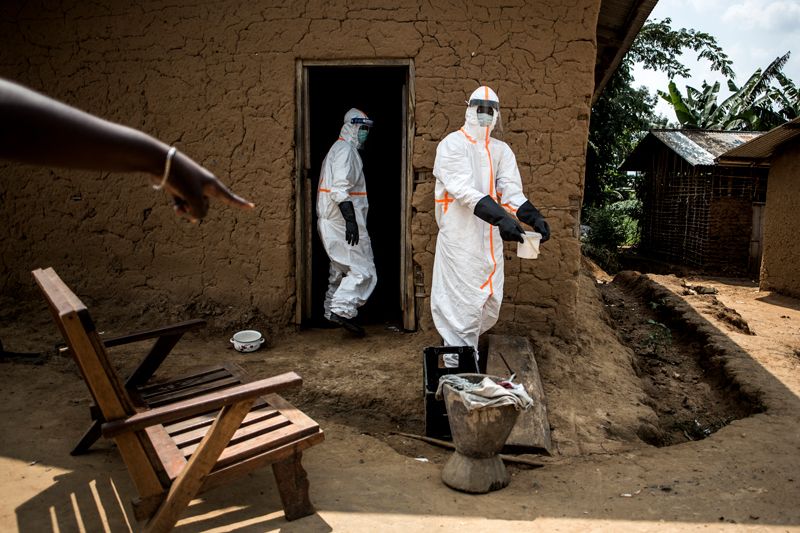 Pulitzer Center grantee Amy Maxmen will speak on her coverage of the West African Ebola emergency for Ebola Wars: Reporting from the Heart of the Outbreaks. The Pulitzer Center joins Campus Consortium partner Milken Institute School of Public Health at George Washington University to facilitate this event.
For her most recent Pulitzer Center-supported project, "The Ebola Outbreak in North Kivu," Maxmen traveled to the Democratic Republic of Congo and reported from the front lines of the Ebola crisis. Her reporting focused on the lack of international aid offered to the North Kivu province amidst violence that has torn the region apart. Maxmen's project has been published in Nature, where she works as a senior reporter.
Joining the panel with Maxmen are Jeremy Konyndyk, senior policy fellow at the Center for Global Development, Rebecca Katz, professor at Georgetown University, and David Brett-Major, author of A Year of Ebola. Ron Waldman, a professor at MISPH, will moderate the panel.
RSVP for the event using the form here.
RELATED ISSUES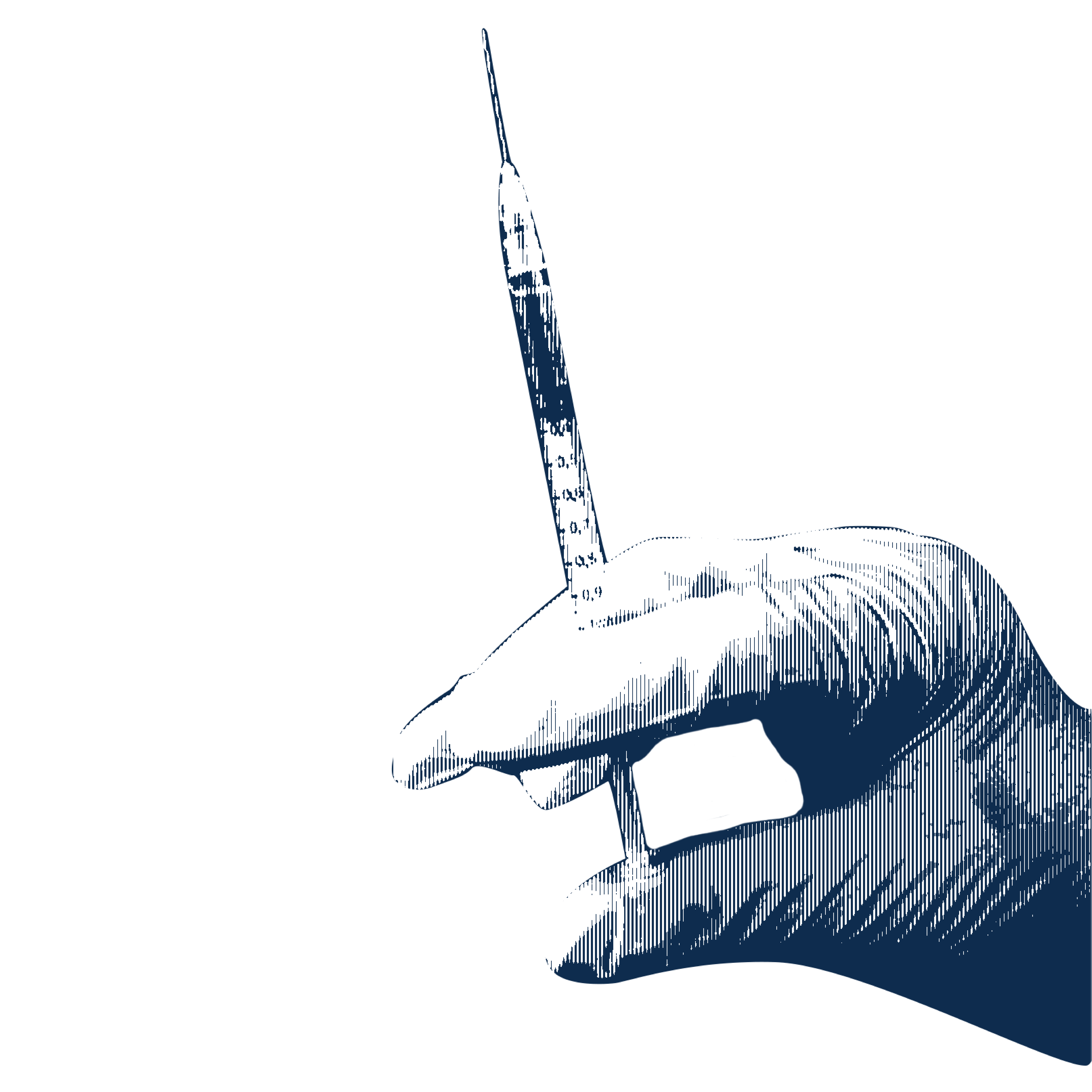 Health

Issue
Conflict and Peace Building
Conflict and Peace Building