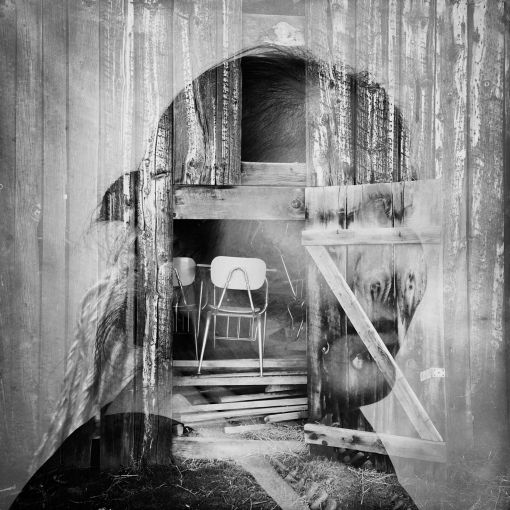 Join award-winning photojournalist and Pulitzer Center grantee Daniella Zalcman for "Deep Dive Photojournalism," a short course organized by the Wake Forest University journalism program and the Pulitzer Center. The course involves four in-class sessions on February 6-7 and 10-11, 2020, with each session taking place from 5 pm to 7:30 pm.
This 1-credit independent study takes students through the fundamentals of photojournalism: basic photographic skills development and review of more advanced techniques as well as consideration of how journalists develop story ideas, cultivate sources, and create their ultimate published reported project.
Students are expected to complete out-of-class assignments during the weekend between their in-class sessions. Students are not required to bring personal equipment, but may bring smartphone cameras or 35mm cameras.
Zalcman has produced multiple Pulitzer Center-supported series of photographs surrounding human rights issues. Her work has appeared in The Wall Street Journal, The New York Times, TIME, Sports Illustrated, and Vanity Fair, among others.
While in Winston-Salem, Zalcman will visit with other classes at Wake Forest University and at local schools.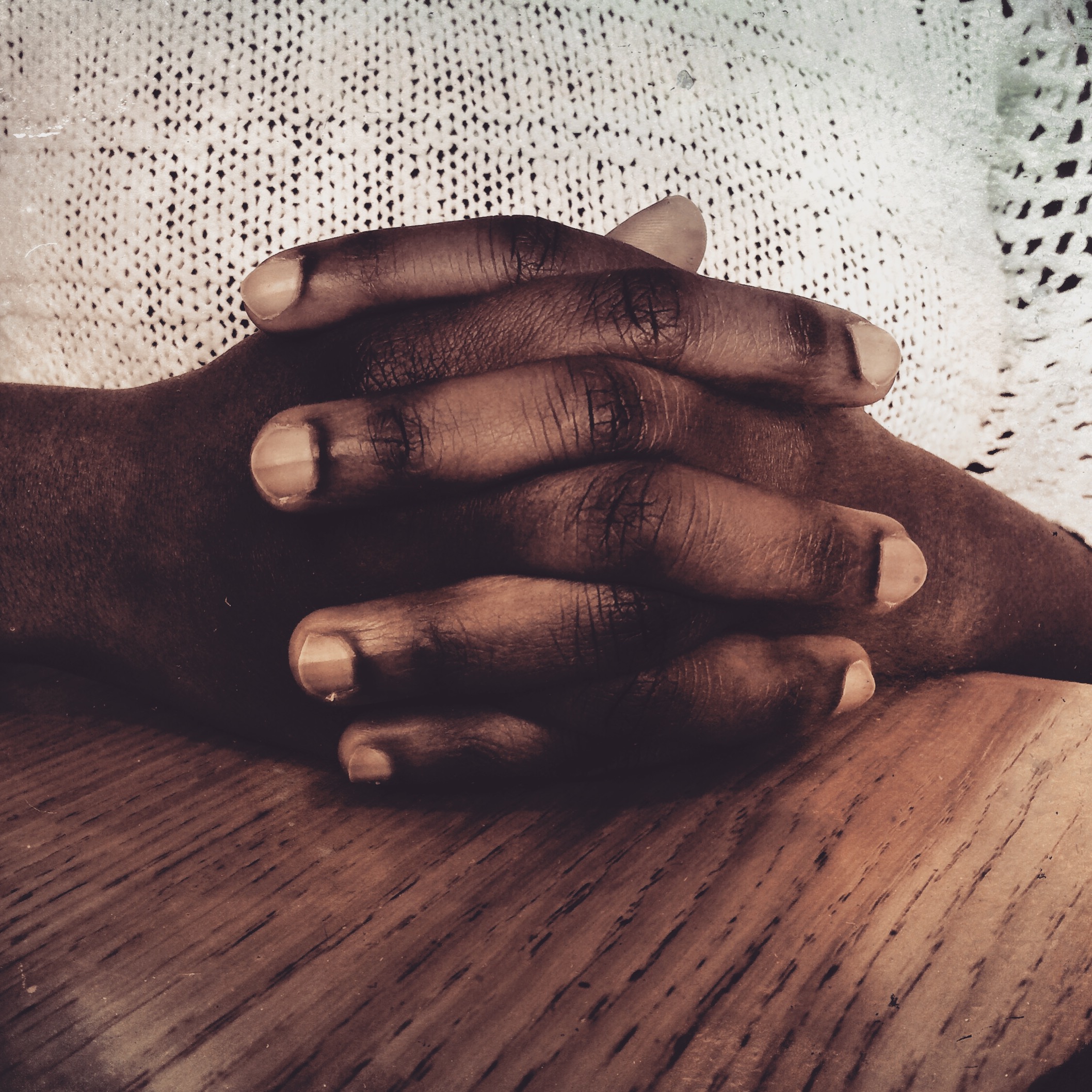 For at-risk LGBT asylum seekers from former British protectorates, the UK is an ideal and obvious...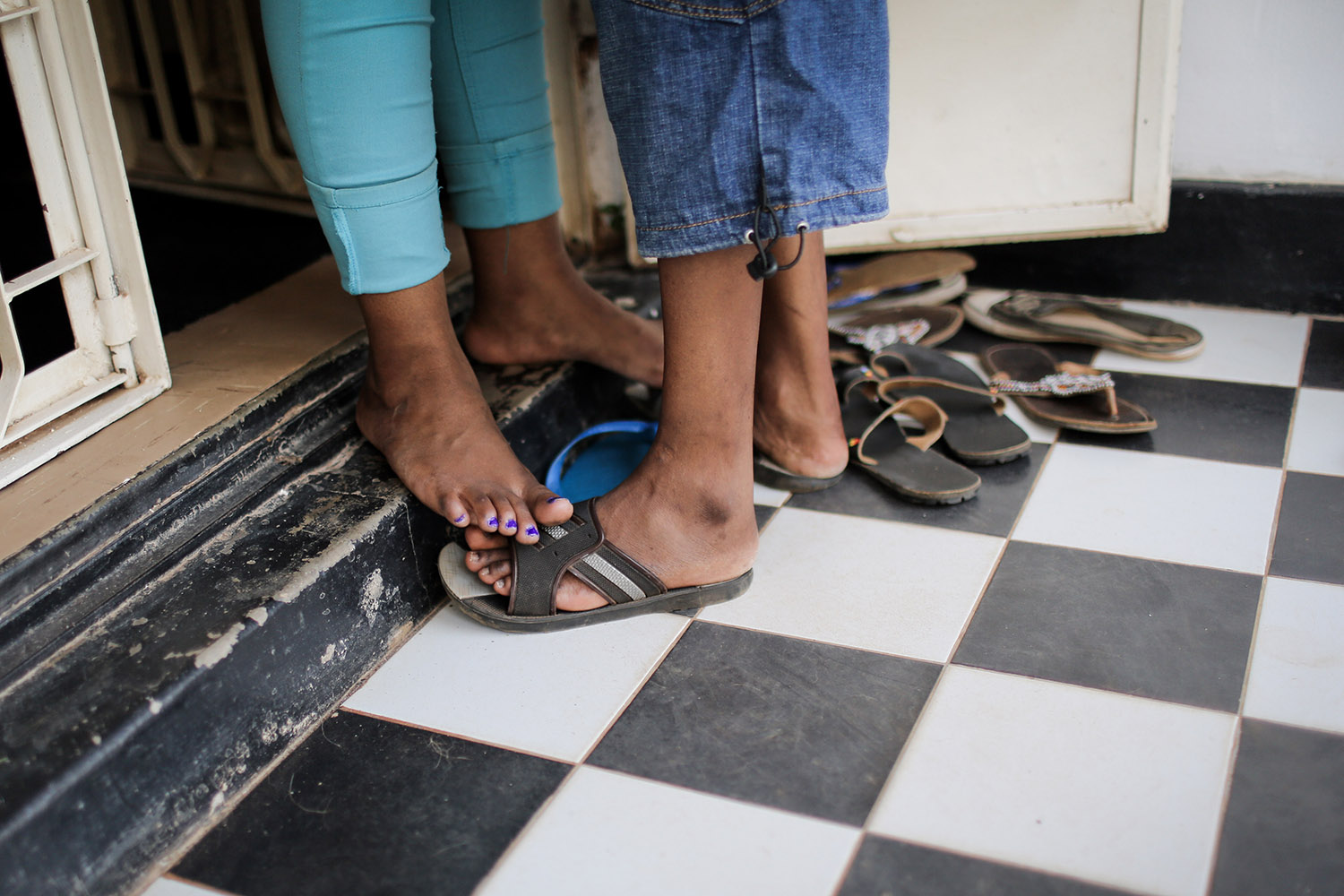 As Uganda struggles with anti-homosexuality legislation, the growing LGBT-rights movement continues...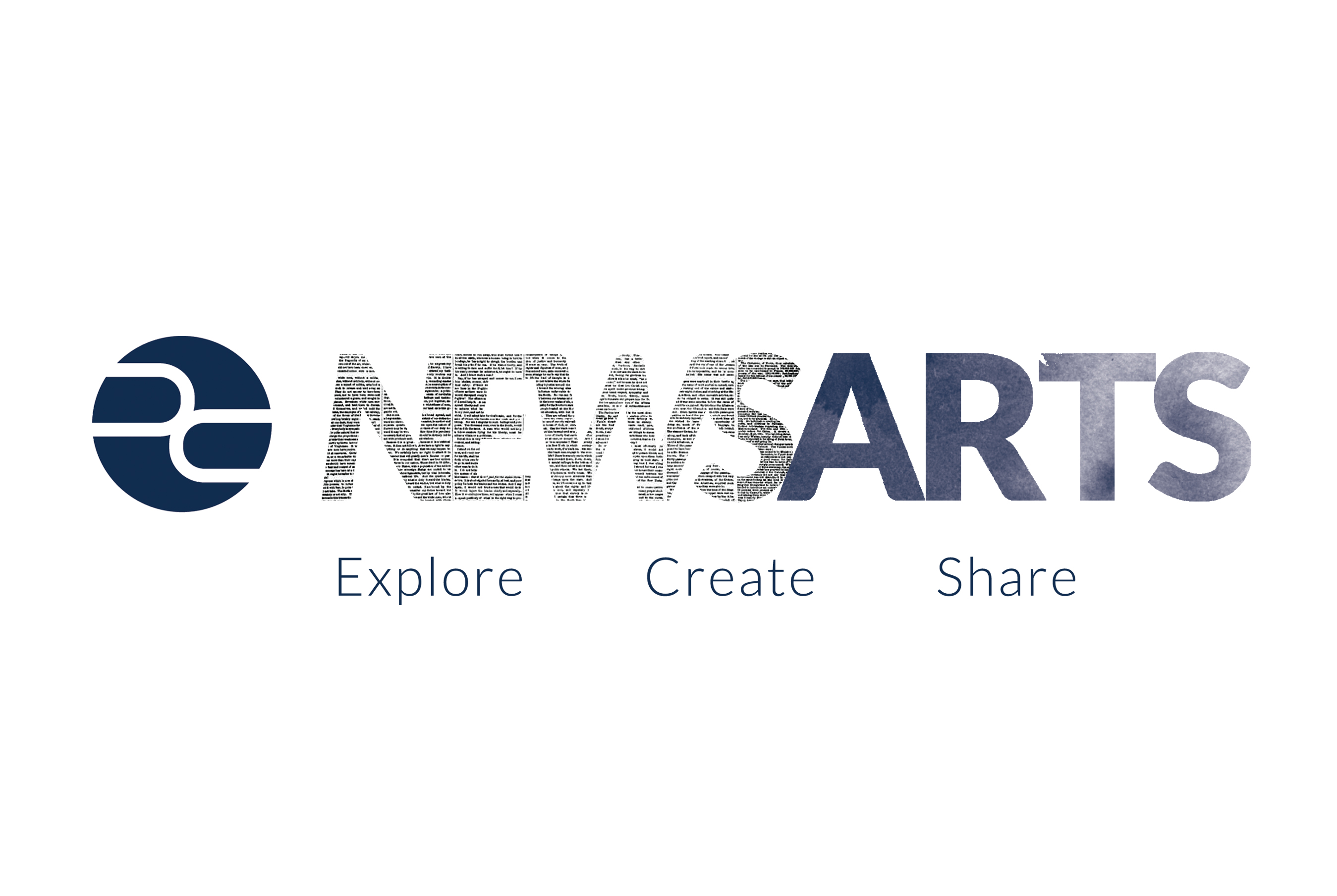 NewsArts: a Pulitzer Center initiative that explores the intersections between journalism and art...
RELATED ISSUES

Issue
Migration and Refugees
Migration and Refugees

LGBTQIA Rights

Issue
Indigenous Communities
Indigenous Communities