Event
CUNY Film Series Panel Discussion on Careers in Journalism
Event Date:
April 7, 2011 | 10:00 AM EDT TO 7:45 PM EDT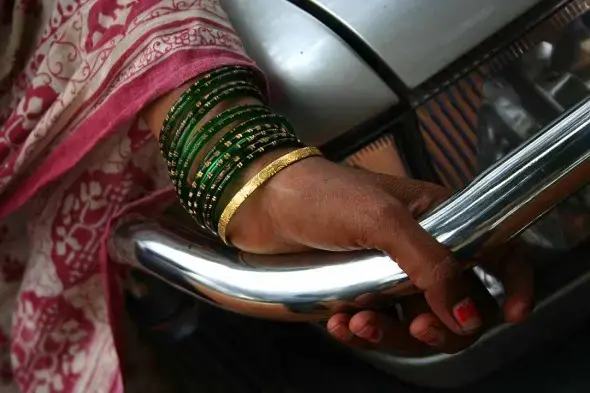 CUNY Graduate School of Journalism Newsroom
219 W. 40th Street, Third Floor, New York, NY

On April 7-8, The CUNY Graduate School of Journalism will host our inaugural film series.  This year's theme is "The World Through Women's Eyes" where we explore social issues related to women worldwide through documentary film and panel discussions.  The series will also explore the intersection of journalism, documentary film and activism.

Pulitzer Center Managing Director Nathalie Applewhite participates in the first panel of the two-day event. Brooklyn Community Arts and Media High School students will meet with Applewhite, CUNY Graduate School of Journalism students, Louise Lief (deputy director of the International Reporting Project) and filmmaker Sabrina Gordon (Hip Hop: Beyond Beats and Rhymes and Mrs. Goundo's Daughter) to discuss careers in journalism and documentary film and how these files can advance human rights in their local communities and abroad. Filmmaker and journalist Yoruba Richen will lead the discussion.

See full schedule and learn more about the Festival including the April 8 evening screening of films by Pulitzer Center journalists.