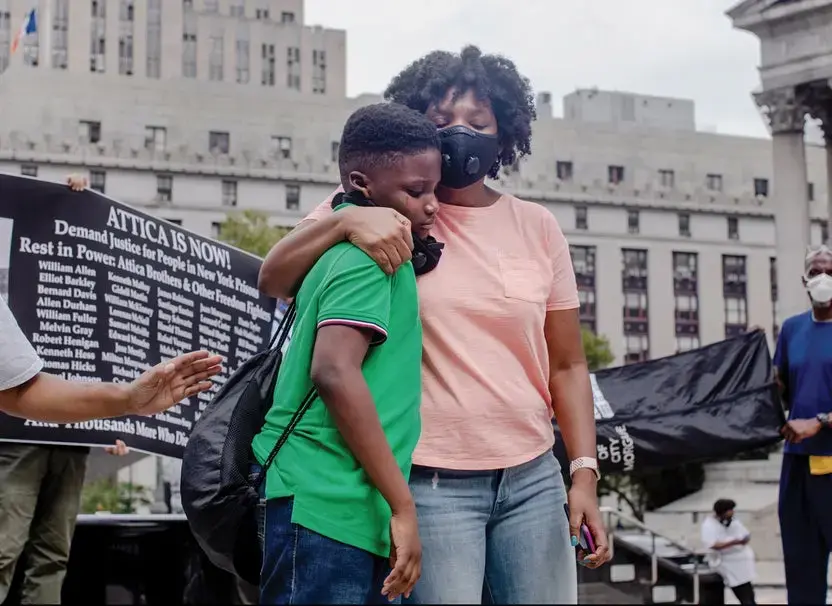 What are underreported stories? How can students find them? And how does critical engagement with underreported news stories and journalism skills equip students to inform themselves, cultivate empathy, and take action?
In this interactive session led by Pulitzer Center education staff and photojournalist Natalie Keyssar, participants will explore methods for engaging students in discussions about where and how they get their news. Staff will share methods for introducing students to the difference between breaking news and underreported stories, and guide participants in an exploration of reporting from diverse media platforms on pressing issues such as climate change, governance, human rights, Indigenous communities, land and property rights, migration, racial justice, religion, and more. Staff will also introduce free virtual resources and activities that can be used to help students practice identifying and researching underreported issues, and evaluate ways that these resources can support their curricula.
Participants will work with Keyssar to explore how interview and photography skills are utilized to research underreported stories. They will then evaluate how students can apply these skills to begin telling underreported stories from their own communities.