Event
In Conversation with Frances Seymour
Event Date:
April 21, 2021 | 10:30 AM TO 12:00 PM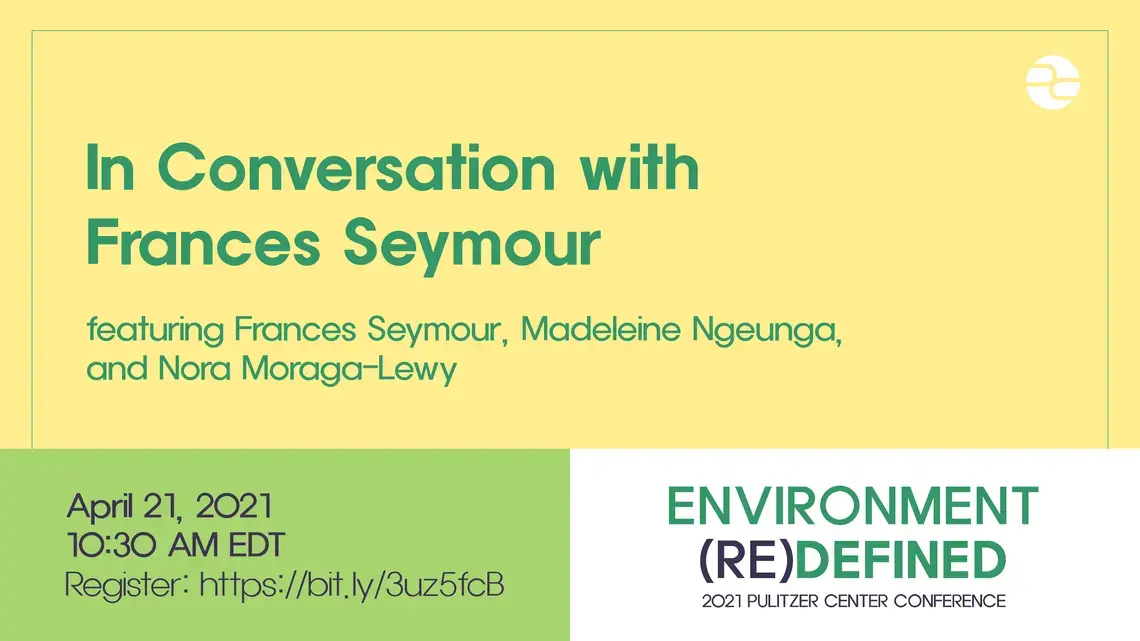 Frances Seymour, distinguished senior fellow at the World Resources Institute (WRI), is a leading expert on issues related to global forest governance, including access to information and public participation. She will be in a discussion with Madeleine Ngeunga, Rainforest Investigations Network fellow, and Nora Moraga-Lewy, Rainforest Journalism Fund manager at the Pulitzer Center, as part of Environment (Re)Defined, the 2021 Pulitzer Center conference.
Their conversation will be framed with insights about global forest and land use trends recently revealed by WRI and Global Forest Watch. Drawing upon Seymour's experience, the three speakers will also explore how journalism, education, and civil society at large fit into broader efforts to end deforestation and protect communities.
Join the session during Environment (Re)Defined on Wednesday, April 21, at 10:30am EDT. A complete list of the conference's events can be found here.
RELATED INITIATIVES
RELATED ISSUES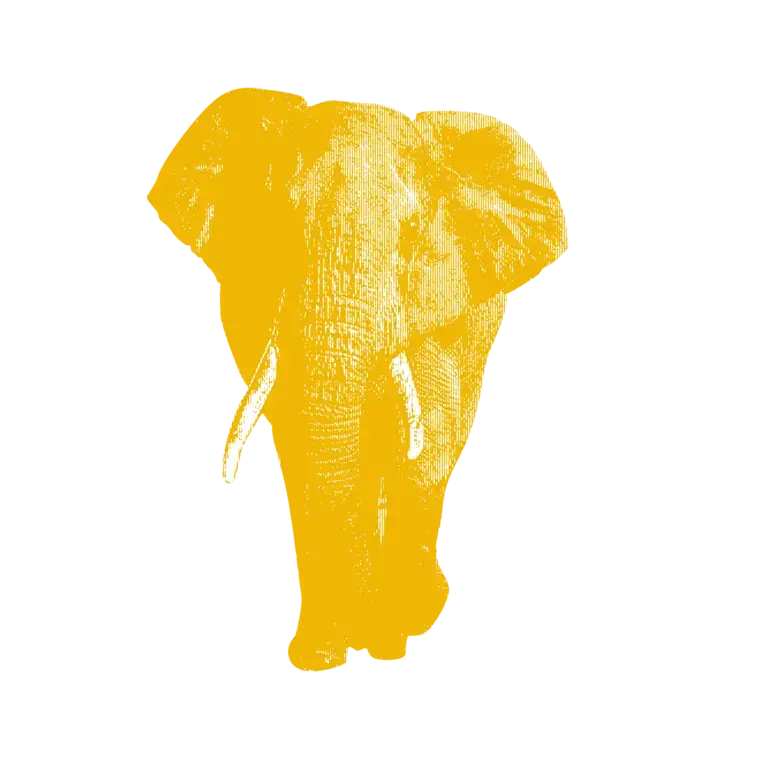 Issue
Environment and Climate Change
Environment and Climate Change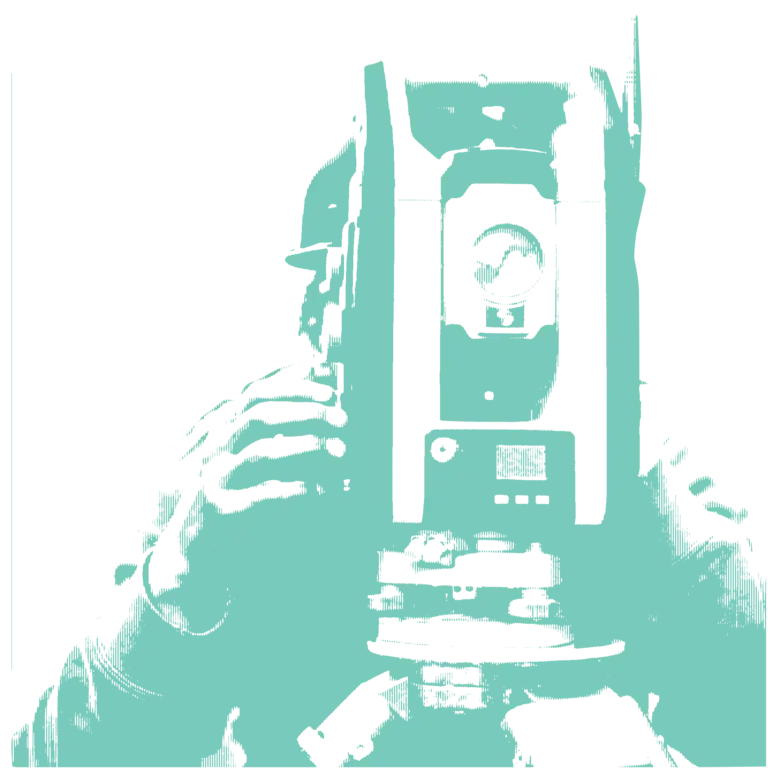 Issue
Land and Property Rights
Land and Property Rights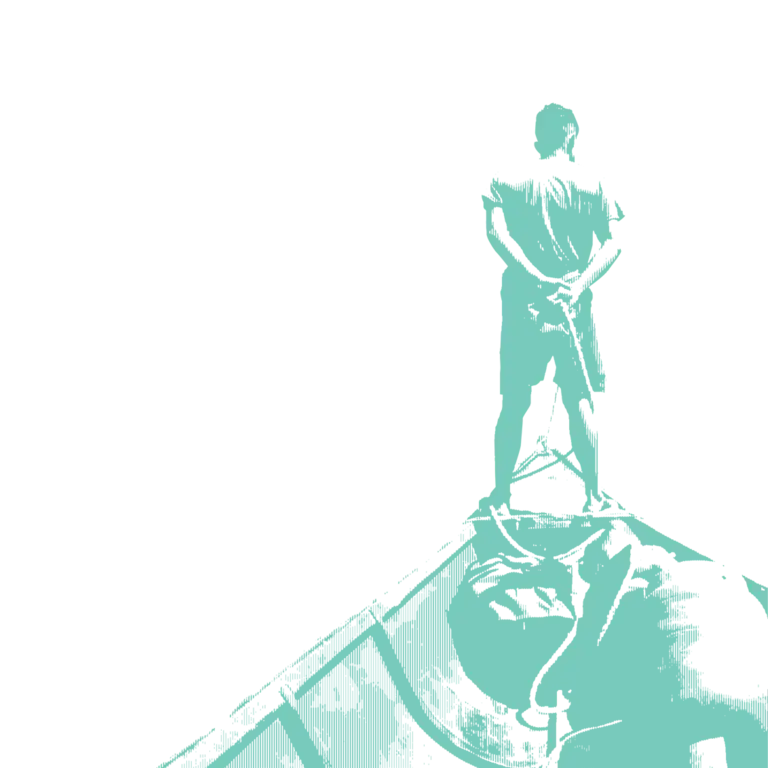 Issue
Indigenous Communities
Indigenous Communities