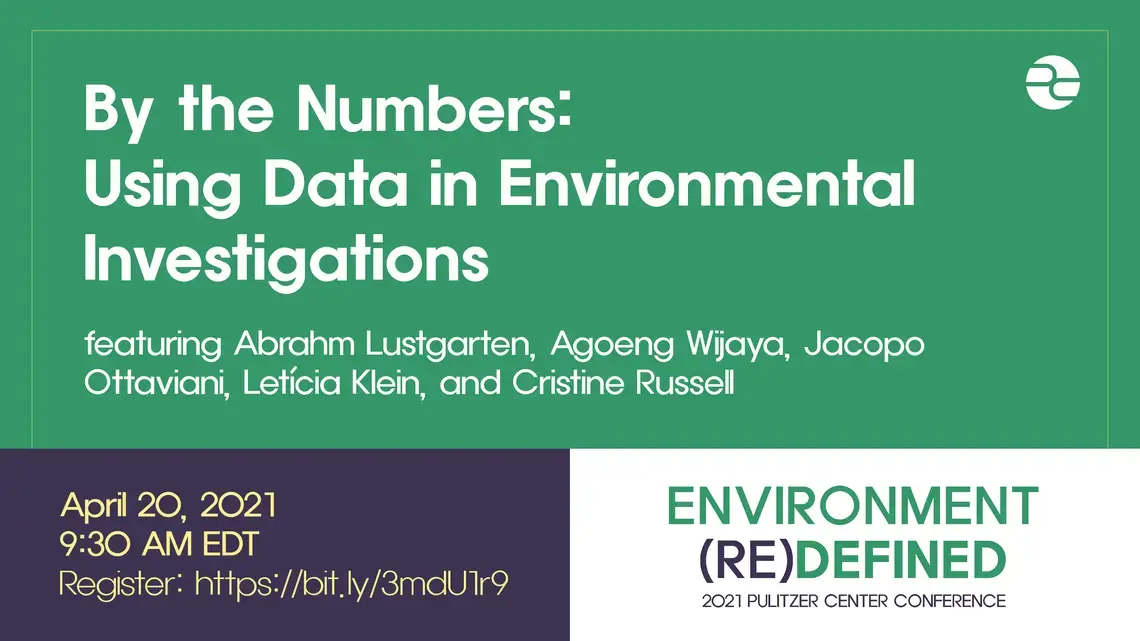 Join the Pulitzer Center to launch Environment (Re)Defined, our 2021 conference and a virtual global gathering with journalists from every continent. This introductory session guides you through some of the hundreds of reporting projects focused on the environment we've supported over the past 15 years. It provides a window into the work you'll be learning about over the next four days and opens the door to other reporting you can visit on your own.
Existential environmental threats like climate change and deforestation can be difficult to quantify and require ambitious reporting methods to examine. In 2020, Pulitzer Center grantees tackled such issues by collaborating with scientists and utilizing data models. Join grantees to discuss how their data-driven reporting enabled them to analyze how large-scale environmental issues impact populations around the world, from the Guatemalan Highlands to the island of Sumatra.
This session is part of the 2021 Pulitzer Center Conference Environment (Re)Defined. A full list of the conference events can be found here. To sign up for this panel individually, click here.
Welcome session starts at 9 am EDT, "By the Numbers: Using Data in Environmental Investigations" session starts at 9:30 am EDT.
Featuring: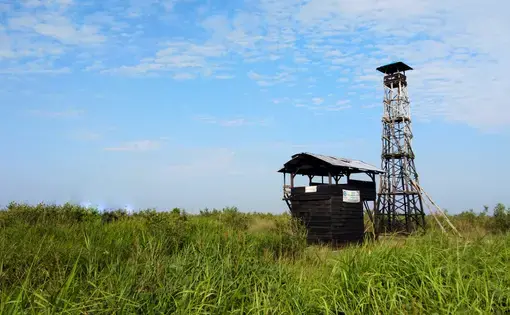 The fires that destroyed 1.53 million hectares of Indonesia's forests and land in 2019 were...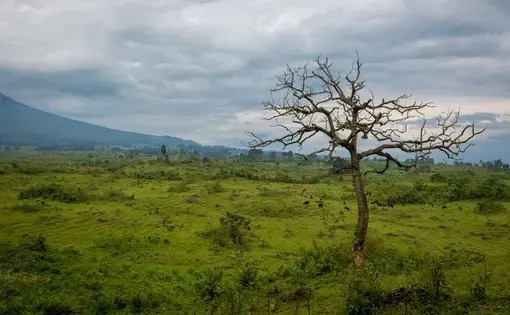 Lungs of the Earth is a data-driven, multimedia journey across the rainforests in the world. The...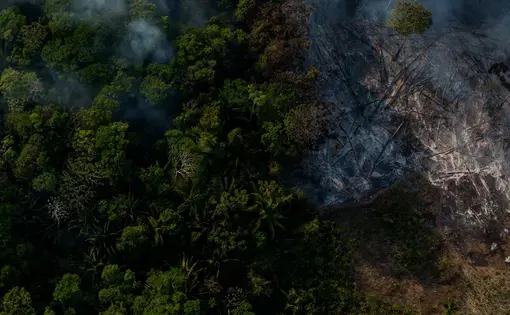 From arson caused by large loggers to the use of fire for subsistence in traditional communities, a...
RELATED ISSUES