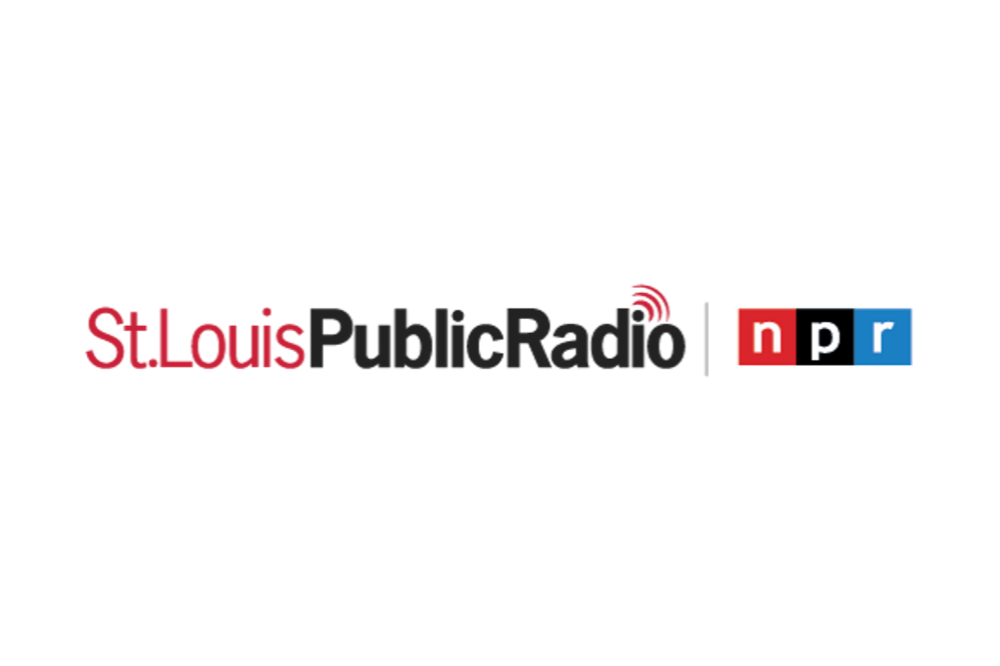 St. Louis Public Radio is hosting a community meeting sponsored by the Pulitzer Center on Thursday, October 17, 2019. The meeting will focus on St. Louis Public Radio's investigative coverage around civil asset forfeiture, which was funded through the Pulitzer Center's data-driven special reporting initiative, "Taken." There will be two panel discussions surrounding ideas about criminal justice reform moderated by St. Louis Public Radio's Justice Correspondent Rachel Lippmann. 
Panel 1 is titled, "In The News and in the Courts," and will include the following speakers:
William H. Freivogel - Journalism Professor at Southern Illinois University, former Post-Dispatch Washington commentator, and legal contributor to St. Louis Public Radio.
Pamela Dempsey - Executive Director of the Midwest Center for Investigative Reporting. An online, print and radio journalist, Dempsey has written about agribusiness and Illinois' asset forfeiture law.
Justin K. Gelfand - Partner, Margulis Gelfand. Gelfand joined the Justice Department in 2009 and served in the tax division before going into private practice focusing on criminal defense, white-collar, and tax cases; he has represented clients seeking return of cash seized in St. Charles County.
Panel 2 is titled, "Are Reforms Needed?" and will include the following speakers:
Rep. Shamed Dogan, R-Ballwin - A former legislative aide to Sen. Jim Talent, Dogan represents the 98th house district in West St. Louis County. He won passage of a civil asset reform bill, HB 444, in his special committee on criminal justice, but the bill later was killed.
Dave Roland - Co-founder with his wife, Jenifer, of the Freedom Center of Missouri, a legal advocacy group favoring individual liberty and limited government. Roland has won cases forcing federally funded anti-drug task forces in Missouri to make records public under the sunshine law.
Sgt. Carmelo Crivello - Veteran sheriff's deputy in the Phelps County sheriff's office who has spent two decades stopping drug couriers on interstate 44 in the Rolla area. He also is a member of group 33, a federal drug task force, and has received the Excellence in Investigating Effort Award from the DEA.
To learn more about upcoming events at St. Louis Public Radio click here. To RSVP directly follow this link. 
RELATED ISSUES

Governance

Issue
Land and Property Rights
Land and Property Rights