Join the Pulitzer Center and grantee Wil Sands for a conversation on less lethal weapons, from production and regulation to the use in U.S. law enforcement. This webinar is on Thursday, March 3, 2022, at 1:00pm EST. Nonprofit grant writer LaToya Ratlieff and Neil Corney, research associate at the Omega Research Foundation, will join the conversation.
In his Pulitzer Center-supported project, Less Lethal Weapons Brought into Focus, Sands reported on the effects of less lethal weapons (LLW). Advocates for these weapons argue LLWs offer police an alternative to the use of deadly force. However, in the protests that followed George Floyd's killing, 115 people were shot in the head with LLWs. A total of 24 people were partially blinded, Sands included, and dozens more were permanently injured.
Sands is a documentary photographer and journalist based in Richmond, Virginia. HIs work focuses on social movements and political uprisings. He is the co-founder of the Fractures Collective and his work has been published in a variety of media outlets, including The Washington Post, Mother Jones, and Harper's Magazine, among others.
Corney has been a research associate at the Omega Research Foundation, U.K., since 1996. His focus has been analysis of the manufacture, trade, and use of military, security, and police weapons worldwide, including identification of weapons used to violate international humanitarian and human rights law.
He has researched the human rights impacts of less lethal weapons in Northern Ireland, the Occupied Palestinian Territories, and South Africa. In addition, he has authored or contributed to numerous reports and articles on the subject.
He was a member of the core Academic Working Group, which developed the 2020 U.N. Guidance on Less-Lethal Weapons, and he is currently chairman of the U.K.'s National Taser Stakeholder Advisory Group (NTSAG). 
RELATED INITIATIVES
RELATED ISSUES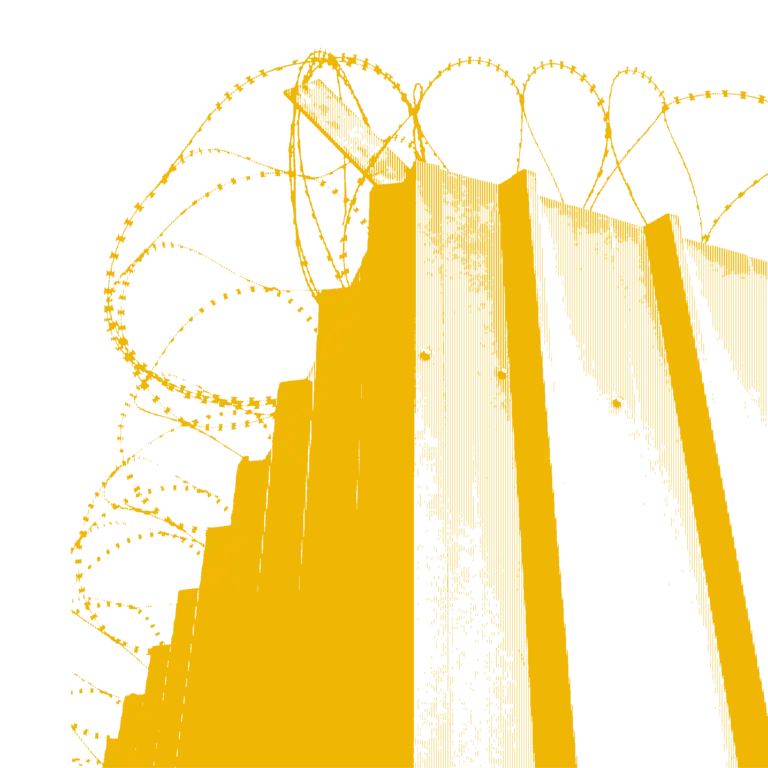 Criminal Justice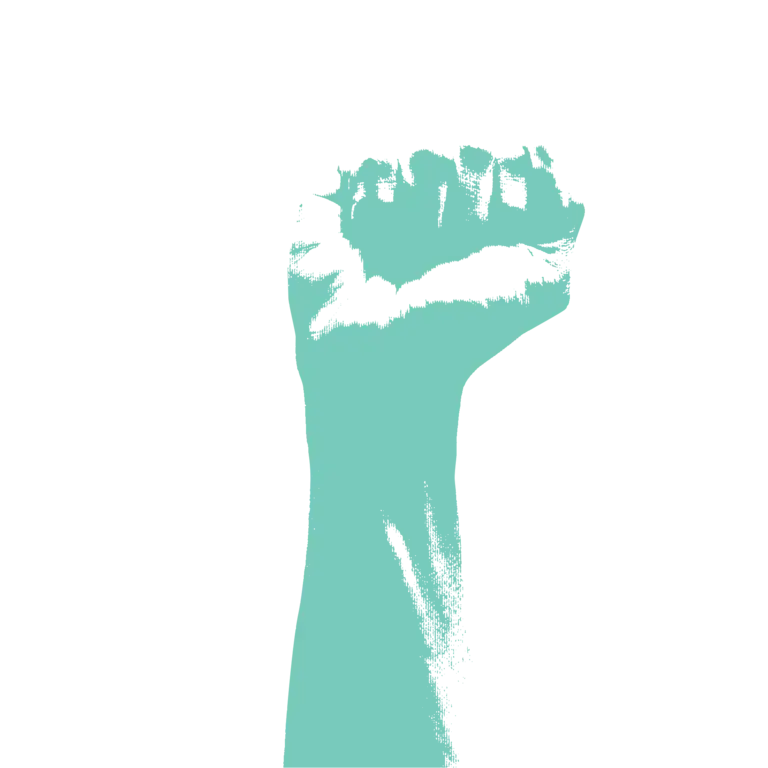 Racial Justice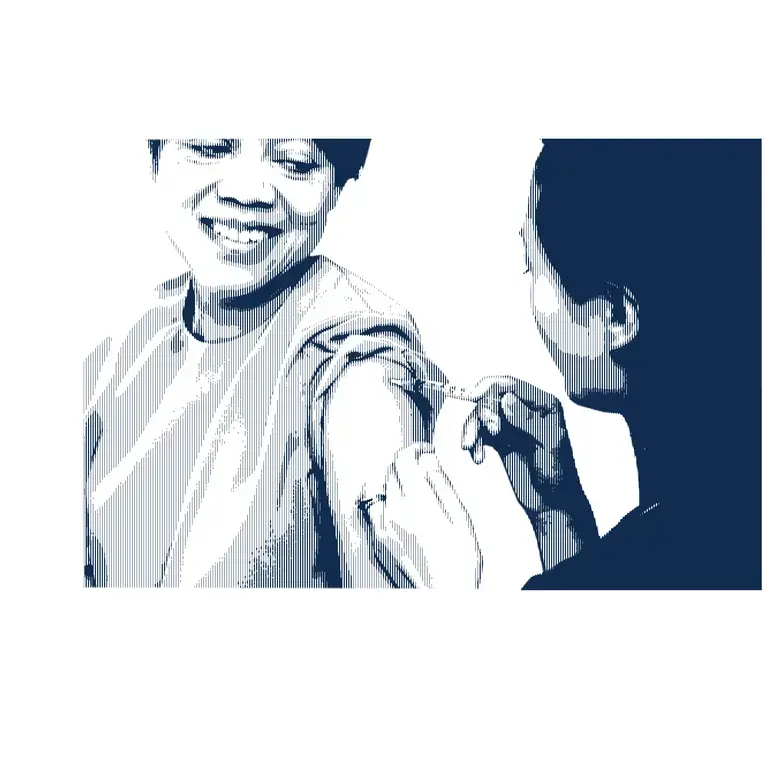 Health