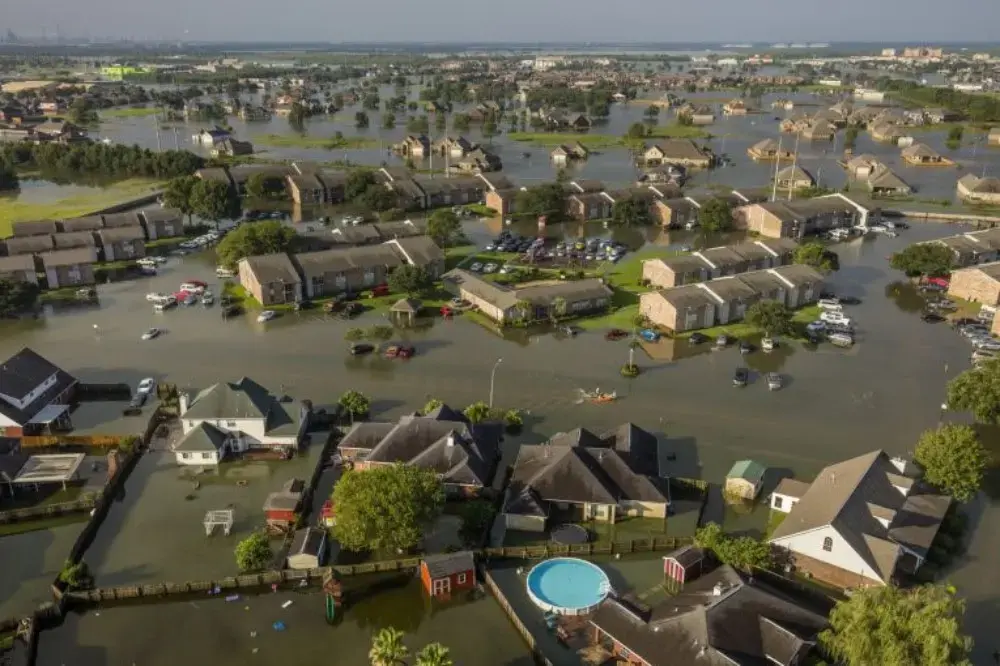 Join the Pulitzer Center, in partnership with Xavier University of Louisiana, for a conversation about climate change and its impact that goes beyond the science and gets to the human stories that underlie it. Xavier's Dr. Camellia Okpodu leads the discussion with Pulitzer Center journalist grantees Amy Martin and Nathaniel Rich on Wednesday, December 5, 2018.
As part of Martin's Pulitzer Center-supported "Cold Comfort" project,  she and her team are publishing a series of weekly podcasts on the impact of climate change in seven Arctic communities. The podcast looks at communities in Greenland, Canada, Alaska, and other regions, where people and their communities are undergoing tremendous shifts as a result of warming temperatures in the region.
The New York Times Magazine dedicated an entire issue in August 2018 to the Pulitzer Center-supported "Losing Earth" reporting project. In the issue, New York Times Magazine in August of 2018, Rich, a New Orleans resident, tells the story of the collective failure to confront climate change during the crucial decade from 1979 to 1989. "Losing Earth" also features photographs from George Steinmetz, veteran nature photographer whose sweeping vistas show us what climate change looks like across the globe.
Okpodu is dean of the College of Arts and Sciences at Xavier University of Louisiana. She earned her B.S. in Biochemistry and Ph.D. degree in Plant Physiology/Biochemistry from NC State University. She conducted her post-doctoral work in plant molecular biology at Virginia Tech. Her research focuses on environmental topics including climate change, sea-level rise and coastal resiliency. She has spoken at several national environmental conferences and published multiple articles in her discipline as well as on minority student retention in STEM fields.
The event is free and open to the public, with a reception prior to the conversation.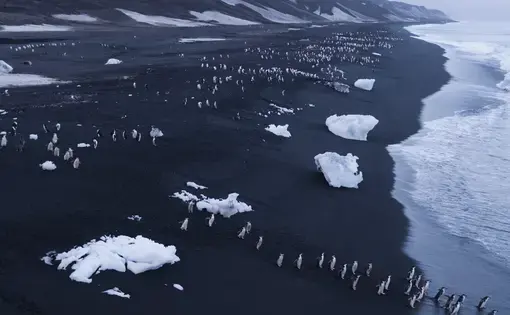 The decade from 1979 to 1989 was a critical one for climate action. At the start of this 10-year...
RELATED ISSUES