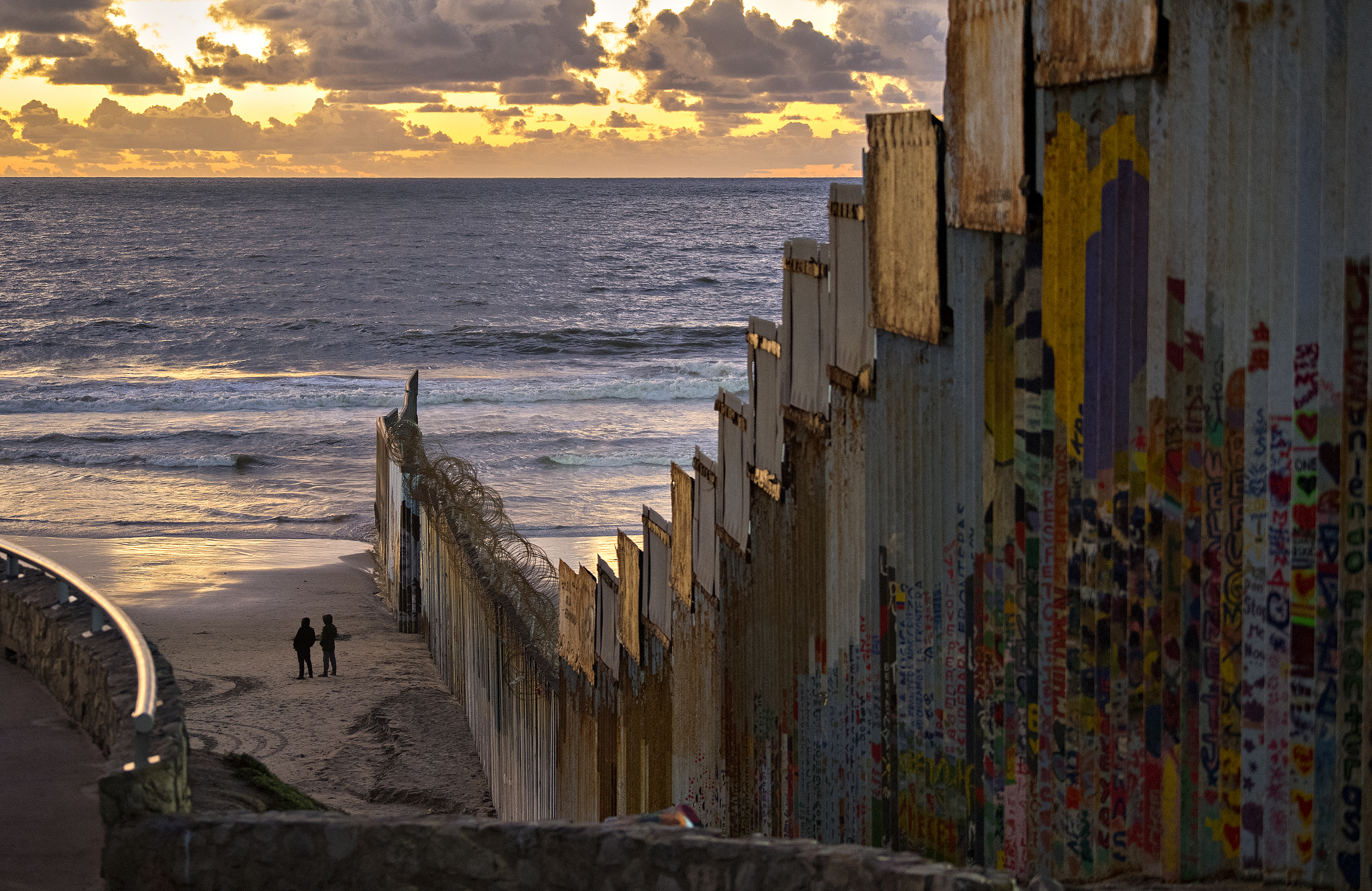 Pulitzer Center grantee journalists Jessica Prokop and Amanda Cowan participate in a forum to discuss their reporting project, "Bridging the Border: A Family Divided," with the Vancouver, Washington, community on Thursday, February 13, 2020.
The reporting by Prokop and Cowan tells the story of Ramon Flores and his family after his deporation in 2017. While traveling for business, Flores was reported to U.S. Immigration and Customs Enforcement by the employees of the Motel 6 where he stayed.
Flores was subsequently deported, forced to leave behind his wife and seven children, who now reside in Chula Vista, California. Prokop's writing and Cowan's images depict the parallel lives being lead by Flores in Mexico and his family in the United States.
The forum, organized by southwest Washington news outlet The Columbian, also will feature Bob Ferguson, Washington Attorney General, as well as local experts specializing in immigration issues. Audience questions will be accepted for the panel discussion. 
Prokop, assistant metro editor for The Columbian, previously reported in southern Oregon. Her work has been recognized by the Pacific Northwest Newspaper Association and the Oregon Newspaper Publishers Association. Cowan, photo editor at The Columbian, has previously worked as a photojournalist in Hawaii, Oregon, and Washington. She has been recognized by the Associated Press, the Society for Professional Journalists, and the National Press Photographers Association.
The event is free and open to the public. 
RELATED ISSUES