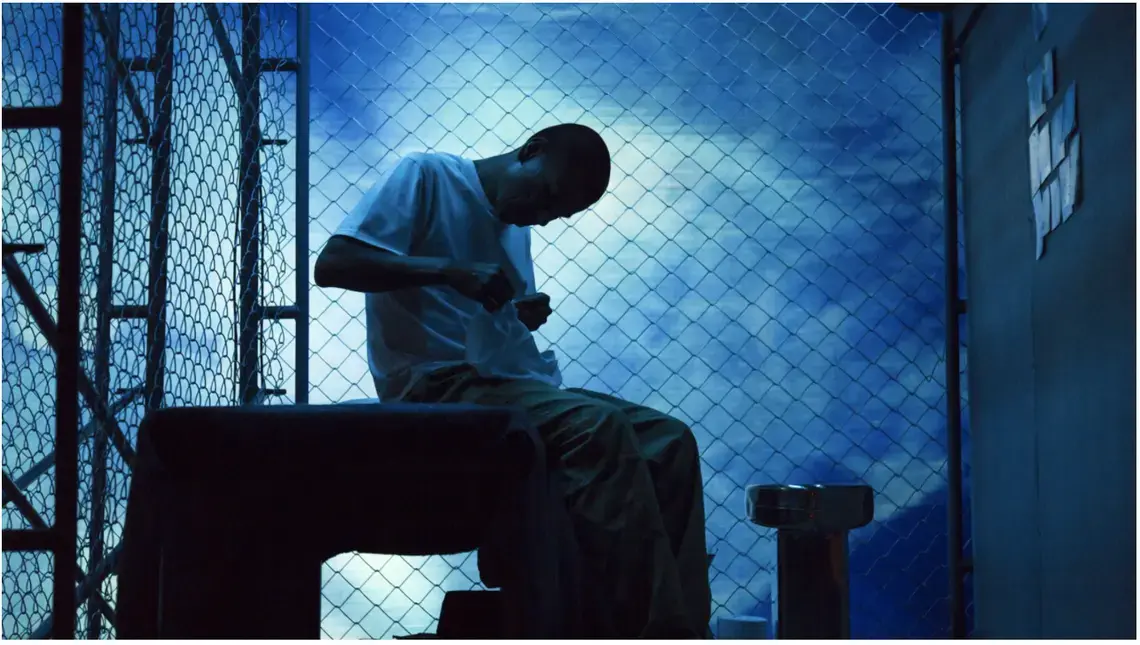 Please join the Pulitzer Center for a Zoom performance of The Box, a play written by a survivor of solitary confinement, Sarah Shourd, in collaboration with other survivors. There is no admission cost, but registration is required to attend.
Thursday, October 1 | 4pm PST/7pm EST
Saturday, October 3 | 11am PST/2pm EST
Saturday, October 3 | 4pm PST/7pm EST
Shourd's play, based on her three-year investigation into the horrors of solitary confinement, is a piece of transformational theater that asks us to re-examine long-held notions of punishment. It reveals the tragic—and sometimes painfully comic and absurd—realities that dictate life "inside the box." 
This performance of The Box will feature actors Carlos Aguirre, Dameion Brown, Jordan Don, Dorian Lockett, Terrance Smith, and Lawrence Radecker. Produced by the Pulitzer Center. Tech manager Nikki Hyde. Written and Directed by Sarah Shourd. 
Learn more about Shourd, the play and some of the actors. Please also join us for a post-performance conversation on Wednesday, October 7, with Shourd, Brown and spatial justice activist Liz Ogbu.
---
Partners include: PEN America, Cornerstone Theater Company, ImaginAction, Z Space, Success Centers, The International Society of Criminology (ISC), Department of Criminology at the University of Brescia, Italy, the Mohammad and Mahera Abu Ghazaleh Foundation, Restore Oakland, Manny's San Francisco, Marin Shakespeare Company, Designing Justice + Designing Spaces, Dream Corps, Mother Jones, and MOZAIK Philanthropy.
The Pulitzer Center's reporting and educational outreach on mass incarceration and related justice issues is supported by the Art for Justice Fund and other donors. The Art for Justice Fund was created by Agnes Gund in partnership with the Ford Foundation and Rockefeller Philanthropy Advisors.
RELATED ISSUES