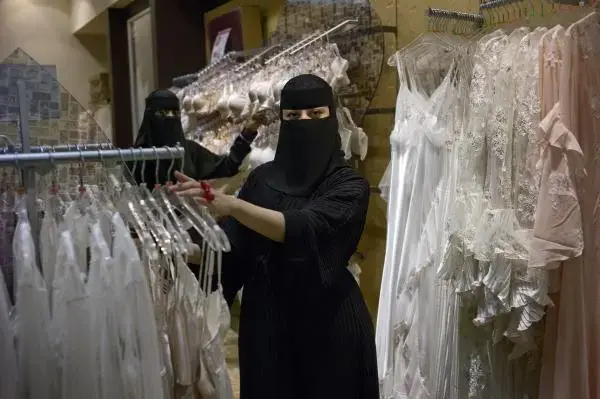 Pulitzer Center director Jon Sawyer, contributing editor Kem Knapp Sawyer and grantee Katherine Zoepf participate in the panel, "Beyond Reporting: Bringing Middle East Stories to Life," at Northwestern University in Qatar on Tuesday, January 26 as a part of a three-day Campus Consortium visit.

Zoepf recently published Excellent Daughters: The Secret Lives of Young Women Who Are Transforming the Arab World, about the new roles that young women are playing in Saudi Arabia. These women have faced numerous restrictions on their everyday lives, including bans on driving and little opportunities to work. However, in 2011 King Abdullah announced that women would now be able to work in lingerie shops, and other businesses where women are the clientele. This book incorporates reporting from her Pulitzer Center-supported project, New Employment Opportunities for Saudi Women.

Jon Sawyer is executive director of the Pulitzer Center, which he founded in 2006 after more than 30 years with the St. Louis Post-Dispatch. He has reported in dozens of countries, including Iraq, Iran, Afghanistan, and Turkey. Among his awards and recognition, he was chosen three years in a row for the National Press Club's award for best foreign reporting and his work has been honored by the Overseas Press Club. He was executive producer of LiveHopeLove.com, the Center's Emmy-award-winning website on HIV in Jamaica.

Kem Knapp Sawyer is an author and the Pulitzer Center's contributing editor. Among her projects at the Pulitzer Center has been working with its Campus Consortium student fellows and editing its e-books, including most recently Flight From Syria: Refugee Stories. She also has written Refugees: Seeking a Safe Haven. She has authored over 15 books for young readers, including Grace Akallo and the Pursuit of Justice for Child Soldiers and The Underground Railroad in American History

In addition to the panel, the visit includes classroom presentations and discussions. Northwestern University in Qatar is a partner in the Pulitzer Center's Campus Consortium network.

Beyond Reporting: Bringing Middle East Stories to Life
Tuesday, January 26, 2016
12:00-1:30 pm
Northwestern University in Qatar
Room 3069
Education City, Qatar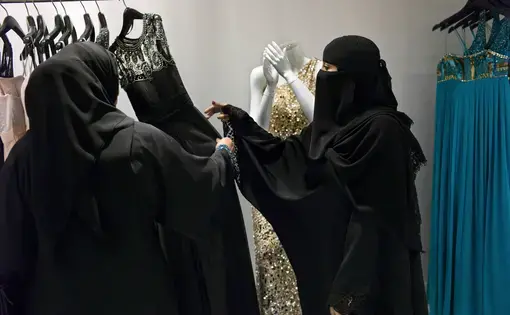 In May, the conservative Saudi writer Abdullah Muhammad al-Dawood sparked a controversy when he...
RELATED ISSUES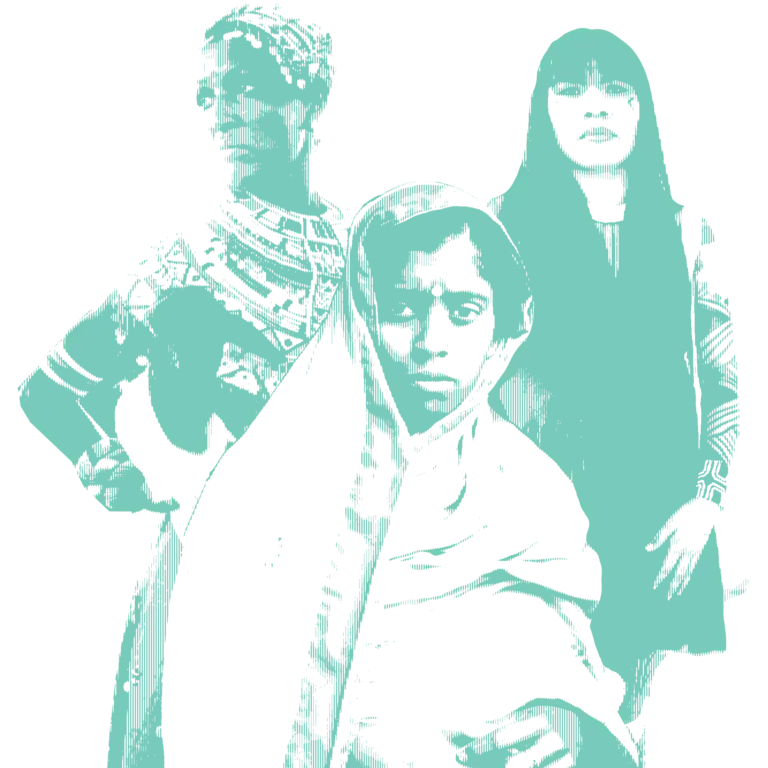 Women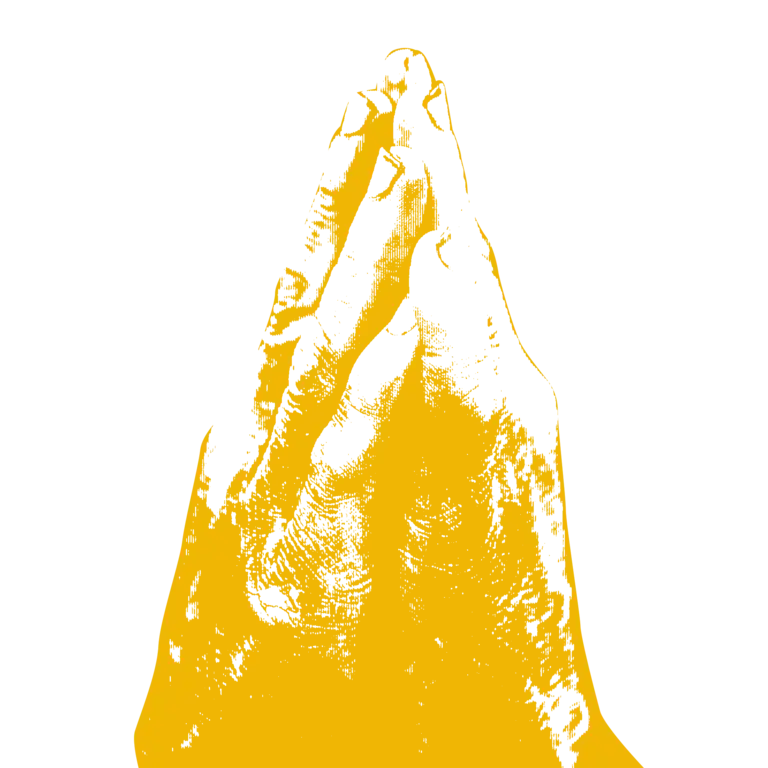 Religion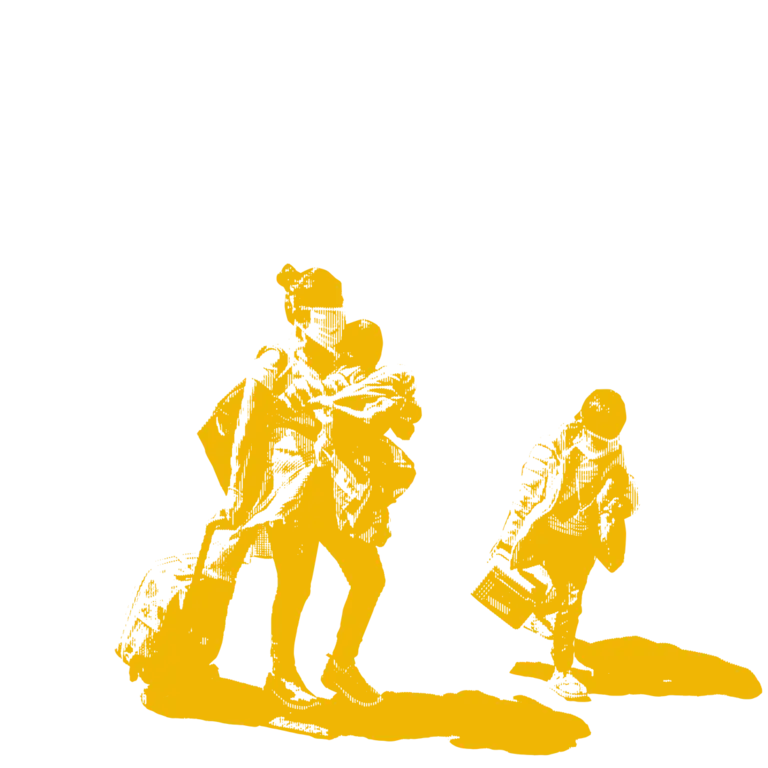 Issue
Migration and Refugees
Migration and Refugees