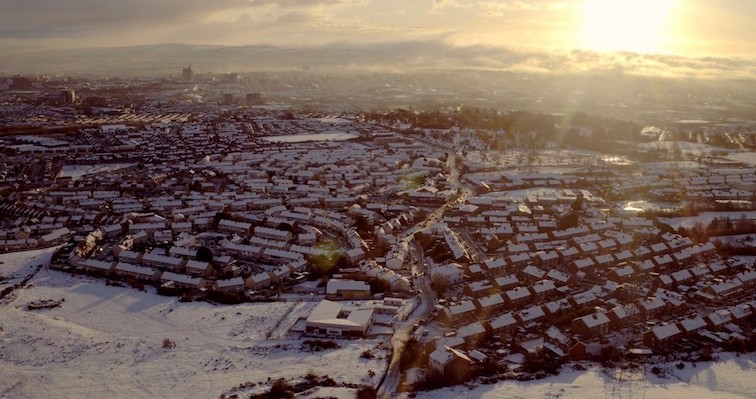 On Monday, June 10, 2019, in Washington, D.C., join documentary filmmaker Callum Macrae for the U.S. premiere of his Pulitzer Center-supported film, The Ballymurphy Precedent.
Described as "an astonishing documentary…Urgent, angry and moral…top tier film-making" by Total Film, The Ballymurphy Precedent reveals the shocking truth of how, in 1971, just six months before they committed the massacre on Bloody Sunday, the same elite British Parachute Regiment was involved in the killing of eleven innocent catholics in one Belfast housing estate over the course of three days. 
As many as 30 more civilians were shot and injured.
The Ballymurphy Precedent is a powerful forensic investigation of one of the worst atrocities of the Northern Irish "Troubles," a shocking story that, until this film, was largely unknown outside of the region. The film is also the inspirational story of the courage and dignity of the families of the dead as they search for the truth.
Doors open at 6:00pm
Film begins at 6:30pm 
Space is limited at this free event. Please reserve your seat today. 
More praise for The Ballymurphy Precedent: 
"Impressive..shocking….a desperately sad film"- The Guardian
"A searing and emotionally charged documentary"- Scannain
"A landmark film. The sheer humanity makes the crimes committed and the justice denied unforgettable"- John Pilger
Learn more about The Ballymurphy Precedent and related Pulitzer Center-supported reporting.
RELATED ISSUES

Issue
Conflict and Peace Building
Conflict and Peace Building

Religion