Event
AIJC 2022: Environmental Destruction & the Tools We Use To Investigate It
Event Date:
October 31, 2022 | 1:45 PM SAST TO 2:45 PM SAST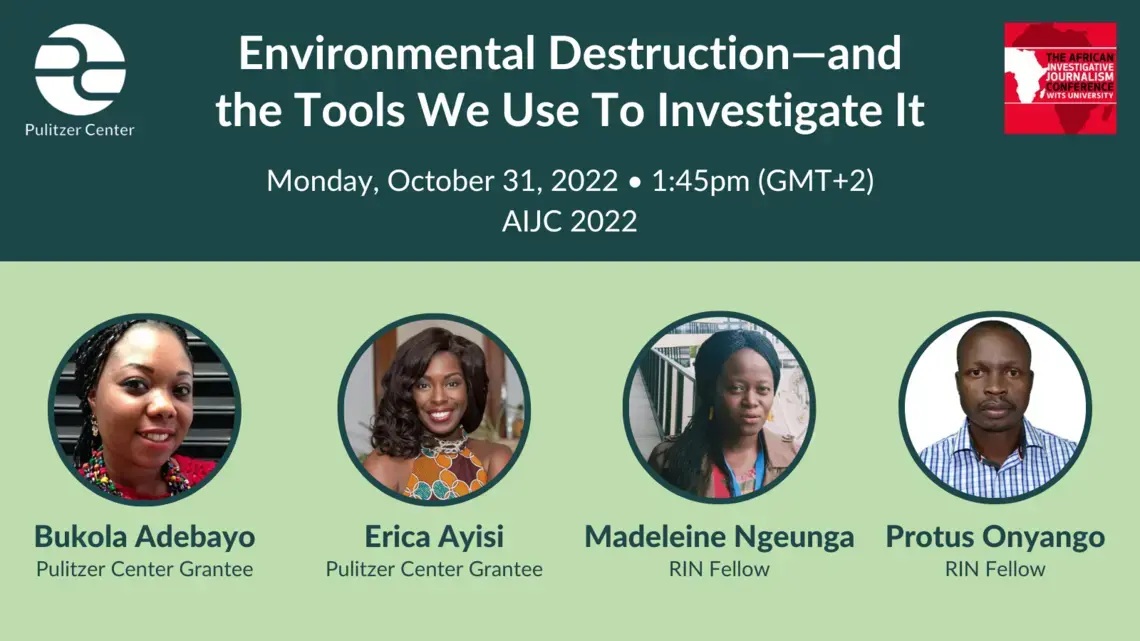 A quality investigation into environmental crime and illegality in supply chains requires a combination of traditional reporting work and the technical ability to demonstrate the scientific facts about the impacts on people and their territories. In this panel, organized in partnership with the Pulitzer Center, four journalists from different countries on the African continent will present their innovative work to reveal issues related to the environment.
Attendees will learn how to plan an in-depth investigation combining these two aspects: the data analysis and the work with sources. The speakers will also give tips on useful tools and methodologies. The investigations touch on water contamination in Nigerian communities, the impacts of sea level rise in Ghana, coal production mafias in Kenya, and the connections of agribusiness with the Cameroonian government.
This conversation will take place at the 18th African Investigative Journalism Conference, taking place in Johannesburg, South Africa, from October 31-November 2, 2022.
---
Speakers include:
Bukola Adebayo, Independent Journalist and Pulitzer Center Grantee
Erica Ayisi, International Freelance Journalist and Pulitzer Center Grantee
Madeleine Ngeunga, Editor, InfoCongo.org, and RIN Fellow
Protus Onyango, Investigative Journalist and RIN Fellow
RELATED INITIATIVES
RELATED ISSUES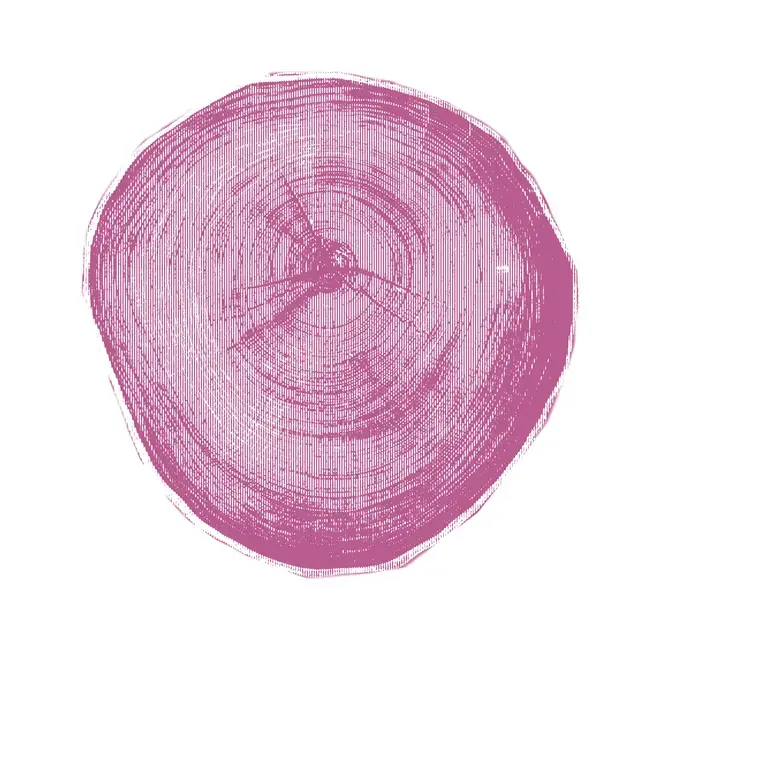 Rainforests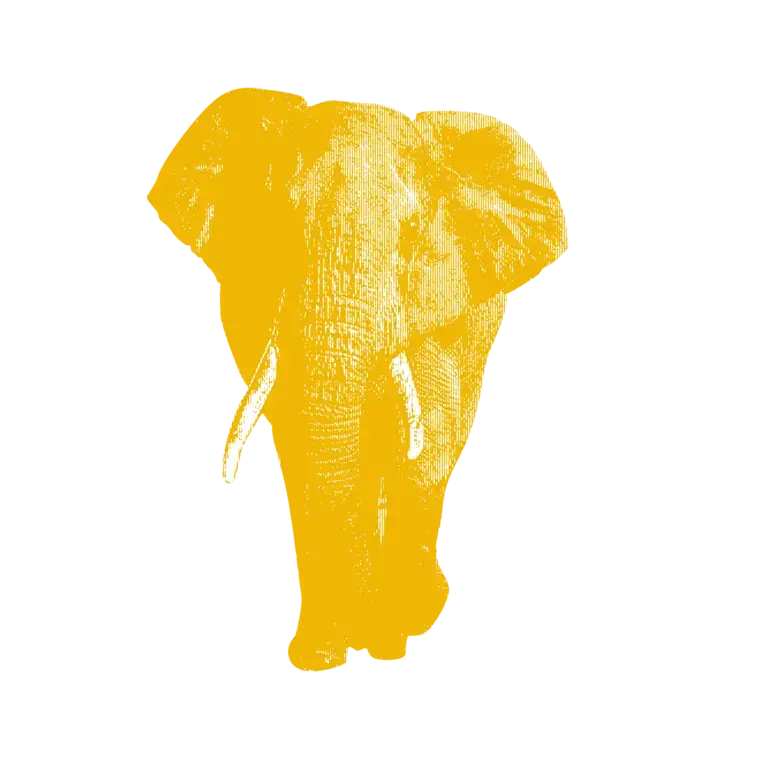 Issue
Environment and Climate Change
Environment and Climate Change