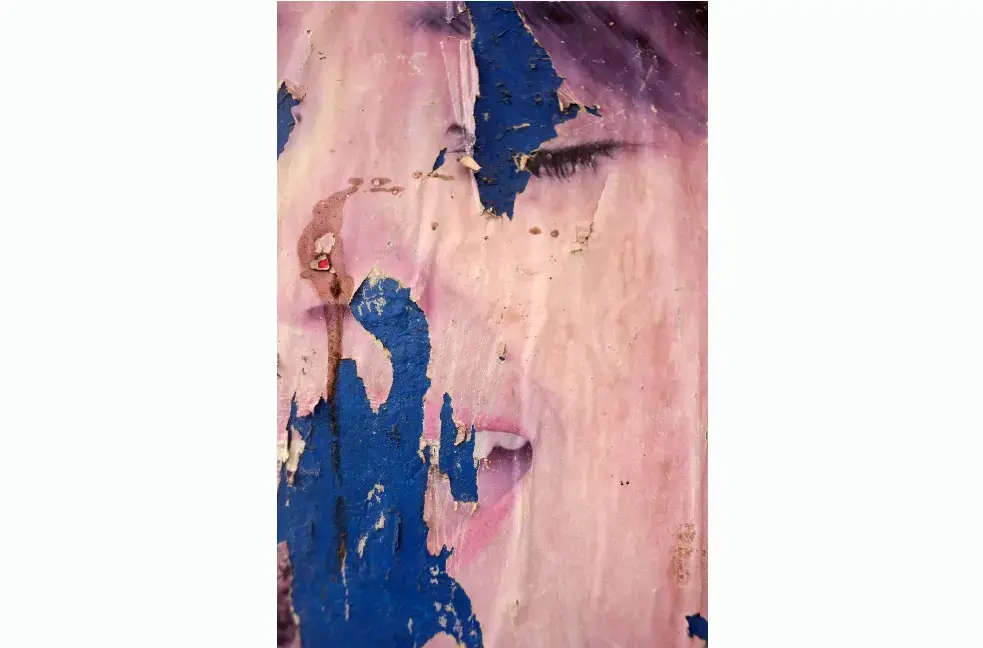 Culture Project's Women Center Stage 2013 Festival in collaboration with Poetry magazine and the Pulitzer Center present "I am the beggar of the world" on Tuesday, July 30.

Join journalist/poet Eliza Griswold and photographer/filmmaker Seamus Murphy for readings of Landay; Afghan folk poems by women about drones, war, sex, rage, love—an ancient form with modern content. A screening of Seamus Murphy's short film, "Snake," will follow the readings by Afghan women living in New York.

Culture Project is "dedicated to addressing critical human rights issues by shining an artistic spotlight on injustice." Founded in 1996 by producer Allan Buchman, Culture Project is a non-profit theater space that aims to foster collaborations between human rights organizations and artists as a way to inspire public dialogue and encourage democratic participation in the most urgent matters of our time.

Tuesday, July 30
7:00 pm
Culture Project
45 Bleecker Street
East Village
New York, NY 10012
Reception to follow

Tickets are available from the Culture Project here. Seating is limited.

Learn more about Eliza and Seamus's reporting project Afghanistan: On Love and Suicide.

The entire June issue of Poetry magazine is dedicated to Landays selected by Eliza, and features explanatory text from her, and images by Seamus.
RELATED ISSUES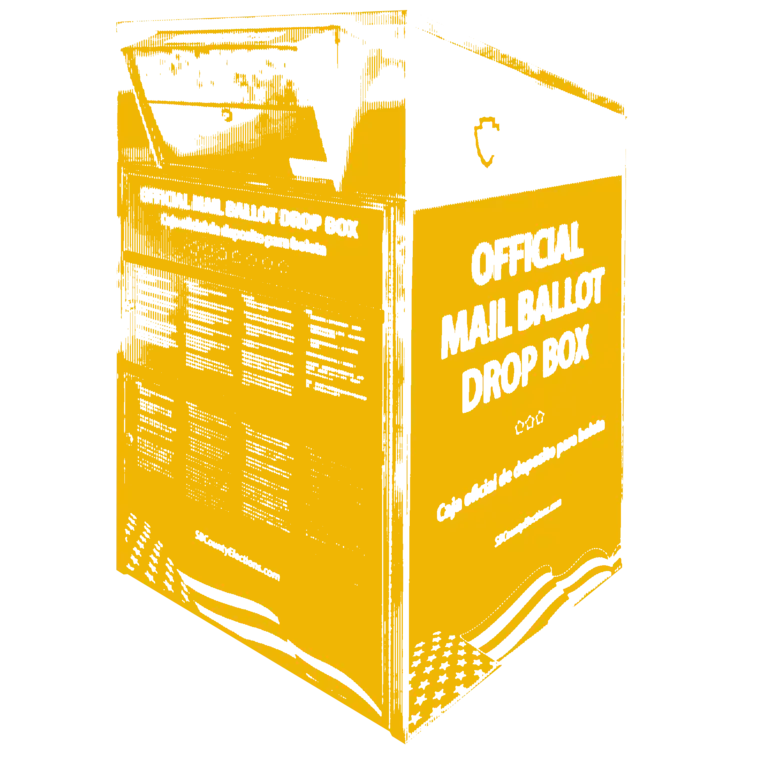 Governance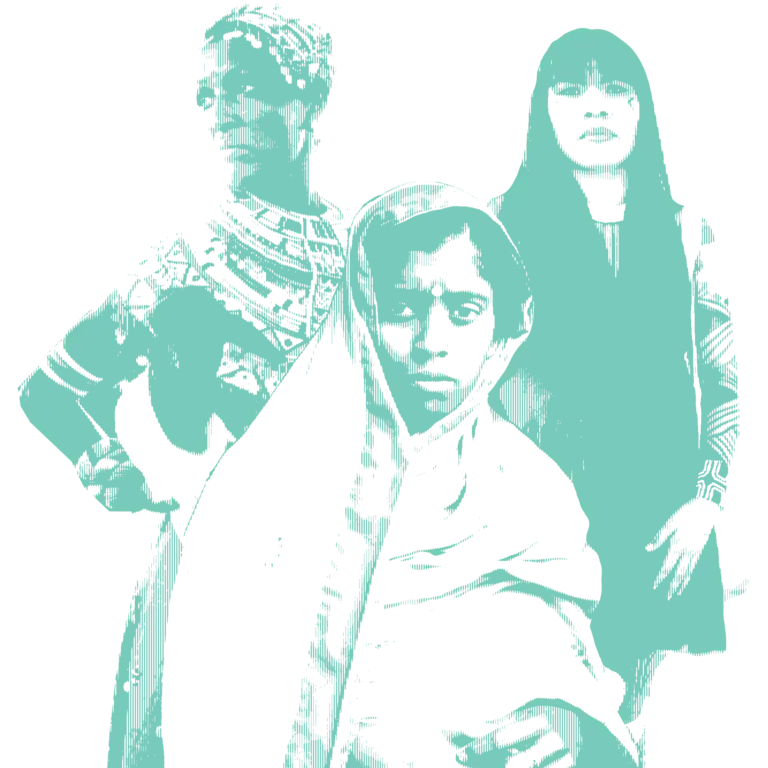 Women