Pulitzer Center-supported film "The Abominable Crime" screens at the Pride & Progress: Film Festival and Symposium on Friday, October 25, 2019. Filmmaker Micah Fink and Maurice Tomlinson, a Jamaican lawyer and gay rights activist profiled in the documentary, join a panel discussion following the screening. 
Featured in the Pulitzer Center project "Glass Closet: Sex, Stigma and HIV/AIDS in Jamaica," the documentary examines Jamaica's reputation for being one of the most violently anti-gay countries in the world. The film has screened in multiple countries around the world and was a winner of an Amnesty International Human Rights Award. 
The Pride & Progress Festival highlights filmmakers and activists figiting against laws to criminalize LGBTQ+ people in former British colonies. The festival and symposium also will discuss recent progress made by the countries to overturn outdated laws.
For more information on the festival, please see the event website.
RELATED ISSUES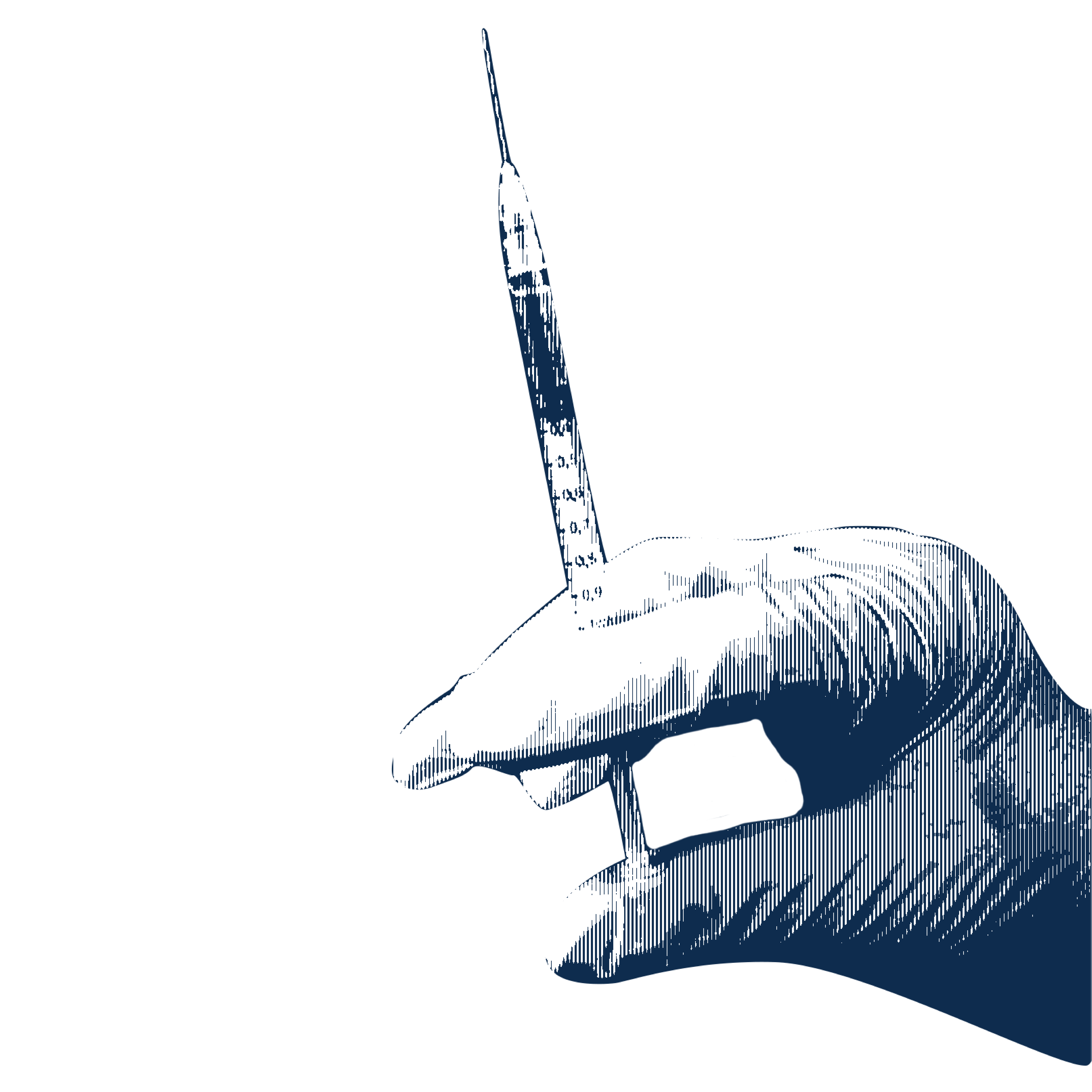 Health

LGBTQIA Rights